For Immediate Release: Innovative Approach to World Cruising Unveiled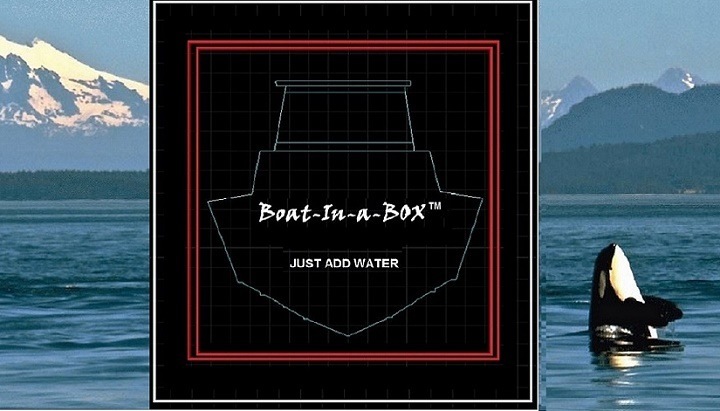 BOAT-IN-a-BOX (™) SETS SAIL TO REVOLUTIONIZE WORLD-CRUISING FOR YACHTSMEN ...
June 23, 2017, Fort Lauderdale, FL, USA — Phil Friedman and the Port Royal Group announced today the launch of their Boat-In-a-Box  (™) project. According to Friedman, the company's core mission is to provide boaters with affordable, convenient access to the world's prime cruising waters, while at the same time encouraging "greener" yachting through the use of smaller, more fuel-efficient "pocket yachts".
Friedman went on to explain that Boat-In-a-Box (™) yachts are designed and will be built to enable them to be easily and safely loaded into common freight containers, for which carriage can usually be arranged at rates of less than a couple thousand dollars.
"We expect this to revolutionize yacht cruising. Most yachting people are denied the ability to cruise far-flung waters of the world in their own boats because of the time and huge expense involved in simply getting their yachts to those waters. Boat-In-a-Box (™) addresses that problem by providing a safe, cost-effective method for shipping yachts to various exotic locations around the world, where they can be met by their owners and used there, after which they can either be returned home or forwarded to another cruising area."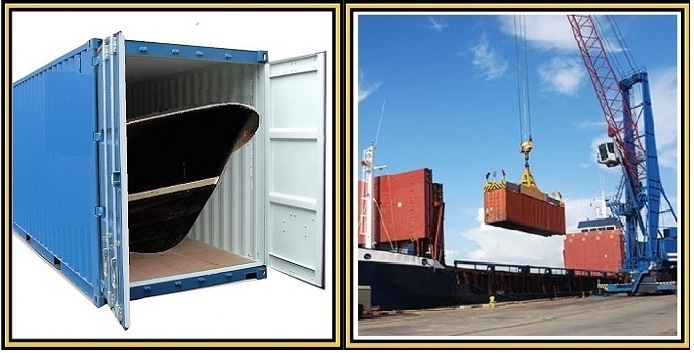 Boat-In-a-Box ™ yachts will be personalized and offered in the 32- to 36-foot range. They will accommodate a crew of four to six and for comfortable inland and alongshore cruises of several weeks to a couple months duration. Added Friedman,
"No longer will a boat owner from, say, New York have to spend tens of thousands of dollars to move his yacht to, for instance, Alaskan waters for a summer cruising holiday. With Boat-In-a-Box (™) , we're talking a couple thousand dollars at most to deliver the boater's own vessel to the desired cruising grounds ― from just about anywhere in the world, to just about an anywhere else in the world."

The boats will employ a specially reinforced structure that will enable them to sit at an angle in a purpose-built dolly/cradle, which will be used both to load the boat into a freight container and hold it there safely and securely during transit. The angled loading makes it feasible to accommodate boat widths (beam) up to 9'6" in a common container.
After the boat arrives at its destination (jumping-off) port and is unloaded and launched, the dolly/cradle will knock down into readily-handled component pieces that will stow in fitted compartments built into the yacht. This will eliminate any need to return to the jump-off port of a cruise and will make it feasible to either ship the yacht back home from a different port (open-jaw connection) or forward it for use in a different part of the world.
Friedman added that Boat-In-a-Box (™) will be offering clients a complete system that includes a specially-designed and personalized purpose-built yacht, plus an array of cruise-planning, logistical, and freight-forwarding backup services, delivered via a worldwide network of staging depots placed near select world-renown cruising waters. Said Friedman,
"Boat-In-a-Box (™) has been in conceptual development and business planning for a couple of years now. Our currently projected  timetable is to formally introduce the concept at the upcoming Fort Lauderdale International Boat Show in early November, 2017, and to present a full-size working prototype for demonstration at the Palm Beach International Boat Show in March, 2018."
According to Friedman, an equity-based crowdfunding campaign will kick off at the beginning of September this year.
For more information, see:   www.Boat-In-a-Box.com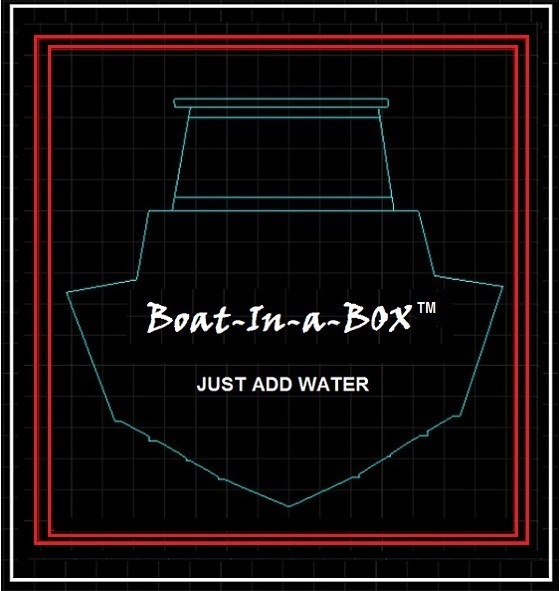 Press contact:

Phil Friedman
Port Royal Group
Fort Lauderdale, FL, USA
Tel: 1.954.224.2145
Email:  phil@portroyalgroup.com
#YACHTING #YACHTS #BOAT #BOATING #CRUISING #YACHTCRUISING

""""
You may be interested in these jobs
---

Pueblo of Jemez

Zuni, United States

Overview · This position PRN (as-needed) position that is responsible for performing a variety of nursing duties in an Ambulatory Outpatient Clinic. · ResponsibilitiesPerforms or assists medical sta ...

---

Western Dental & Orthodontics

San Diego, United States

Part time

Overview: Our team of Hygienists perform a variety of preventative dental procedures as well as educate patients on oral hygiene. · We're big on teamwork, so you'll partner with the dentist(s) in your ...

---

BluePipes

Apple Creek, OH, United States

Cynet Health is seeking an experienced Ultrasonographer for an exciting Travel Allied job in Akron, OH · Shift: · 5x8 hr days · Start Date: 10/02/2023 Duration: 13 weeks Pay: $2882 / Week · About Cy ...