3 years ago · 1 min. reading time · visibility ~10 ·
Looking Back: Disaster in Anacortes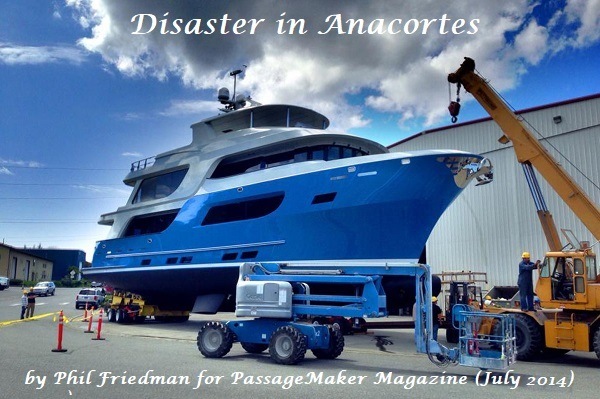 LOOKING BACK AT THIS PIECE I WROTE FOR PASSAGEMAKER MAGAZINE IN 2014, IT SEEMS THAT THE DARK CLOUD SEEN IN THIS PHOTO PRESAGED THE LAUNCH TO FOLLOW...
An in-depth look at the capsizing of the $10-million expedition yacht, Baden, in Anacortes, Washington, USA.

In this web extra, PassageMaker correspondent, Phil Friedman, explains more about the builder, about how stability works at sea, and about what Northern Marine had to say about the unfortunate incident.  (July 2014)

To see the video and read more, click here.
About the author, Phil Friedman:  With some 30 years background in the marine industry, he's worn different hats — as a yacht designer, boat builder, marine operations and business manager, marine industry consultant, marine marketing and communications specialist, yachting magazine writer and editor, yacht surveyor, and marine industry educator. I'm also trained and experienced in interest-based negotiation and mediation.  In a previous life, Phil was formally trained as an academic philosopher and taught logic and philosophy at university.
Phil's latest publishing-related project is a team effort to develop and launch a new collaborative professional and small-business networking platform, OpenWorldUSA.org, which seeks to shift the paradigm by offering 100% organic networking and content distribution, as well as open and transparent platform management. You are invited to check it out.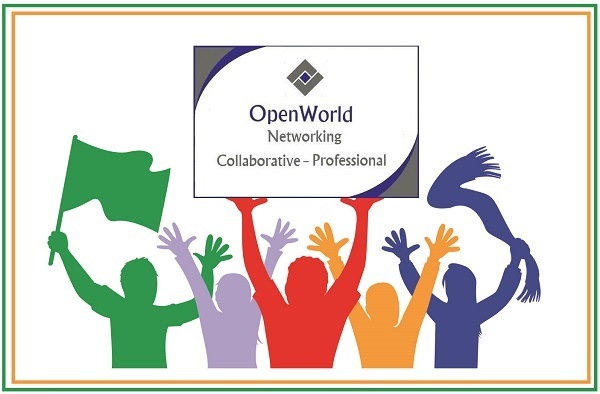 100% Organically-determined distribution to and between users / members

Completely free of  arbitrary algorithmic manipulation

Fully transparent platform management, clear of undisclosed agendas

No monetization of user/member data

No interference with user/member settings or optional elections

Open to sharing of relevant content from other networks and platforms
For more information, see:  OpenWorldUSA.org
""
You have no groups that fit your search