4 months ago · 1 min. reading time · visibility ~10 ·
Chronicles From My Week With the Flu and Anxiety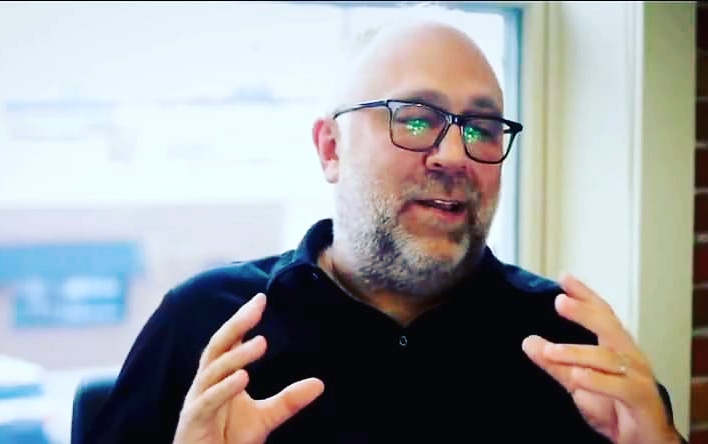 I had the flu this week. As I struggled to cope with the demands of my busy life, anxiety reared its ugly head.
I tried my best to stay in the light as the darkness tried to consum my every  thought.
✔️I worried
✔️I felt bad
✔️I was stressed
✔️I was battling on the inside
✔️I hid my feelings of despair
But what I didn't do is let anxiety win. I kept looking for the light when the darkness was trying to consume me.
When you tell people about your anxiety, they assume you're just unhappy or weird. But what we all really want to know is that we are loved.
Most people are good at hiding their anxiety. They never let on that they're not feeling well until they just can't do it anymore.
So, be somebody's rock today and tell them you love them. You may not realize how much they need to hear it.
You have no groups that fit your search