What I Learned About Entrepreneurs from the Founder of Monster.com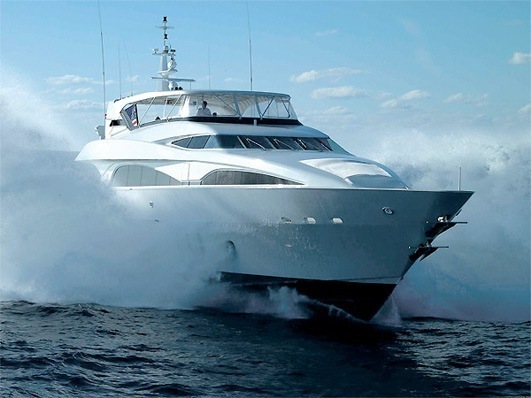 Brilliant sunsets and stopped up toilets...
As I said, McKelvey kept his yacht in Fort Lauderdale. However, he really liked to spend time on the vessel in the Bahamas, and he took her over whenever he had the time. Besides being a high powered businessman, he was a long-time, dyed-in-the-wool yachtsman. Frequently, he'd ask to have the yacht delivered by her captain to a a port or an anchorage in the Bahamas, and left there for him and his party to use in privacy, with the captain flying back for the interim to Florida.
One long weekend, in just these circumstances, the onboard toilet system became stopped up. (A pretty common occurrence on yachts, whose toilets do not tolerate foreign objects and other kinds of abuse commonly perpetrated on shoreside plumbing with impunity.) In this case, it became a pretty significant problem which, without a captain or paid crew onboard, McKelvey ended up handling by himself.
When Andy returned to NY after the weekend, I was talking to him by telephone. He asked me to have the captain look over the toilet system and have any indicated repair or maintenance performed as soon as practical. I was chagrined that he had dealt with such an unpleasant problem on his own, and I said to him, "Andy, why didn't you call me. Cap'n Rick was on call all weekend, and I could have had him fly out and be onboard in a matter of a few hours. You didn't have to mess with this yourself."
To which he replied, "Phil, that's what yachting is all about, self-reliance. You get the marvelous sunsets and sunrises out there on the ocean...and sometimes you get the stopped up toilets. But it's all part of the package."
Entrepreneurial spirit is bound up with dogged self-reliance...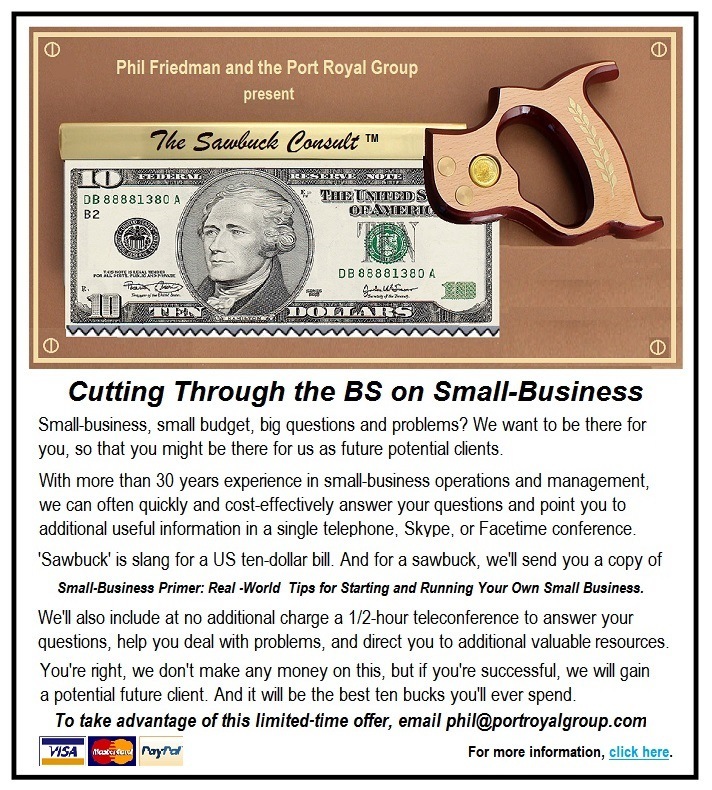 .

Image Credits:  Google Images and Phil Friedman
.


""""""""""
You may be interested in these jobs
Found in: Jooble US - 11 hours ago

---

Domino's Franchise

Rock Island, IL

Full time

Job Description ABOUT THE JOB · Deliver fresh food with a smile to customers doors. Help with all general restaurant duties. Days, evenings or late nights. · Additional Information · All your information will be kept confidential according to EEO guidelines.

Found in: Jooble US - 3 days ago

---

Pilot Company

Greenfield, IN

Part time

Mantener la limpieza general de la tienda Limpiar las duchas y los baños Lavar, preparar y presentar las toallas de las duchas Realizar reparaciones o tareas de mantenimiento generales en la tienda Recoger y sacar toda la basura del centro de viajes Brindar un servicio excelente ...

Found in: Jooble US - 6 days ago

---

Neogen Corporation

Lansing, MI

Come Be Part of a Mission that Matters · Summary: Working in a team environment, the Research technician conducts research through experimentation under limited supervision of a senior staff member for the development and/or improvement Neogen's products for food safety and anima ...