5 years ago · 4 min. reading time · ~10 ·
Self-Delusional Class Identification: Voting in America Today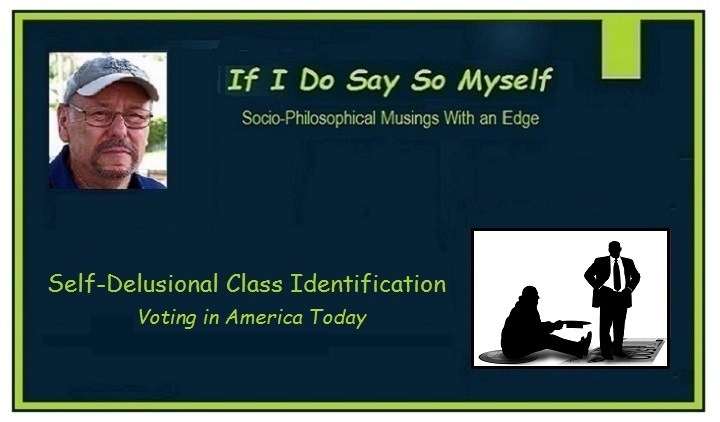 UNDERSTANDING WHY MOST PEOPLE VOTE THE WAY THEY DO...
Preface:  My main intellectual hero has always been Eric Hoffer, author of "The True Believer" and "Reflections On the Human Condition". Hoffer was no panty-waisted, ivory-tower theorist, but instead a product of the American working class, at times himself a migrant worker and longshoreman.  His Elite-versus-Counter-Elite framework for understanding political affinity and action has always struck me as insightful to the core. And although what I am about to propose to you is not derived directly from anything in Hoffer's thought or writing, it does, I believe, grow out of his distinctive political Weltanschauung.


The result of the latest U.S. Presidential election still perplexes a lot of people.  Never mind the discrepancy between the electoral and popular votes, or even that the "losing" candidate actually carried the popular election by approximately three million votes. What has so many reeling, particularly the more analytical pundits, is the question of how in the world someone like Donald Trump managed to cobble together and hold together a voter coalition sufficiently large to win the even just the Electoral vote.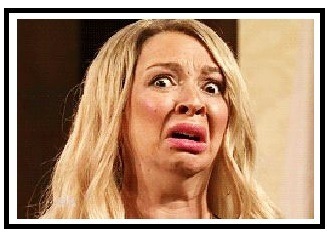 The answer, I suggest to you, is in the effect social and economic class has on the way people vote.

But not in the way some presuppose. Forget upper class and middle class. And lower-middle, middle-middle, and upper-middle class. As well as lower, and even working class. Indeed, forget every class up your ... well, never mind that. The point is traditional class distinctions, as they related to how people vote, are meaningless. Why?
Before we answer that question, let's agree there are identifiable class-specific interests attached to every socio-economic class in every society. These interests have to do with social status, power, money, and so on. And with the acquisition, expansion, and retention of that which Hoffer referred to as "whatever there is to have."
It makes sense that getting what there is to have and protecting that which one has (class-specific interests) are prime vote drivers in societies with systems of representative government. So, you would think that you can predict how the majority of voters in a given socio-economic class will vote. Wrong!
However, it is not because people fail to vote according to class-specific interests. And it is not because they misperceive what those class-specific interests are.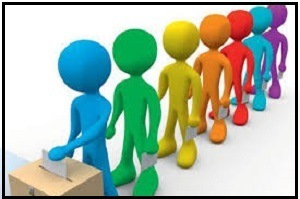 The hitch-up comes in, I submit, because most people do not vote in accord with the interests specific to the class of which they are actually a member, but instead, in accord with the interests of the class of which they want to be a member.

It is why people who were clearly suffering from lack of basic medical and dental care stood up during the U.S. Presidential campaign and cursed against the concept of universal healthcare ― on the basis that it is not the responsibility of the wealthy to pay for healthcare for the poor.
It is why people with annual family incomes of less than $100K, oppose raises in the income tax rate for people with annual family incomes in excess of $5M. And continue to do so, even when it is clear from the proposed legislation that the taxes of families with annual combined incomes of less than $250K will not face an increase.
And it is why people who voted for a candidate who promised to get rid of the "insiders" in Washington continue to support the man who is replacing those Washington insiders with insiders from the same financial sector that robbed and looted this U.S.'s coffers just a few years ago.
It's because they identify with the wealthy, the upper class, and not with the class of which they are actually members. Indeed, I suspect, that many may subconsciously harbor the fantasy that someday they  too will be wealthy and when they are, they don't want to be underwriting the cost of healthcare for the poor. Or paying income taxes at a higher rate.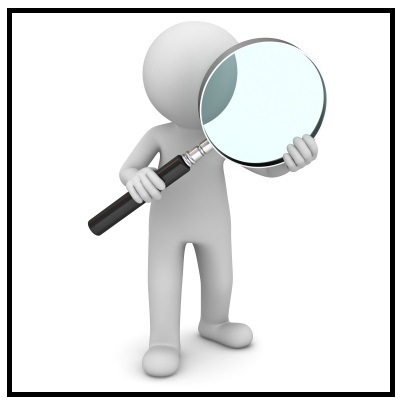 Sometimes, a small fact that is right in front of you can redically change what you see, once you notice it.

Some might say that this Theory of Self-Delusional Class Identification is only splitting semantical hairs. But I don't think so.

Once you take notice of the phenomenon involved, you realize you cannot infer how people will vote from their socio-economic circumstances, and that, more importantly, you need first to determine what socio-economic class they feel themselves to be part of.

And, I would add, you also gain some understanding of how it is that the current U.S. President got elected.    ― Phil Friedman
Author's Notes:  This piece is not really a political statement ― although in a couple of places I do give in to the temptation to quip my personal dislike for the current POTUS. Consequently, while you are more than welcome to post your comments and criticisms, please save us all a lot of time and potential aggravation by refraining from partisan diatribes. I will generally not answer them, except if you are particularly offensive, I may shoot back a biting retort or two.
If you found this post interesting and worthwhile and would like to receive notifications of my writings on a regular basis, click the [FOLLOW] button on my beBee profile. Better yet, elect there to follow my blog by email. As a writer-friend of mine says, you can always change your mind later.
Should you be curious about some of my other socio-philosophical writings, you're invited to take a look at the following:
"On the Limits of Free Expression"
"On Trees, Trolls, Trust and Truth"
"Self-Ascription, Self-Certification, and Snake Oil"
As well, feel free to "like" and "share" this post and my other articles — whether on beBee, LinkedIn, Twitter, Facebook, or Google+, provided only that you credit me properly as the author, and include a live link to my original post.

And when you get a chance do indeed read some Eric Hoffer, it may just put political struggle into a new perspective for you.

About me, Phil Friedman:  With 30 some years background in the marine industry, I've worn numerous hats — as a yacht designer, boat builder, marine operations and business manager, marine industry consultant, marine marketing and communications specialist, yachting magazine writer and editor, yacht surveyor, and marine industry educator. I am also trained and experienced in interest-based negotiation and mediation.
In a previous life, I was formally trained as an academic philosopher and taught logic and philosophy at university.
Before writing comes thinking (The optional-to-read pitch)

As a professional writer, editor, university educator, and speaker, with more than 1,000 print and digital publications, I've recently launched an online program for enhancing your expository writing: learn2engage — With Confidence. My mission is to help writers and would-be writers improve their thought and writing, master the logic of discussion, and strengthen their ability to deal with disagreement.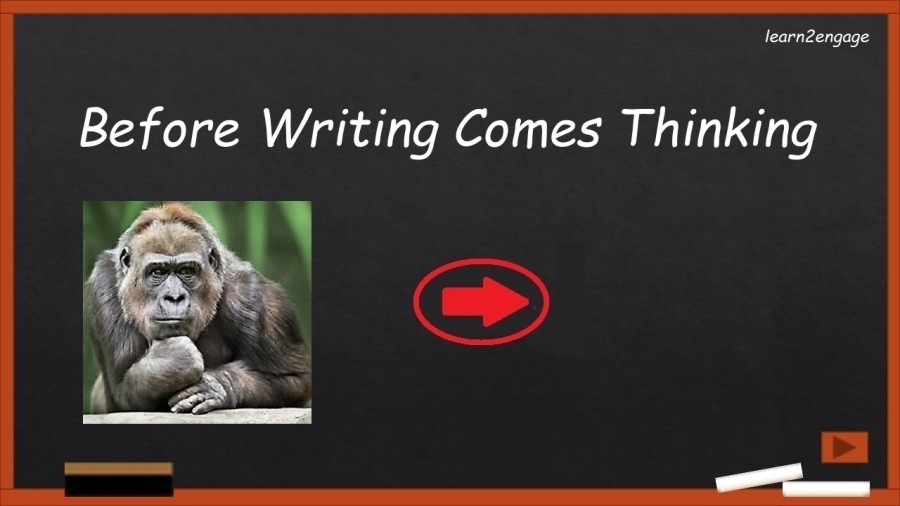 For more information, click on the image immediately above. Or to schedule an appointment for a free 1/2-hour consult or to sit in on one of our online group sessions, email: info@learn2engage.org. I look forward to speaking with you soon. 


"""""""
You may be interested in these jobs
Found in: Jooble US - 1 day ago

---

Cross Country Nurses

Indianapolis, IN

Travel Operating Room Technicians with Cross Country Nurses receive excellent assignment opportunities across the U.S. and some of the best benefits you could ask for, including: · Free, Private Housing · Health Insurance with Prescription Coverage · Dependent Health Insurance wi ...

Found in: beBee S2 US - 6 days ago

---

EDWARD JONES

Buffalo

Full time

At Edward Jones, we help clients achieve their serious, long-term financial goals by understanding their needs and implementing tailored solutions. To ensure a personal client experience, we have located our 15,000+ branch offices where our more than 7 million clients live and wo ...

Found in: Talent US± - 5 days ago

---

Coral Rehabilitation of Arlington

Arlington

At DRIFT, we work with healthcare companies across the United States to help them recruit for frontline staff positions. By applying with us, you'll work with one of our skilled recruiters to help you grow in your career and land your next dream role. · We are currently looking f ...