11 months ago · 2 min. reading time · visibility ~10 ·
Quarantine Programs in The USA—Here comes your nineteenth Nervous Breakdown…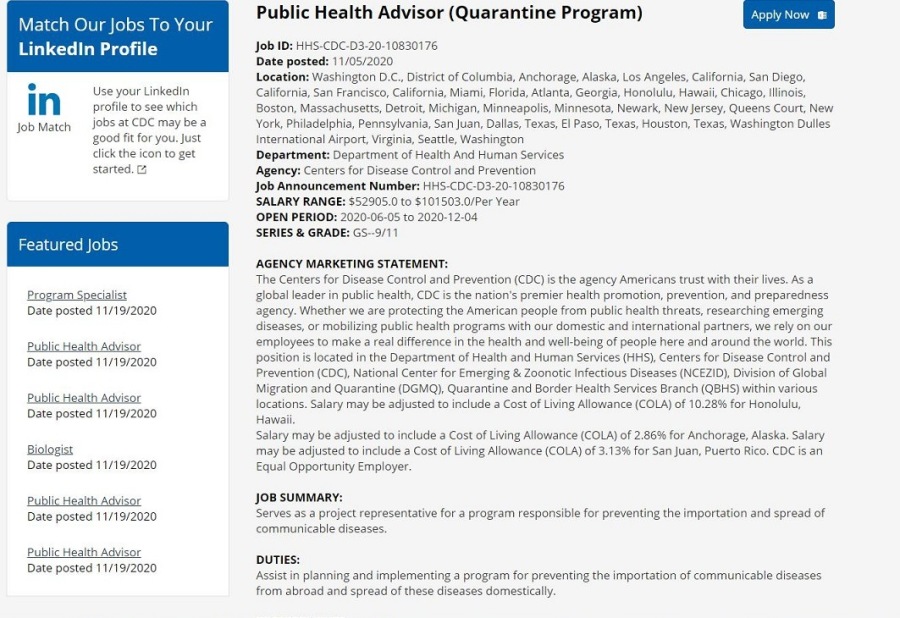 That tune keeps thrumming through my head.   Every time I learn something new, it haunts me.  What I was able to piece together a few days ago rattled me to my soul.
Understand your captors can do anything they deem necessary to you. You will have no choice in any matter. Compliance will be mandatory. And if they kill you? They are indemnified.
Starting November 5th, 2020, the CDC posted this:
Public Health Advisor (Quarantine Program)    https://jobs.cdc.gov/job/washington-d-c/public-health-advisor-quarantine-program/250/2322716640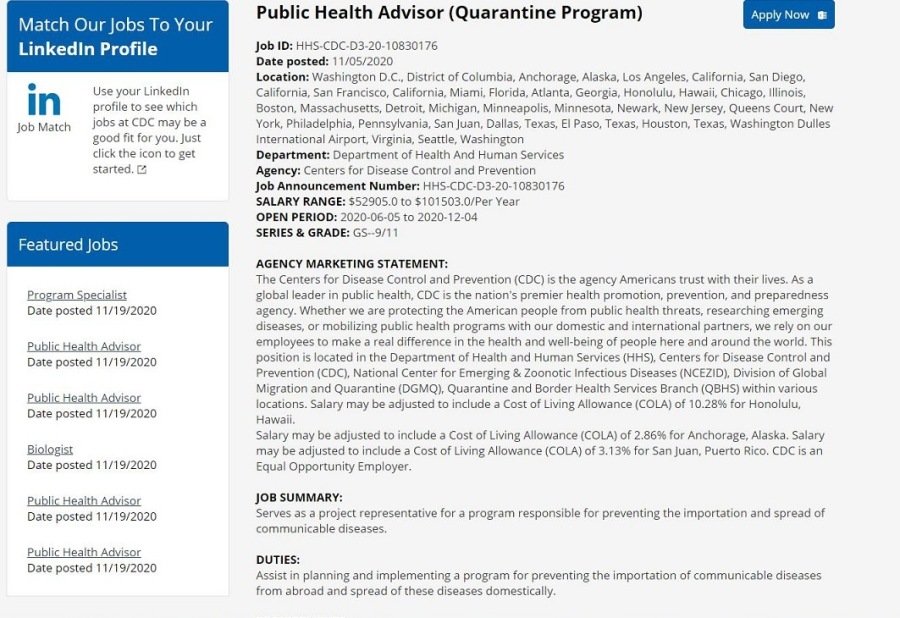 I heard on the wind that the USA already has its camps—FEMA camps.  The only thing left to do is the hiring and the training.  They've been on the hire for 17 days now.  How close do you think they are to finishing that?
[Remember that the CDC owns vaccine patents:
CDC Members Own More Than 50 Patents Connected to Vaccinations
https://www.lawfirms.com/resources/environment/environment-health/cdc-members-own-more-50-patents-connected-vaccinations]
A GS-9 is the equivalent in pay to a First Lieutenant in the military.
GS-9 Pay Scale – General Schedule 2020  https://www.federalpay.org/gs/2020/GS-9

These are, simply put, Citizen Soldiers.  They are tasked with protecting citizens AND THE CONSTITUTION.  Let's hope they don't lose sight of that last piece.
5 CFR § 2635.101 – Basic obligation of public service.
 https://www.law.cornell.edu/cfr/text/5/2635.101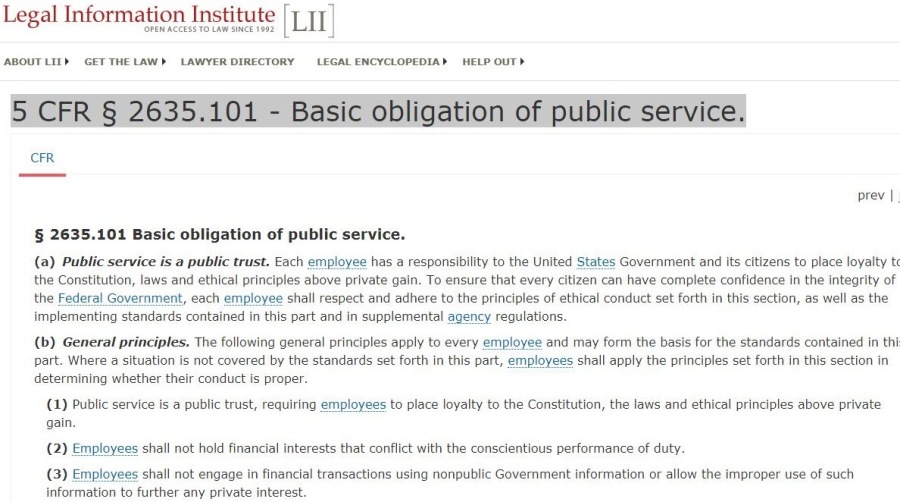 What can they be required to do?
Military aid to the civil power  https://en.wikipedia.org/wiki/Military_aid_to_the_civil_power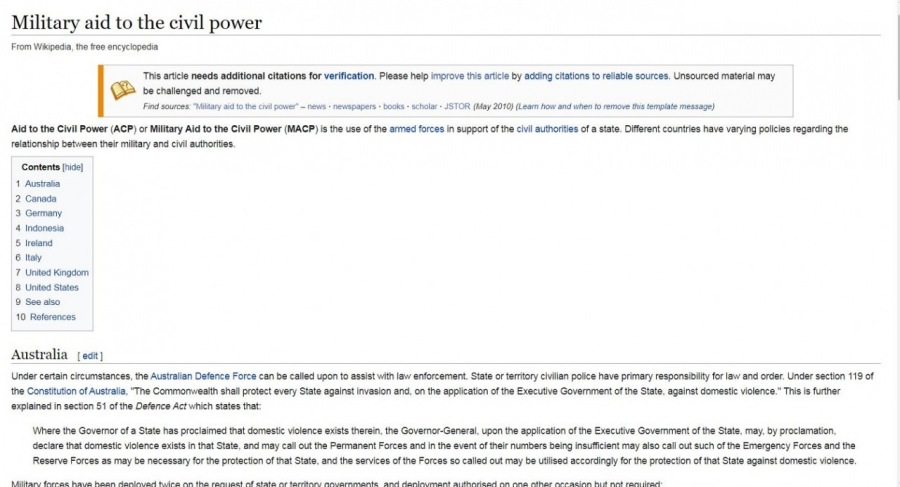 A whole lot—go take a peek at the link.
I believe these Citizen Soldiers will be deployed to these folk:
Civil authority 
https://en.wikipedia.org/wiki/Civil_authority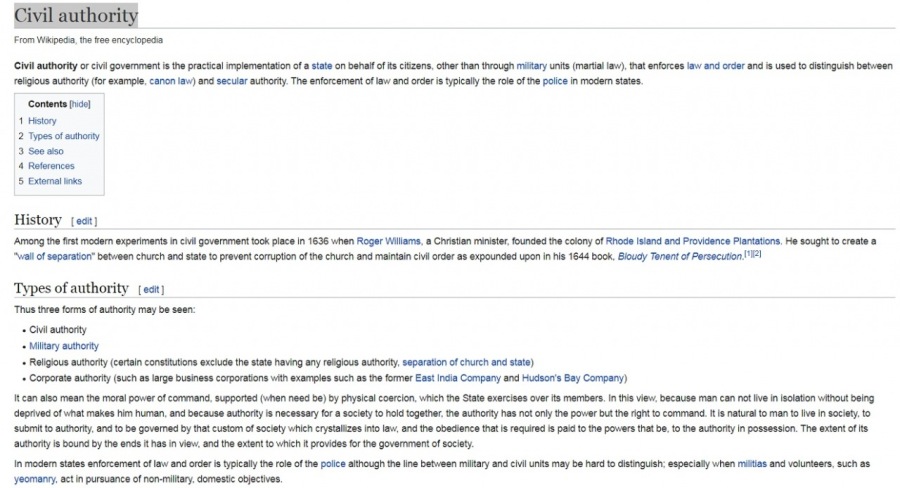 .
.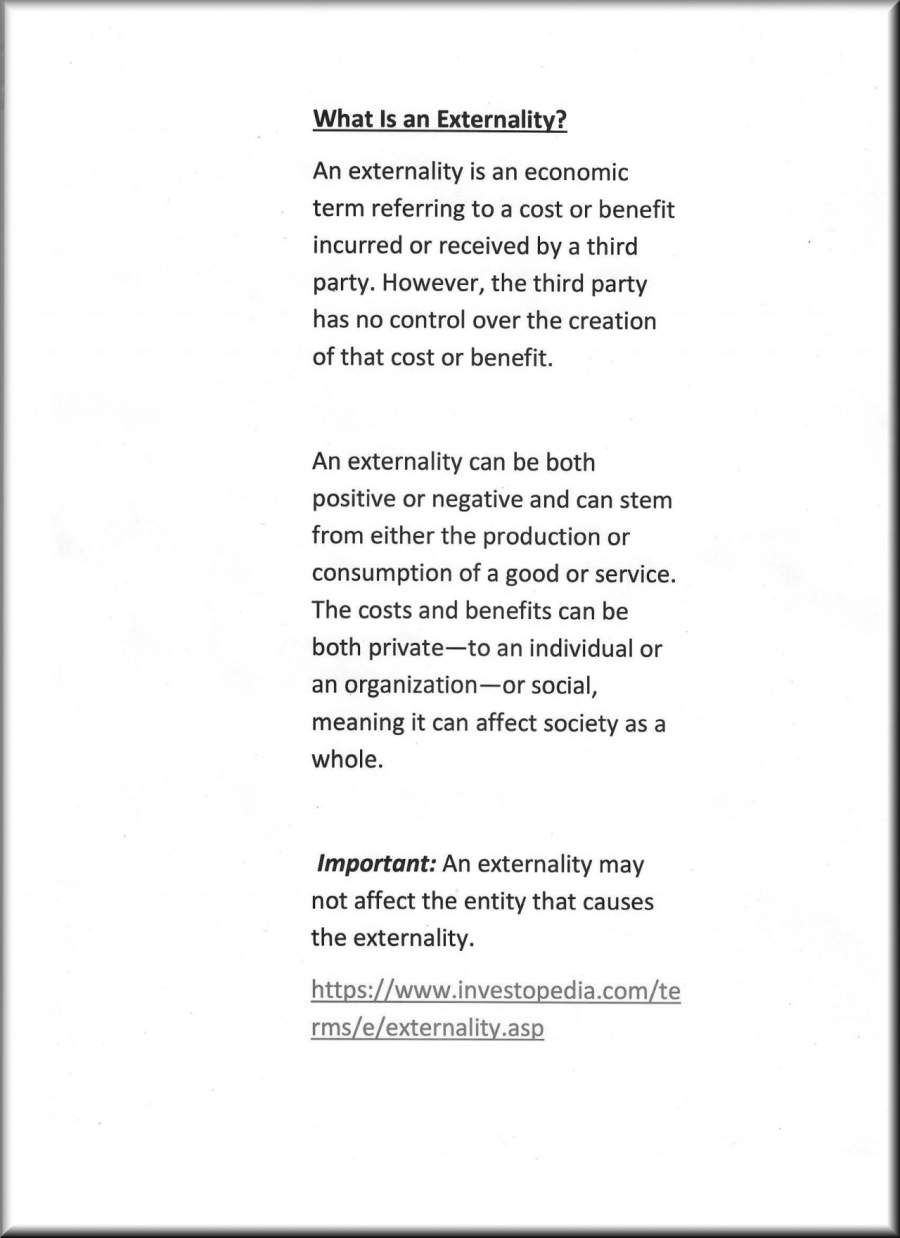 .
.
.
.
.
.
.
Specifically, our Departments of Public Health.  You see, COVID-19 has been deemed a National Security issue as are those Industry-Dubbed "Anti-Vaxxers." When their shots started injuring and killing babies, children, and adults, the Vaccine Industry employed a corporate strategy called "Externality."
.
.
.
.
.
.
.
I am vaccine-injured and my life has been hell.  My sons are vaccine-injured, too, and their lives have not been much easier.  I write about what has happened to us often and have made nary a dent. Here's one article where an MD called me an "Anti-Vaxxer" when I told him I was vaccine-injured.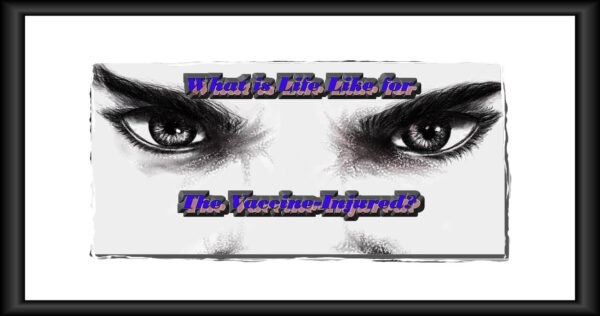 Departments of Health have been Corporate Captured all over the country.
Listen to the Chicago mayor discuss how licensing agencies must pledge allegiance to the NWO. [Our DPHs are licensing agencies.]
Chicago Mayor Lightfoot Pledges Allegiance To The New World Order (Mirror)
Watch The Nuremberg Code Presentation Here:  
Copyright November 2020 By Joyce Bowen
You have no groups that fit your search