1 year ago · 7 min. reading time · ~100 ·
Blogging
>
Joyce 🐝 blog
>
Are We Being Set Up for Mass Depopulation? Never thought I would even think it but of course we are…
Are We Being Set Up for Mass Depopulation? Never thought I would even think it but of course we are…

Disclaimer: I live in the land of 2-fingered typing.  My hands are too crippled to do any more.  So forgive me if I put previously written article to explain a point.  The two fingers I have left get tired.
Set up? Like now?
It's been going on for decades upon decades. They got my babies in the 1970s with their toxic baby shots. I have no grandchildren and we all suffered mightily throughout our lives.
I'm getting that those of who are vaccine-injured and have vaccine–injured children, are supposed to just shut up and let those who have no inkling as to what vaccine-injury is like take care of the problem.
They've been taking care of the problem alright.  Organizations have been running around the USA trading our Medical Exemptions [MEs] for Religious Exemptions [REs].  MEs have been relegated to Departments of Public Healths [DPHs which are run by the pharmaceutical industry] which only consider the viral components and not the toxic components of the shots.  Ingredients like these: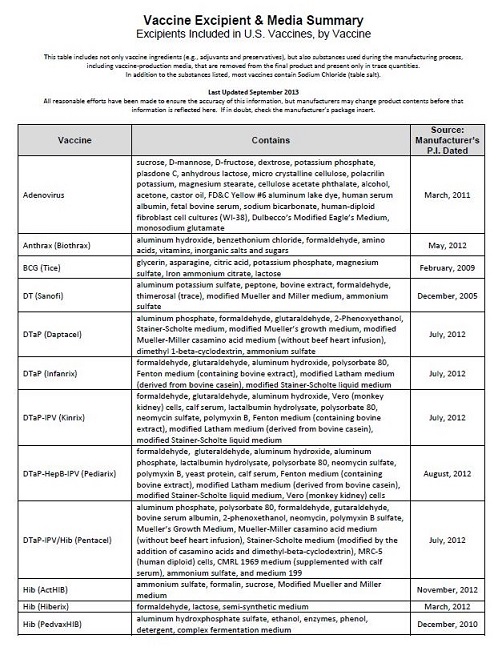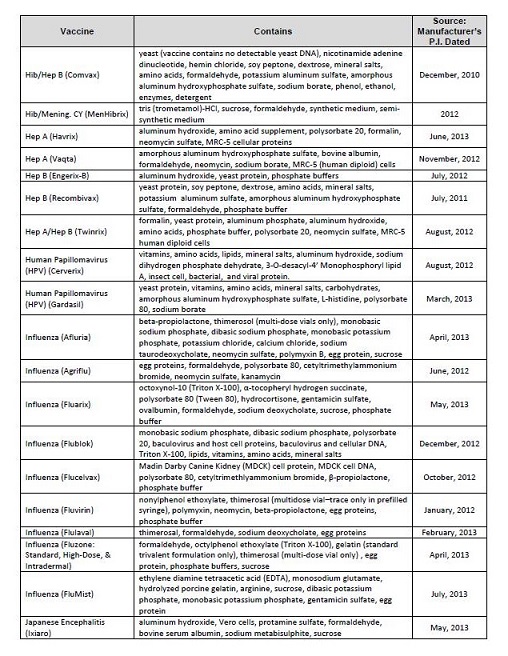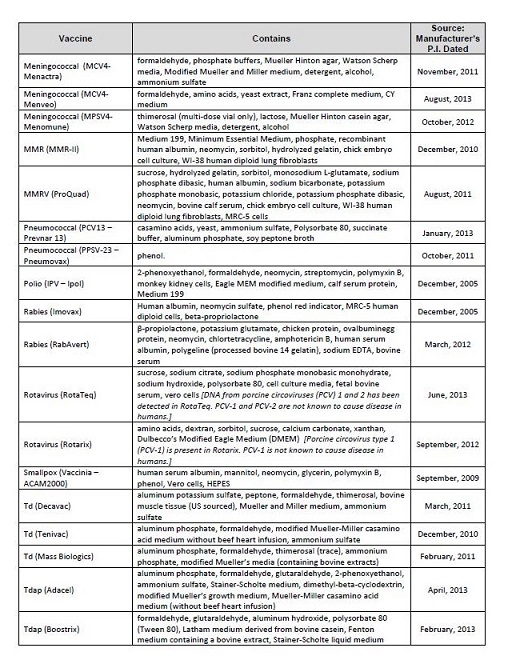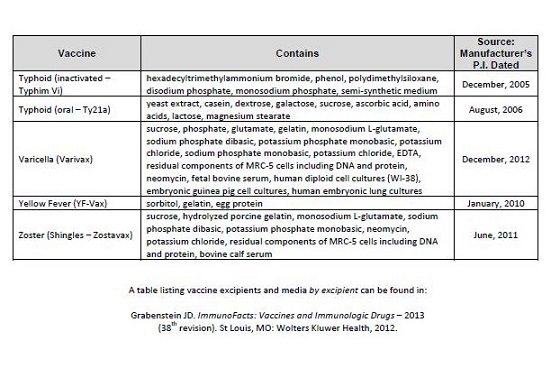 We're supposed to take each shot and accrue damage over damage over damage until many of us are dead.  I dare not go to any MD because they, too, are mere pharmaceutical employees.  If I go, they want to know who or what has said what I can take instead of listening to me.
.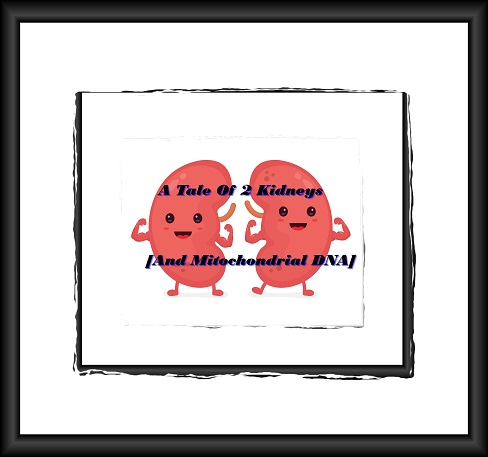 .
.
.
.
.
.
.
.
.
.
.
Toxic components are not just in the shots.  Many pharmaceutical products contain the toxins on the:
.
The FDA has a list of ingredients that can be added to pharmaceutical products that do not have to be tested for human toxicity.  Go figure
.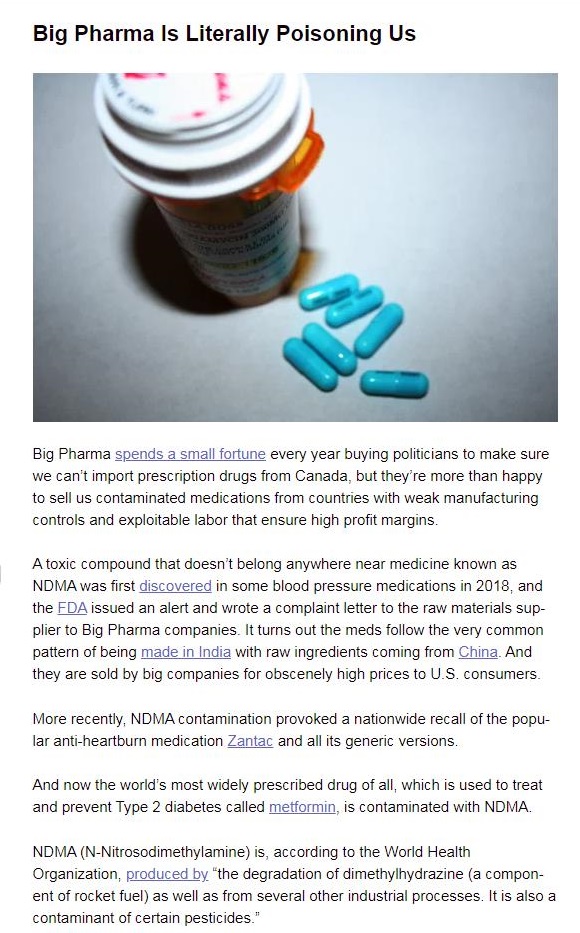 .
Here's a government statement on aluminum [and don't let them tell you it's okay to inject it but not okay to ingest it.  Injecting it is much, much worse.]  Many of our pharmaceutical products have aluminum added:
.
PUBLIC HEALTH STATEMENT
 Aluminum CAS # 7429-90-5
Division of Toxicology and Environmental Medicine September 2008
DEPARTMENT of HEALTH AND HUMAN SERVICES, Public Health Service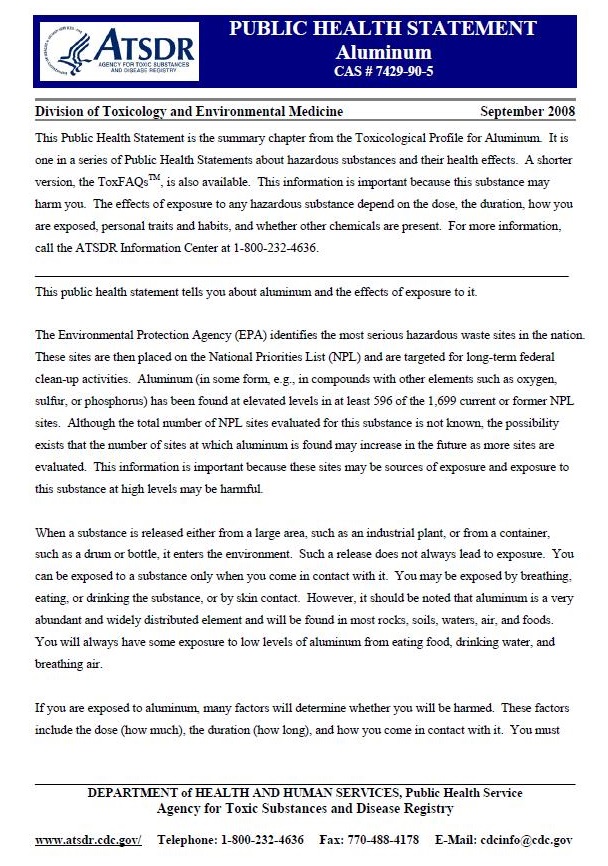 .
The pharmaceutical/medical industrial complex has become nothing more than this:
.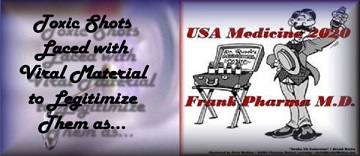 .
.
.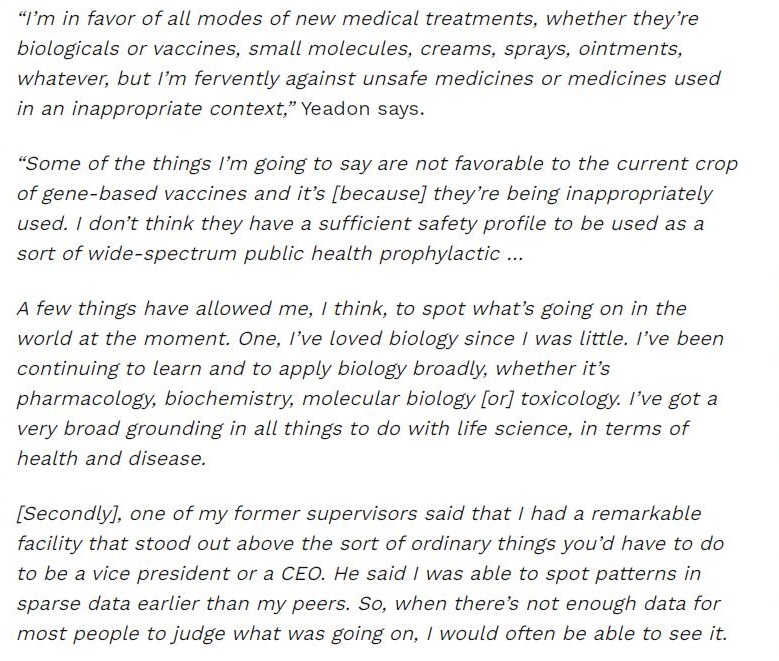 .
Well I'm not in favor of what they're doing in the pharmaceutical industry.  Pharmaceutical products in toto nearly had me dead the beginning of 2018.  I'm still dying—just slower.  I come from a line of long-livers who have relatively stable health until the age of ninety With all the "treatment" I've suffered, I've probably lost twenty years.
So remember now, I'm fairly crippled and need a lot of rest.  I'm speaking to you from the land of Two-Fingers, because that is all I have left.
As far as brains go?  I probably would have you beat, Yeadon…  Not on the brick-and-mortar education I should have been able to accept—but in visual and abstract problem-solving.
Yeadon made plenty of $$$s selling what was done to our children. My childhood dream of genetic pursuits were dashed and I declined a free pass to medical school in 1976. Records from when I was 13-years-old tell of my early potential:

"Joyce is no school behavior problem but she is underachieving. She is intensely interested in her hobbies. She raises and breeds tropical fish, hamsters, and experimental mice. She has done a great deal of research for her hobby and finds it a tremendous source of satisfaction. She hopes to go into research and her dream is to work at Bar Harbor where they are doing "tremendous things" in genetics.
Testing reveals an I.Q. of 134 on WISC placing her in the superior range of intelligence."
.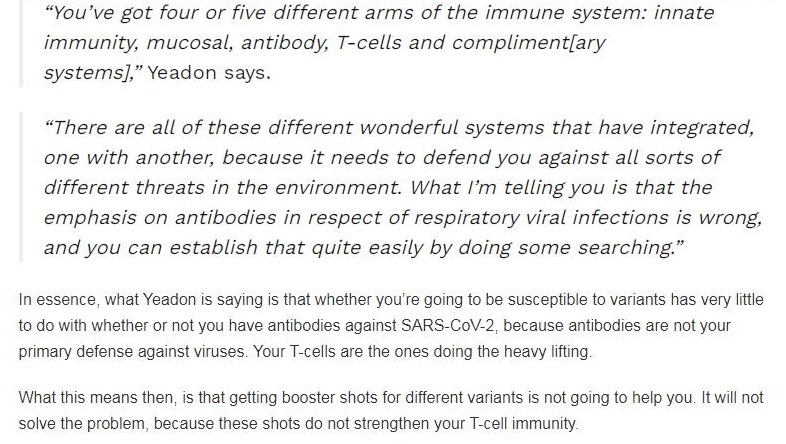 .
Yes he's right!!!  The human immune system is a marvel which The WHO has been screwing with since at least 1972:
2 memos Who Bulletin '72 showing what these shots do
https://www.ncbi.nlm.nih.gov/pmc/articles/PMC2480894/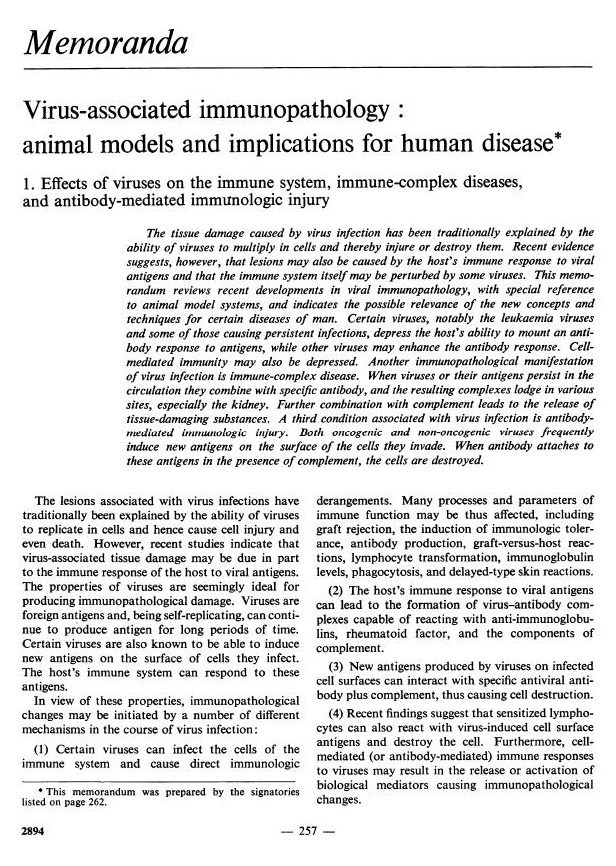 https://www.ncbi.nlm.nih.gov/pmc/articles/PMC2480896/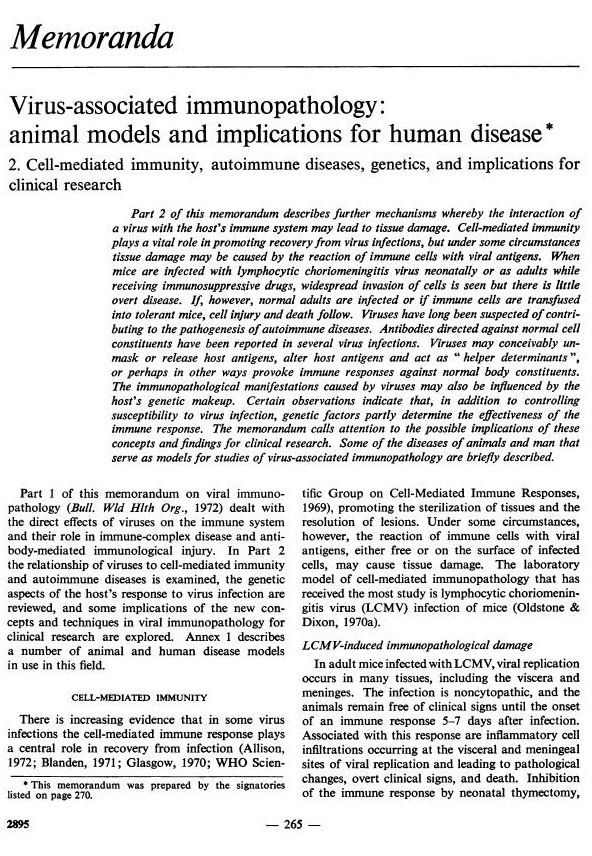 .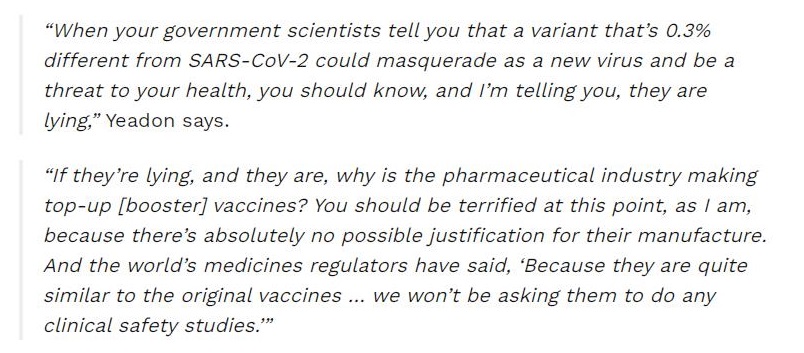 .
I agree with him again!  But they've been lying for many decades when it comes to things in syringes.  I terribly mourn the trust I had for MDs.  What they did to my babies was unconsciounable.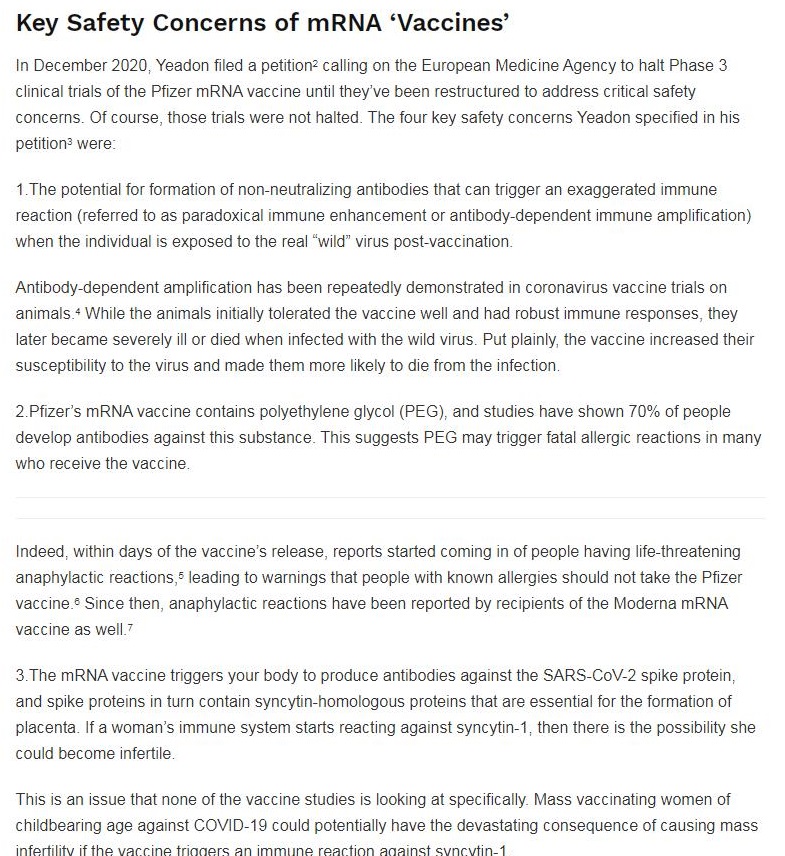 .
So Yeadon says he filed a petition?  Will he post it?  Is there some sort of docket # people can access?  These people sometimes tell you they've done things that they never have done just to shut people up and make them happy.  Many of these people know how to do nothing but lie.  And look—He's still making like vaccines can make you healthy!!!  He's lying, too.
What am I saying about this creature walking around making money and making people think he is helping us? If he were being honest he'd tell you all all the shots are toxic.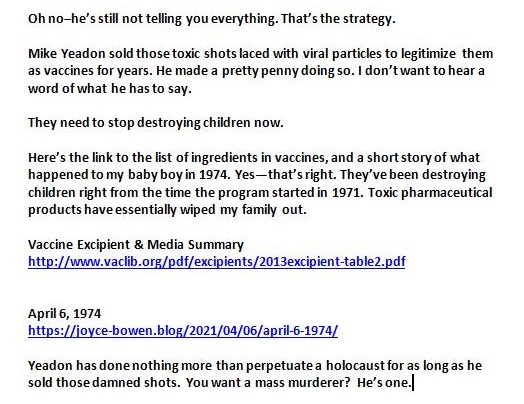 See when Yeadon says this?
"[Secondly], one of my former supervisors said that I had a remarkable facility that stood out above the sort of ordinary things you'd have to do to be a vice president or a CEO. He said I was able to spot patterns in sparse data earlier than my peers. So, when there's not enough data for most people to judge what was going on, I would often be able to see it."
I know exactly what he's talking about.  I do it, too.  It's abstract/visual thinking.  I am extraordinarily gifted at it.  When they brain-damaged my babies, they made sure I couldn't pass those gifts of mine down to them.
I, too, see a pattern.  Yeadon—you have been bathing in the blood of our babies for decades [including mine].  Dante's Hell just might exist for you.
.
I saw many vaccine-injured children other than my own. They persecuted us for what they did to our children: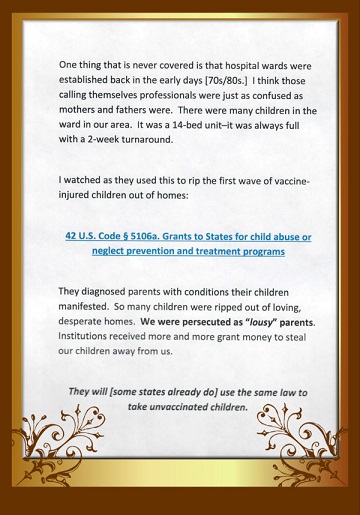 .
.
.
.
.
.
.
.
.
.
.
.
.
They stole the ones they could but I had a strong grip on mine.  I am nearly 70. They've destroyed so many lives.
I should be worth millions with what I could have done. [Yeadon probably is…]  Instead I filed bankruptcy not long ago. I never recovered from the financial burden of caring for vaccine-induced brain-damaged children.
.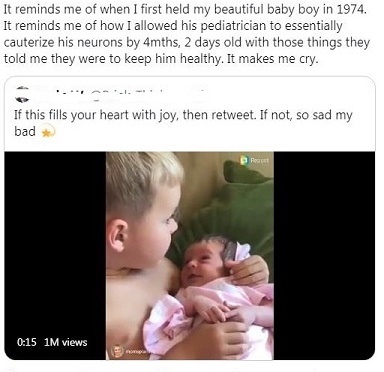 .
.
.
.
.
.
.
.
.
.
NOW SHOW WITH KATIE COURIC ON THE SHOTS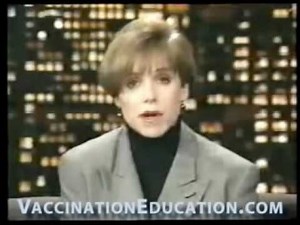 Discussion in those early years with parents claiming damage from their children's inoculations.
~*~*~*~*~*~*~*~*~*~*~*~*~*~*~*¬~*~*~*~*~*~*~*~*~*~*~*~*~*~*~*
Copyright Disclaimer Under Section 107 of the Copyright Act 1976, allowance is made for "fair use" for purposes such as criticism, comment, news reporting, teaching, scholarship, and research. Fair use is a use permitted by copyright statute that might otherwise be infringing. Non-profit, educational or personal use tips the balance in favor of fair use.
.
I gave up my alphabets to care for what was done to my children. I have many choice words for anyone who does not say what these are.  But I'll just use these:
.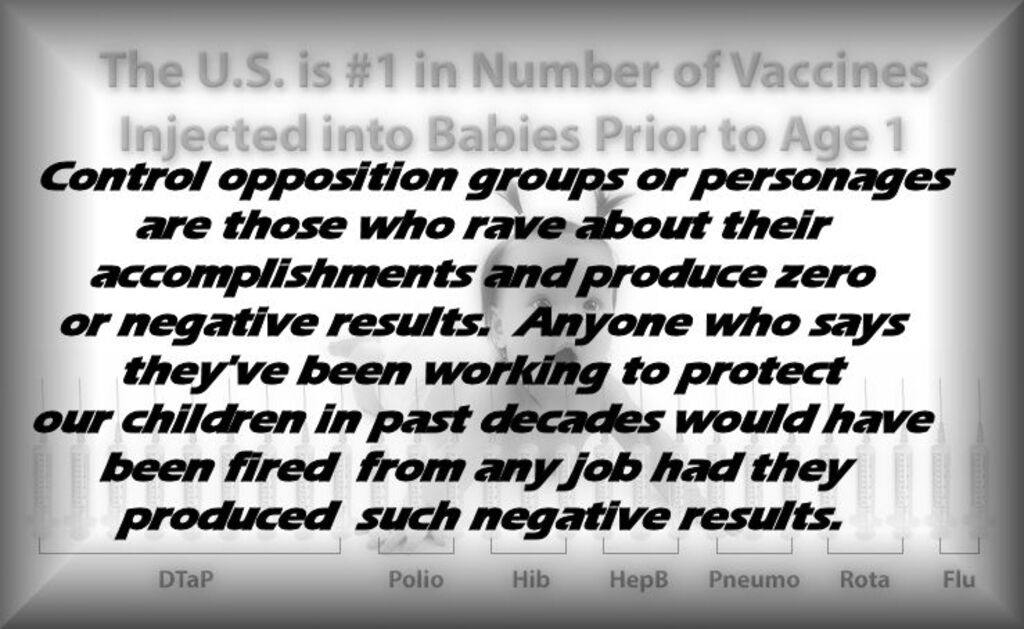 .
As far as COVID goes, I have a few ideas of my own:
• I hypothesize the shots were created to deliberately infect people and infect others in turn.
• I hypothesize an explosion of cancers and autoimmune are on the horizon—and much more…
• I hypothesize the shots were never intended to help—they were always intended to hurt. They are a horrible experiment.
• I hypothesize the spiked protein never existed outside a lab until now—when people were genetically altered to produce it with the shots.
• I believe it would be easy to prove this in a lab.
• I also believe this will never be done.
.
Look at the past to understand your future. Those who don't are doomed to repeats and more repeats of what should never occur again:
.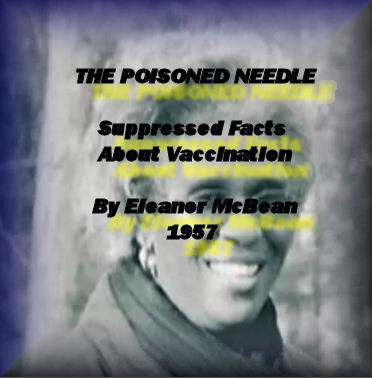 .
.
.
.
.
.
.
.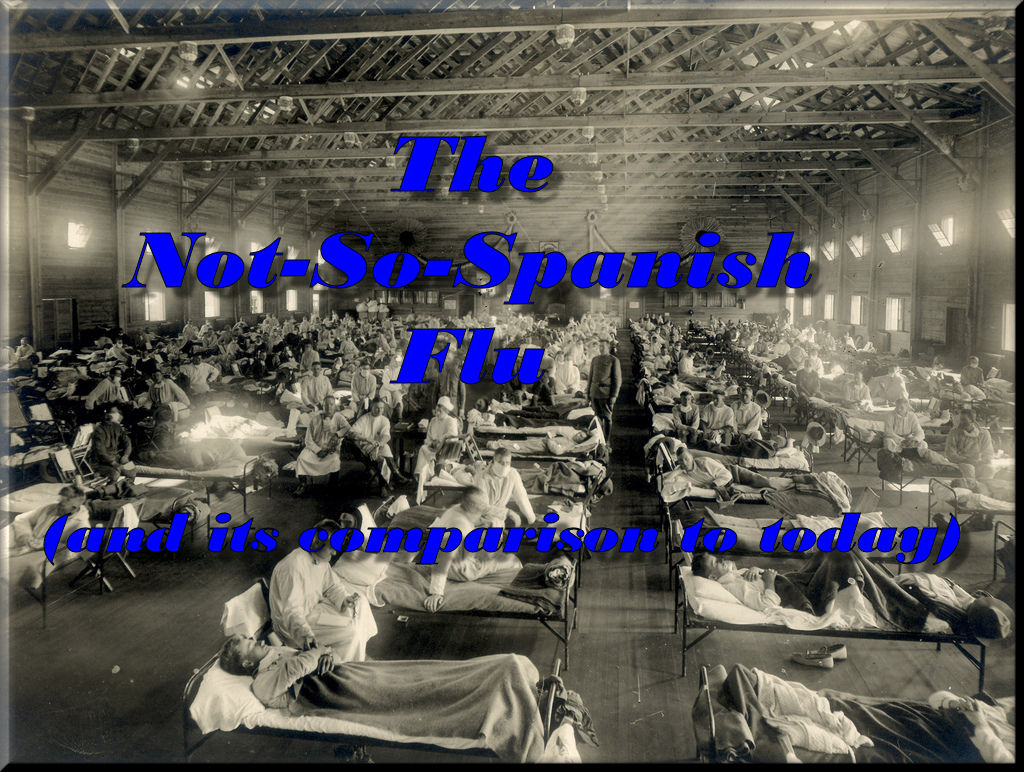 .
We need to file charges against governments and institutions for Human Experimentation Period. Otherwise this will never stop.
.
.
.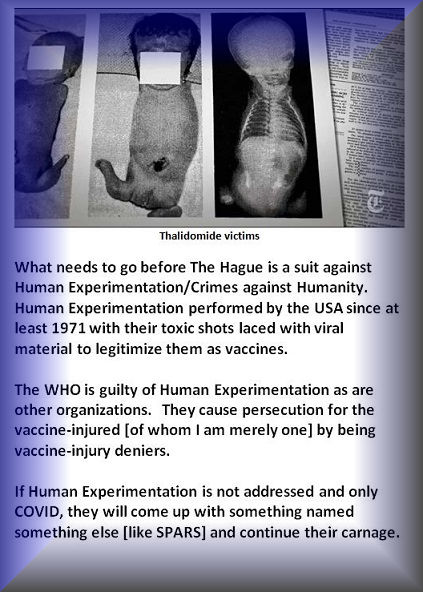 .
.
.
.
.
.
.
Click a link below to get your copy of The Nuremberg Code.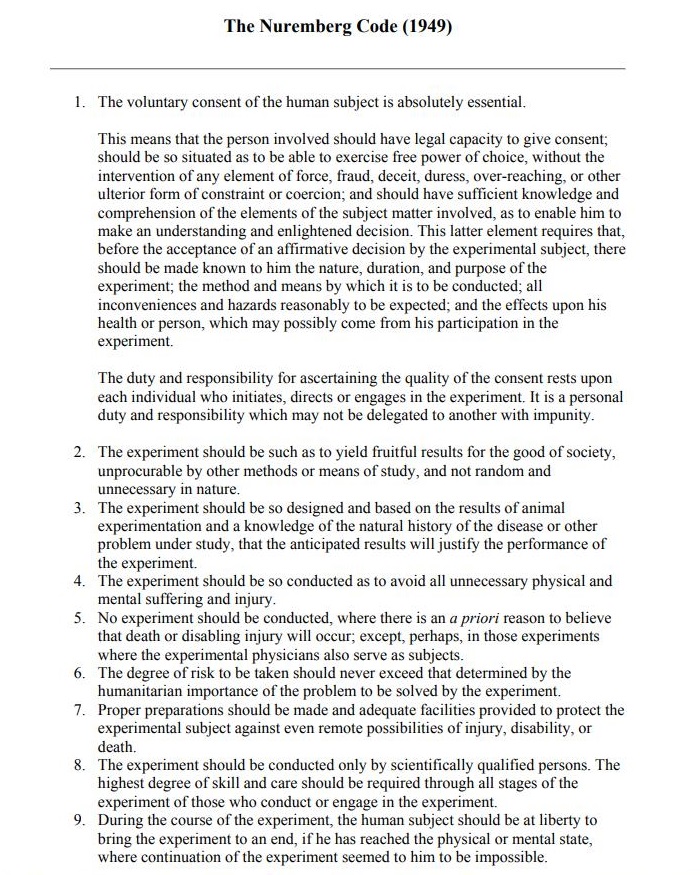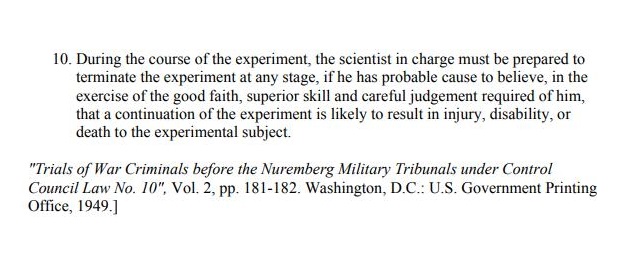 http://www.environmentandhumanrights.org/resources/Nuremberg%20Code.pdf
2-2-the-nuremberg-code-1Download
.
Nuremberg Code Video link
.
.
If you download The Nuremberg Code, understand you have to do something with it.  Please e-mail these folks below:
.
.
It's actually time to stop talking and stop watching videos and signing useless petitions and do this:
It's time to get The Hague involved for violations of The Nuremberg Code and Crimes Against Humanity.  Contact them here:
Submit communications to the
Office of the Prosecutor
Information and Evidence Unit
Office of the Prosecutor

Post Office Box 19519
2500 CM The Hague
The Netherlands
otp.informationdesk@icc-cpi.int
Fax +31 70 515 8555
.
Trying individuals for genocide, war crimes, crimes against humanity, and aggression
Contact us
Communications and claims under art.15 of the Rome Statute may be addressed to:
Information and Evidence Unit
Office of the Prosecutor
Post Office Box 19519
2500 CM The Hague
The Netherlands
or sent by email to otp.informationdesk@icc-cpi.int
or sent by facsimile to +31 70 515 8555.
The more of us who do this; the more they can't ignore us.
You may be interested in these jobs
Found in: beBee S2 US - 5 days ago

---

HelloTech

Pleasant Hill

Full time

HELLOTECH IS LOOKING FOR ELECTRICIANS LICENSED BY THE STATE FOR LARGE SCALE, LUCRATIVE JOB OPPORTUNITIES Join the team today - · HELLOTECH IS LOOKING FOR EXPERIENCED ELECTRICIANS TO JOIN THE TEAM · As an electrician/general contractor you will choose what types of jobs you want ...

Found in: beBee S2 US - 4 days ago

---

GPAC

Long Beach

Full time

Position: Commercial Account Executive - REMOTE or HYBRID available · Position Summary: The Commercial Account Executive provides Risk Management Consulting and Account Management services to assigned commercial lines accounts. · This position requires a highly motivated and org ...

Found in: beBee S2 US - 7 hours ago

---

BJ's Wholesale Club

Greene

Full time

Join a team of more than 32,000 team members, comprised of our home office and over 229 clubs and 7 distribution centers. We're committed to delivering value and convenience to our Members, helping them save every day on everything they need for their family and home. BJ's Wholes ...