3 years ago · 2 min. reading time · 0 ·
Just Follow Up!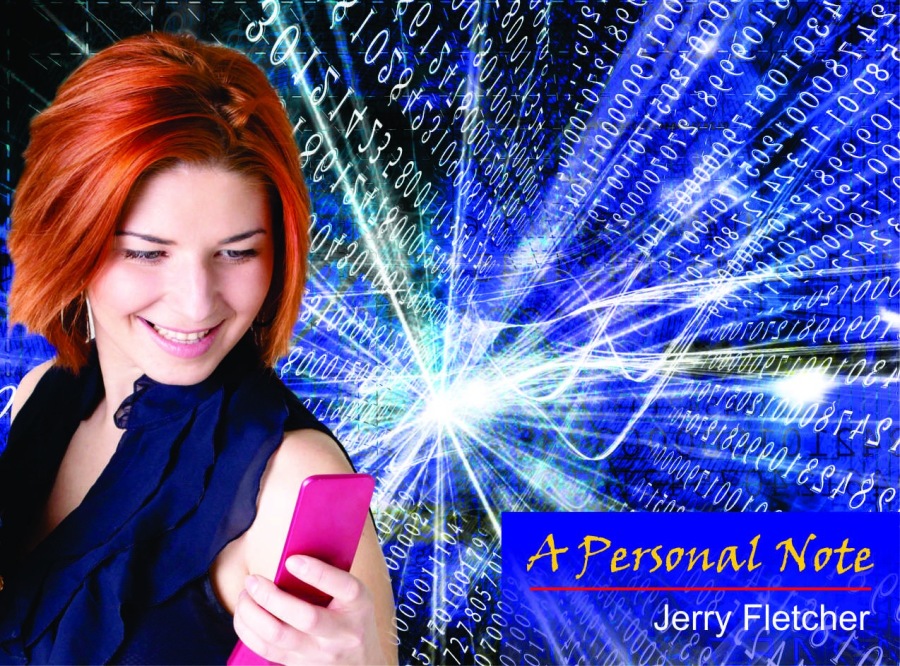 Three times in the last few days I was given a reason to trust.
A test drive
First, I received an e-mail from my local speakers association asking me to "take the new website for a test drive." Seem the volunteers that run the organization had made the changes they had promised and all of them would be accessible through the new web site.
So, I clicked on the link…and was denied entry. A message to the admin and the departing President who was supervising the change-over got a nearly instant response. Seems I would have to register anew 9as would other members) with a new username and a new password before I could enter a profile and photos and other information. Did it. But I was stymied as to how to add some video links and sent another e-mail.
I had a response in minutes that said, "Thanks for getting back to us. I'm following up right now writing instructions for that section of the profile. I'll let you know as soon as they are available. Thanks for being the first of the membership to sign up."
Mosaic Mulling
My friend Shell had mentioned a reception for an artist-in-residence but I had deferred agreeing to go until I could check the date/time on my calendar. This morning she called my office and told me to check the date if I wanted to go. It was okay so we scheduled it and discussed if we should plan dinner before or after. We decided to make do with the hors d'oeuvres.
She promised to send me links so I could see the sort of mosaics her friend created. The message was in my email before we hung up. Isn't it nice when people do what they promise to do?
House call
My insurance guy came by the other day. I had sent a note to his office voicing concern over the low rates for auto insurance I was being quoted. His assistant made an appointment to review all my coverage. He arrived right on time and completely prepared. He had all the data on home, auto and business. He advised me on a way to knock about $70 off my auto insurance every six-months and then explained that if I continued to travel and rent cars it might be better to wait on that change.
He could have tried to do it by telephone. He could have come to argue. He didn't. He came prepared to address my needs. Once again, he showed me why we've been doing business together for 31 years.
Simple but important
Following up in a timely manner makes all the difference in how you feel about associations, friends and business connections. When you follow up with clients/customers, prospects, connections or contacts it builds trust in you, your product or service and your company. 
_______________________________________________________________________________________________________________________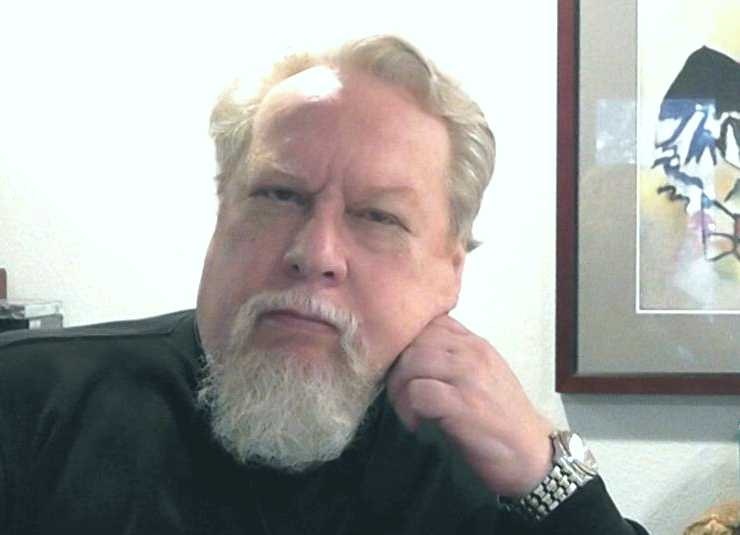 Jerry Fletcher is a sought-after International Speaker, a beBee ambassador, founder and Grand Poobah of
www.BrandBrainTrust.com
His consulting practice, founded in 1990, is known for Trust-based Brand development, Positioning and business development for independent professionals on and off-line.
Consulting: www.JerryFletcher.com
Speaking: www.NetworkingNinja.com
You may be interested in these jobs
Found in: Lensa US - 2 days ago

---

Join Our Community of Food People · Walk In Interviews are welcome · Every Monday : 9am-3pm. · Location: 1200 Hoover Ave| Allentown, PA| 18109 · BECOME A US FOODS® DRIVER · Ready to build a career with a company that's leading the foodservice industry? · We help YOU make it Our d ...

Found in: Jobget US Premium - 3 days ago

---

Higher Income Jobs

Los Gatos

Patient Care Specialists engage in one-on-one interaction with patients from the time they enter the retail area until they check out and exit the store. · Our ideal Patient Care Specialist candidate should be friendly and upbeat, much like a barista in your favorite coffee shop. ...

Found in: Adzuna US Premium - 3 days ago

---

Hawx Services, LLC

Dallas

About Hawx: Founded in 2013, Hawx Pest Control is a customer-centric and technology-driven company that is in the process of revolutionizing the pest control industry. As we embark on a period of rapid growth, we are adding ambitious, career-oriented team members. At Hawx we prid ...