3 years ago · 3 min. reading time · visibility 0 ·
Formula for Finding a Fantastic Marketing Person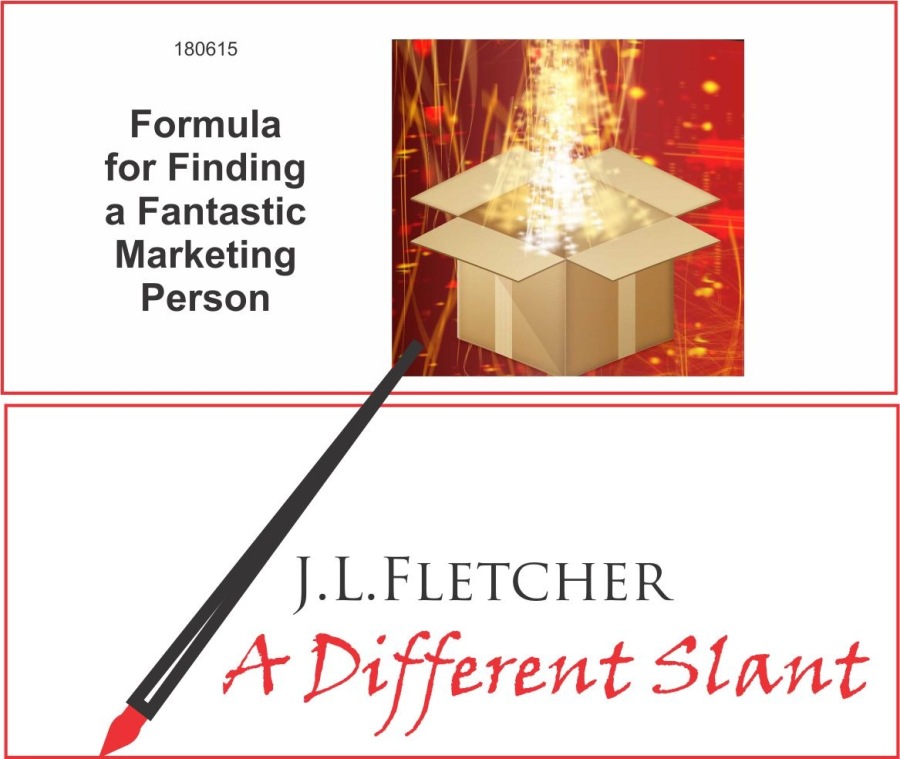 Sooner or later.
What if you only had to open your doors or announce your new service or product to be successful?
Wouldn't it be great if sales streamed in, money filling your coffers like a golden waterfall?
Sorry, It just doesn't work that way.
Sooner or later every business must do some marketing.
Book learnin' won't get you there.
Marketing is one of those arenas where street smarts trumps an ivory tower perspective 9 times out of ten. That is my opinion backed up by over 50 years of experience in what works. The reason is that the greatest practitioners of the art are generally not who you find in Colleges and Universities. The Ivory tower wants people that will do research, report on it and publish. They would rather have a professor of chemical engineering teach copy writing and consider flunking a student whose work had tripled the sales of a company in three months. They would rather hire someone with academic credentials than proven experience. They would rather turn a deaf ear to real world results.
The moral of the story is that you will either have to learn as you go or hire an expert.
What you don't know can get expensive.
There are experts out there. Their price is pretty much directly related to their level of expertise. How do you select an individual or a firm that can really help you?

First decide what it is that you need help doing

. Take the time to answer the question, "What do I expect to get out of a relationship with a marketing expert and what will their assistance mean in terms of positive changes in my business?"

Think about how long you expect it to take and how the metrics of your business will change. The right name can impact revenues for as long as the business exists. A logotype may change over time and in consumer businesses needs to be considered for updating on a regular basis. The impression your web site delivers can hold visitors or turn them away in seconds. How you answer a telephone or e-mail can change outcomes.



The earlier you get professional help the earlier your profits increase.


Ask colleagues and even admired competitors for advice

. You are not alone. They are probably going through similar thought processes and looking for solutions. Vet their recommendations by checking out the web sites and even talking to other folks that have worked with the prospects you've selected. Look at their work and if you are uncomfortable with it see if you can get results data. When I work with a client to establish a brand many times they are concerned about it but six months later when their revenue doubles they think differently.



Your fear may be an indicator of the power of the consultant to get results.


Listen to the questions your potential Marketing Person asks. If the conversation is about them, pay attention. Sometimes buried in their commentary you'll find results oriented nuggets. The better marketing person will want to know a great deal about your business. Their questions will tell you their level of expertise. Their questions generally will drill down like this:
1. What is it that you are trying to do?
2. Why do you believe that will help your business?
3. How much of a change will that make in number of customers or revenue or other measure that you use?
4. Would you consider other ways to accomplish that?
5. How much is the change you're looking for worth to you?
6. Are you willing to change the way your business operates to accomplish the change.
7.

Can I give you a proposal or, if you prefer, capture what we've discussed in an agreement?



Whether you select an independent professional or an agency remember that the best will always work as partners rather than contractors.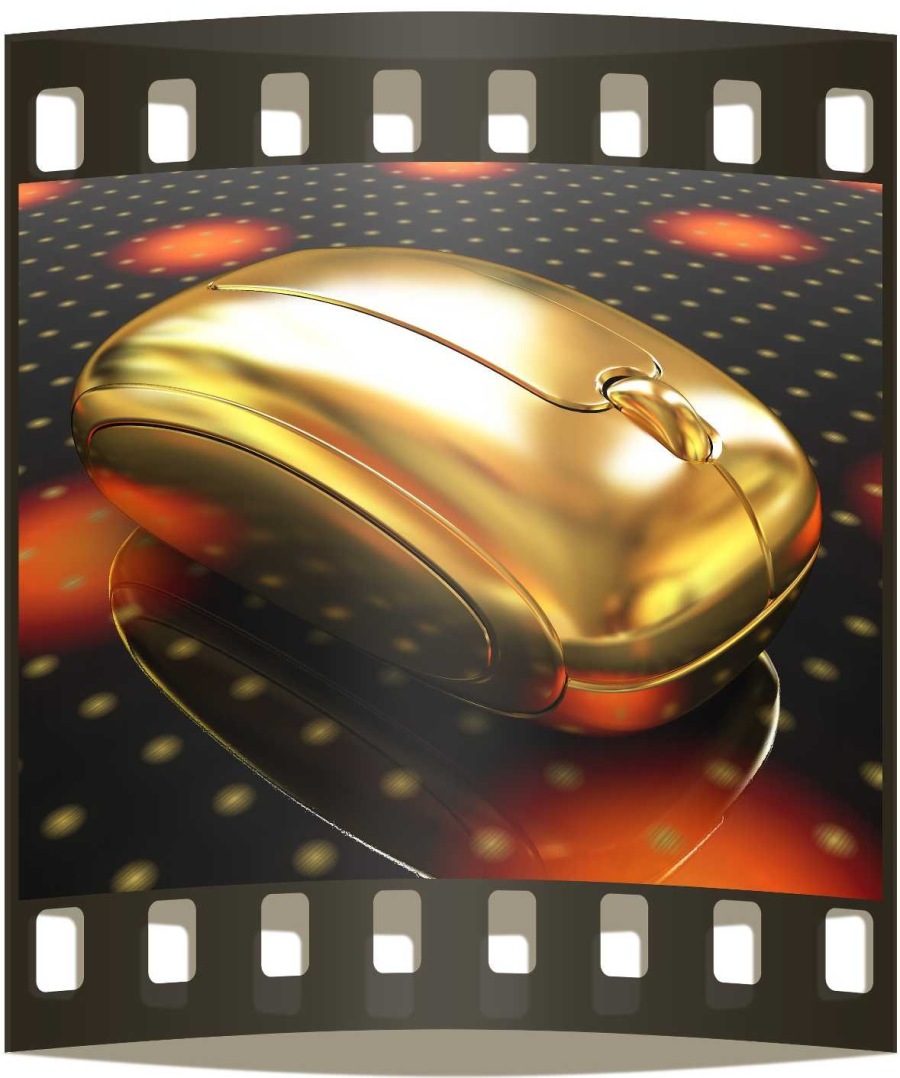 Mice, movies and making money.
There are a lot of young men and women that have credentials that declare they are "Internet experts."
Some are. But some are more than that. They have taken the time to learn what works. That means they have studied Direct Marketing, Copy writing, Sales Promotion, Customer Service and possibly Word of Mouth, Advertising and Public Relations.
Their ability to maneuver a mouse is usually their greatest skill. Their love of video is valid. Video is gaining in viewership daily. But their viewpoint of basing all marketing actions on the internet is invalid in whole or part. Clues to watch for:
1. Not telling you that you will have to advertise even if only on Facebook to increase your revenue.
2. Not providing substantiation on the movie/video approach they recommend.
3. Saying "Trust me" and not being willing to tell you the rationale for any recommendation
Helpful? Let me know.

___________________________________________________________________________________________________________________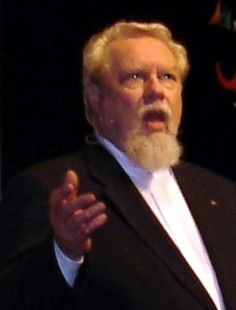 Jerry Fletcher, is a sought after International Speaker,
beBee ambassador, founder and Brand Poobah of www.BrandBrainTrust.com
His consulting practice, founded in 1990, is known for Trust-based Brand development, that builds businesses, careers and lives of joy on and off-line.
Consulting: www.JerryFletcher.com
Speaking: www.NetworkingNinja.com
"""