Elite Rage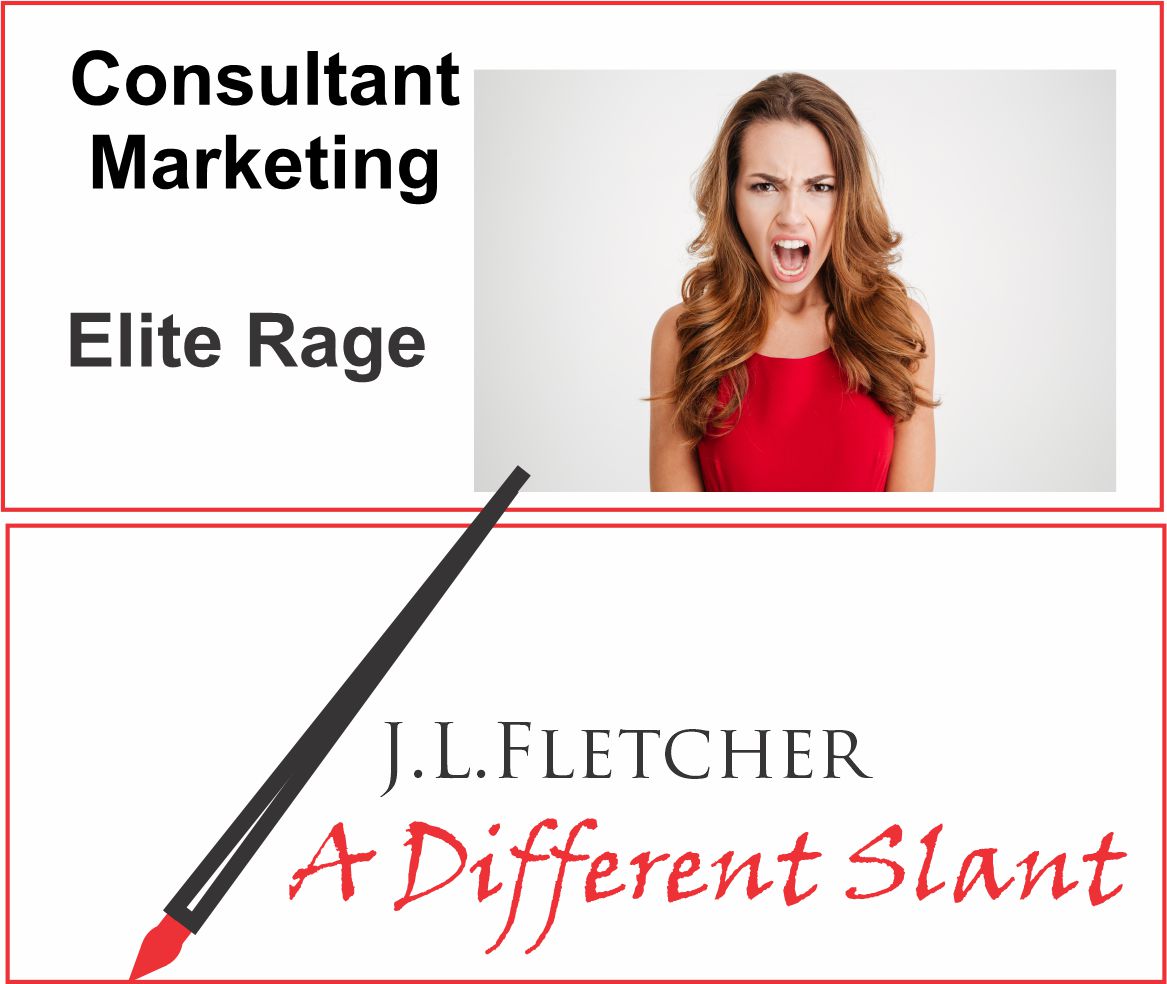 When you're that good you expect to be treated with deference. 
You get used to people taking your word as the expert. 
You won't admit it but it feels good to have that ego polishing occur. 
That expectation may be misinformed.
I work with elite consultants who, if they don't have a strong sense of humility, can find themselves angry at potential clients who don't display sufficient acceptance of the thought leader's elevated position as he or she observes it in the actions of satisfied clients. 
Men display this trait more than women. 
It comes up when I'm asked to look at their communications efforts because:
"The phone isn't ringing"
"I have concrete results but nobody believes them."
"I'm as good as any Olympic coach but there are no medals for the work we do."
Elites walk a fine line.
They get used to being the hero and coming up with ways to affect changes in organizations and individuals, changes that literally makeover lives they are touching. They are so engaged In that place of esteem, extreme trust and nearly religious fervor that they forget that strangers don't see them that way. 
Rage is a way to keep an ego from shattering. And it is a way to cope if the rage is directed at getting the disappointment off one's chest with a coach that understands what is going on. If it is used as a way to begin building humility, all the better.
It is all about them I say.
It is not about you dear elite. It is about the people and companies you can impact with your processes and trainings and ways to change the way your clients think. It is all about them. Marketing is all about finding more of the kinds of folks that are similar to the clients you have worked with. It is all about finding a way to begin a relationship with real potential. 
Usually I pull an old ad from my files. Md Graw Hill placed it many times starting in, I believe, 1958. The copy is as powerful and appropriate today as it was then:  
"I don't know who you are.
I don't know your company.
I don't Know your company's product.
I don't know what your company stands for.
I don't know your company's customers.
I don't know your company's record.
I don't know your company's reputation.
Now, what was it you wanted to sell me?"
They are strangers.
Why expect them to treat you like those you have an ongoing relationship with?
Why would you believe they are already sold on you?
How can you expect then to touch a forelock and bend a knee?
They don't trust you. 
If they don't find you on Linked In, you don't exist. 
If your web site home page doesn't position you and your services in 3 seconds, they are gone. 
If you don't publish regularly (written verbal or video) you may not have anything worthy of attention in their view. 
If your clients won't speak up for you should I bother looking into your services?
If you are not willing and actually eager to talk to them they can't accept the outcomes you claim.
Credibility to Cash
What prospects think, feel and believe about you and your offer begins with you acknowledging that you are strangers. Even though human beings lean toward trust, they are suspicious. So everything you do must add to your cumulative credibility score with them. If you are controversial to get attention, you need to back up your views with cogent arguments. If you are an acknowledged expert in an industry you need to seek out industries with similar problems to work your magic. 
Put your ego on hold. 
The most important thing is to always remember that you have to help them on the journey from stranger to believer. Every action you take should be done with that in mind. Every action.
And so it goes.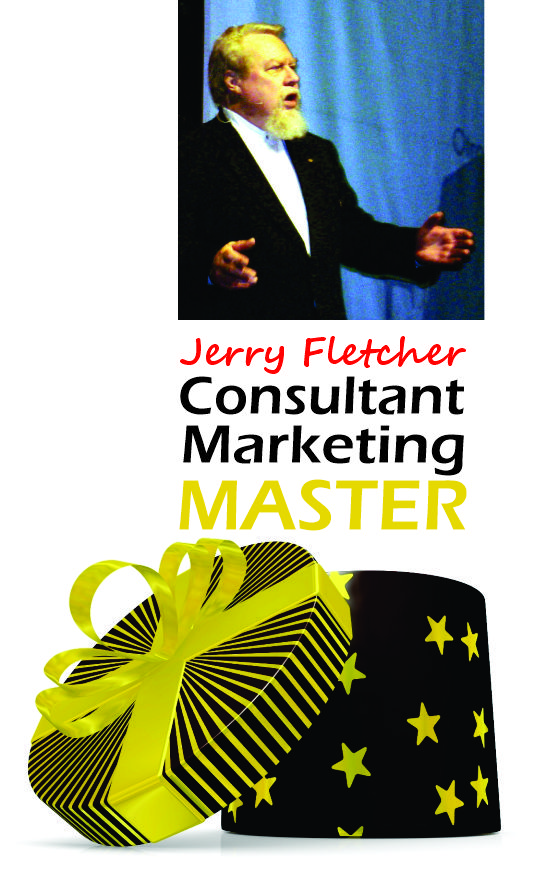 Jerry Fletcher is a sought-after International Speaker, a beBee ambassador, founder and CEO of Z-axis Marketing, Inc. See Jerry's speaker demo reel.
His consulting practice, founded in 1990, is known for on and off-line Trust-based Consultant Marketing advice that builds businesses, brands and lives of joy. 
Consulting: https://www.JerryFletcher.com
Speaking: www.NetworkingNinja.com"> https://www.NetworkingNinja.com
You may be interested in these jobs
Found in: Jooble US - 5 days ago

---

Clinical Management Consultants

Newport, WA

A well-respected hospital near the Spokane Area has an exciting opportunity for an experienced Pharmacy Services Director. This 100+ bed, accredited, highly awarded hospital has a reputation for high patient satisfaction. A Level III Trauma Center, this hospital provides a full ...

Found in: Jooble US - 4 days ago

---

INTEL

Felton, DE

Temporary

Job Description Intel is amid an exciting transformation, with a vision to create and extend computing technology to connect and enrich the lives of every person on Earth. So, join us and help create the next generation of technologies that will shape the future for decades to c ...

Found in: Jooble US - 3 days ago

---

Atria Senior Living

San Juan Capistrano, CA

No experience needed Apply today. Atria Senior Living has immediate openings for caregivers and is offering competitive pay with great benefits. At Atria, you can have a great work-life balance, paid holidays & PTO, advancement opportunities, t uition reimbursement, 401(k) empl ...