4 years ago · 2 min. reading time · visibility ~10 ·
Weekends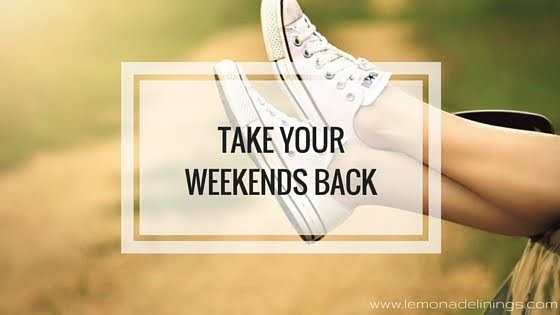 I saw some friends last week. They told me Friday the 13th was coming up and asked me if I was ready for it. I told them except for some horror movies I don't even know what Friday the 13th is even about.
They laughed and said they just sit around watching old horror movies like Halloween and that guy Jason. That was funny! 
I told them about my brother named Jason who's as big as an NFL linebacker. I also said I wonder if he'll be walking around with a hockey mask. They laughed.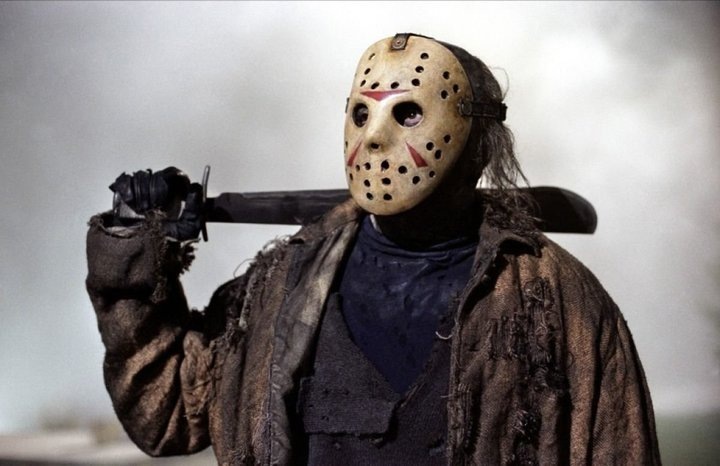 Life was good over the weekend. The weather was nice and there was an arts festival Sunday in Fremont.
I found a couple light duty jobs I can probably do. If there's no heavy lifting I might be working soon and off disability. Got to go to the open interview and check out the details.
The online class I'm taking for writing business emails is coming along. I'm almost halfway through the lessons.
I like blogging in my spare time, got to do something to stay busy. But the truth is I might actually suck at blogging. Writing every day and posting what I think in my blog and a couple social media platforms is a nice hobby. I hear people make money at it but I don't know if it will happen for me.
I'm going to keep writing and posting online just like I kept drawing when the class I want to take filled up at Cornish Art School.
It's in my nature to keep moving. Some people are just stubborn.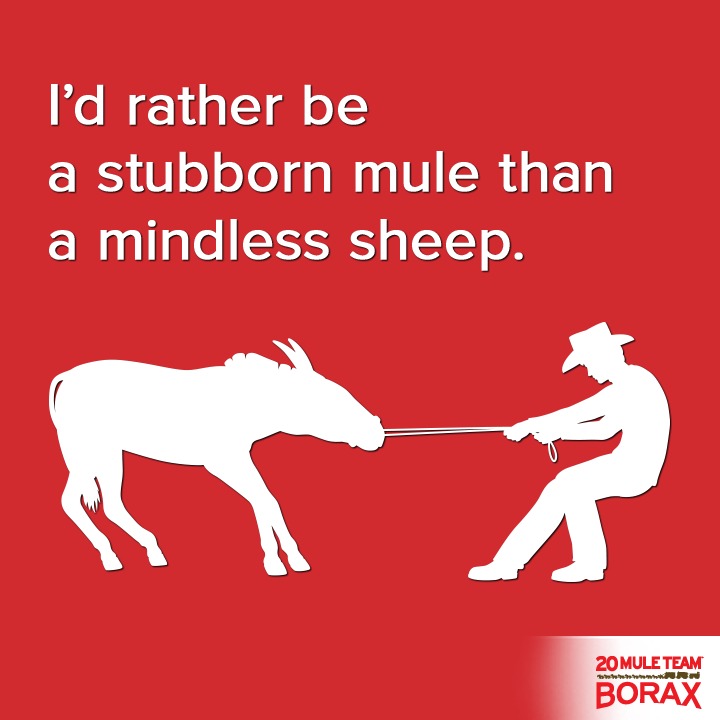 I walked through the open market at Fremont. After I ate some food I stood at the entrance for a couple hours with some prints of my drawings. Then my back and knee started hurting.
I didn't sell any art but I met some nice people.
When I got back to Seattle there were guys playing chess at Westlake Park. A friend asked if I wanted to play a game. I played him two games and lost both of them. I win a few and loose a games when I play chess in the park. Everyone there is good at the game.
Not much going on in Seattle. The weather I cold and it looks like rain is on the way. I'll probably go to see what's playing at the discount movie theater in Federal Way. Someone told me it's called Gateway Theater.
I hope people who read my blog take time to do what you like during the week, and remember, you're More Than Your Job Title!!
Written by Mark Blevins

Thank You For Reading
About Me:
I was a Construction Worker and Commercial Fisherman. An injury on a fishing boat in Alaska forced me into early retirement. Now I'm a Writer and Blogger. Having to start over forced me to realize people are more than their job title.
Contact me at 1mark.blevins1@gmail.com
"""
You have no groups that fit your search