2 years ago · 1 min. reading time · visibility ~10 ·
Happy Holidays?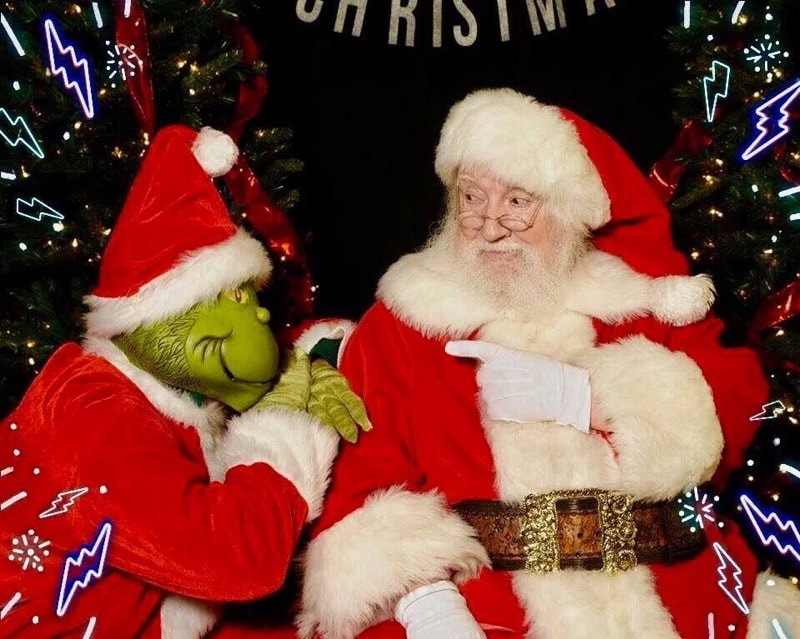 It's getting cold here in Seattle. Maybe not as cold as some of the cities in other parts of the country, but you can still feel it.
The other when I was going to work there were a bunch of cops standing around a corner in the downtown area. They had a guy handcuffed and lying on his stomach. He was yelling and cussing them out.
One of them told him," We know you want to go to jail to stay warm."
That made him yell them even louder. Then they asked him if he didn't want to go to jail why did he break a store window and sit down and with a bottle of liquor until they showed up?
That was all of the conversation I heard. The light changed and I walked across the street. The last question made the guy on the ground start yelling at the top of his lungs.
Well it's the start of the Holidays when people think about spending more time with their families and going home for Christmas. It was hard to see that the best some people can hope for is to go to jail so they can stay warm. Some people say you really can't help someone until he or she wants to help themselves. Maybe some people need a wake up call.
I don't mean To be like the Grinch and make people feel bad. I'm just writing down what my thoughts about something I saw.
 I worked  as contractor for the military for a while and have seen lots of things in other countries and don't want people say I'm bad for moral, but that wasn't something I expected back here at home. 
Well I actually am planning a road trip for the Holidays to visit family. It will be good to see them. Hopefully people who read my blog posts have a better plan than going to jail to stay warm.
Written by Mark Blevins
Thank You For Reading
About Me:
I was a Construction Worker and Commercial Fisherman. An injury on a fishing boat in Alaska forced me into early retirement. Now I'm a Writer and Blogger. Having to start over forced me to realize people are more than their job title.
Contact me at https://twitter.com/Bllevins
Sources:

Title picture: https://www.google.com/url?sa=i&source=images&cd=&cad=rja&uact=8&ved=2ahUKEwil8Y2EvovmAhXTJzQIHXqwCOsQjhx6BAgBEAI&url=https%3A%2F%2Fwww.cwcchamber.com%2Fsanta--grinch-holiday-bazaar.html&psig=AOvVaw11PcUmuhHRwLoqHA8sO2sE&ust=1574981601420106