The Emperor May Be a Bot ... But He Still Has No Clothes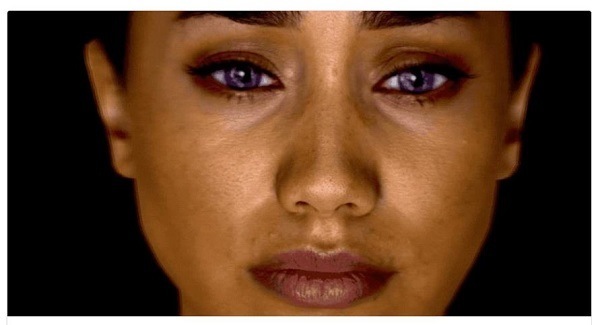 SAY IT LOUDLY AND OFTEN ENOUGH AND PEOPLE MAY BELIEVE YOU...
Autodesk, a long-standing developer of 2D and 3D drafting and design software, recently announced it plans to release a new version of its Autodesk Virtual Agent (AVA) avatar.
The company says that AVA's CGI makeover will turn her into a hyper-detailed, 3D-rendered character – what Soul Machines calls a "digital human". 
 
No doubt the Prophets (Profits?) of AI will herald AVA as a further step in the march to full-fledged Artificial Intelligence and the creation of robots (both physical and virtual) that display "human" characteristics.
Well, it's time to stop taking what they say at face value and instead look at what they're actually presenting as examples... 
 
When you do that, you find that the reality rarely if ever lives up to the claims being made. When it comes, for example, to AVA, my reaction is, "Is that the best you can do?" 
 
Admittedly, AVA is better than an animated cartoon character. But it (not she) is still light years away from even approaching the nuanced play of human facial expressions.
Sure, a real, live AVA would be a sultry beauty. But as it (not she) stands, it's a face only her design engineers could love.
Take a look for yourself and let me know what you think.  ―  Phil Friedman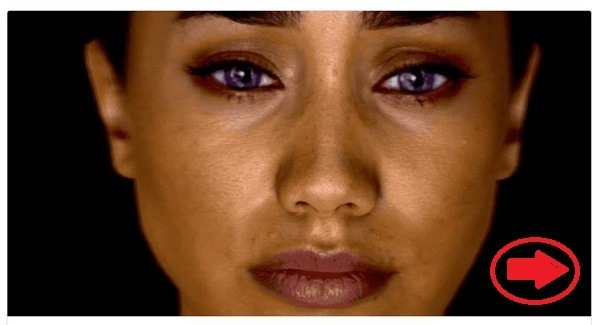 Information and video credit:   FastCompany.net
Author's Notes:  This piece is the second in a series on Artificial Intelligence that I am writing from a layman's point of view, one that is not filtered through the eyes and judgment of someone with a vested interest in the hyping of AI. If you'd care to read the other articles in the series, they are:
 
1) "Artificial Un-Intelligence"
2) "The Emperor May Be a Bot... But He Still Has No Clothes"
3) "The Robots Are Coming, the Robots Are Coming..."
4) "The Prophets VS the Profits of Ai"
5) "The Anthropomorphization of Ai"
 
If you enjoyed this post and would like to receive notifications of my writing on a regular basis, simply click the [FOLLOW] button on my beBee profile. Better yet, elect there to follow my blog by email. As a writer-friend of mine says, you can always change your mind later.
As well, if you feel this piece is of value, please like it and share it around to your network —  whether on beBee, LinkedIn, Twitter, Facebook, or Google+, provided only that you credit me properly as the author, and include a live link to the original post.
About me, Phil Friedman: With some 30 years background in the marine industry, I've worn different hats — as a yacht designer, boat builder, marine operations and business manager, marine industry consultant, marine marketing and communications specialist, yachting magazine writer and editor, yacht surveyor, and marine industry educator. I'm also trained and experienced in interest-based negotiation and mediation.  In a previous life, I was formally trained as an academic philosopher and taught logic and philosophy at university.
Text Copyright 2017 by Phil Friedman  —  All Rights Reserved 

#AI  #ARTIFICIALINTELLIGENCE  #FUTURISM  #PREDICTINGTHEFUTURE #CHATBOT #ROBOTS  #SHOWMETHEINTELLIGENCE 
 
Science and Technology
You may be interested in these jobs
---

Instacart Shoppers Careers

West friendship, United States

Full time

FULL-SERVICE SHOPPER · Start earning quickly with a flexible schedule · Shopping with Instacart is more than grocery delivery. Shoppers help make our world go round. They make money, make moves, and m ...

---

Stephens Electrical Systems, Inc

Rocklin, United States

Job Description · Job DescriptionWe are currently seeking a Foreman Electrician You will strive to provide safe electrical systems for a variety of customers and assist in the training of electrical t ...

---

Army National Guard

Tempe, AZ, United States

As a Light-Wheel Vehicle Mechanic for the Army National Guard you'll ensure that anything that moves on wheels is ready to hit the road. · In this role, you will primarily be responsible for supervisi ...