2 years ago · 1 min. reading time · visibility 0 ·
Social Media Influencer Marketing in 2019!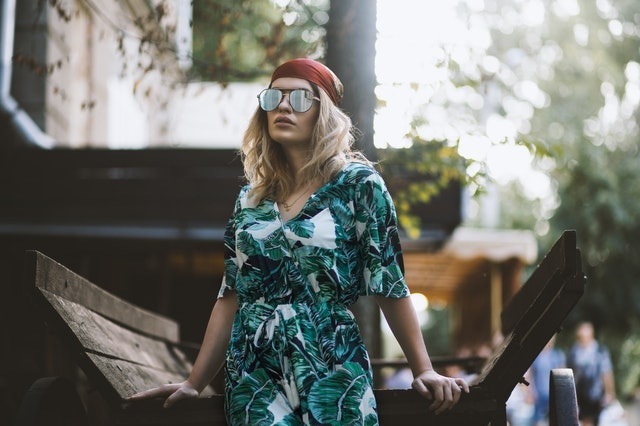 What if I tell you that 70% of millennials are influenced by their peers when they buy something?
And by influencers, I am not talking about celebrities!
In fact,  30% of consumers are likely to buy a product if it is recommended by a influencer who's not a celebrity.
Our Hollywood stars might not like this. Right?
Influencer marketing has become one of the most important aspects of Digital Marketing and Growth Hacking in 2019.
What is Influencer Marketing?
Put simply,  when celebrity endorsement and content-driven marketing join hands, the result is Influencer Marketing.
Do you know how did this concept come into picture?
Recall Santa Claus and Tony the Tiger?
Why Influencer Marketing Yields Results?

Today, you have access to awesome  tools and technologies to market your product faster and more efficiently.
Sadly, this sometimes sidelines the "human" aspect of marketing.
This is where Influencer marketing comes into picture.
It fills the void created by everything "artificial", and allows businesses to humanize their brand.
Do you know how much a social media influencer makes?
You can use this website to find out.
The Instagram Influencer Earnings Calculator, for example, allows you to estimate the earnings of your favorite influencer.
Let's say, you like  the Venezuelan model, Michelle Lewin.
We put her username in that tool- michelle_lewin, and the tool gives us this result: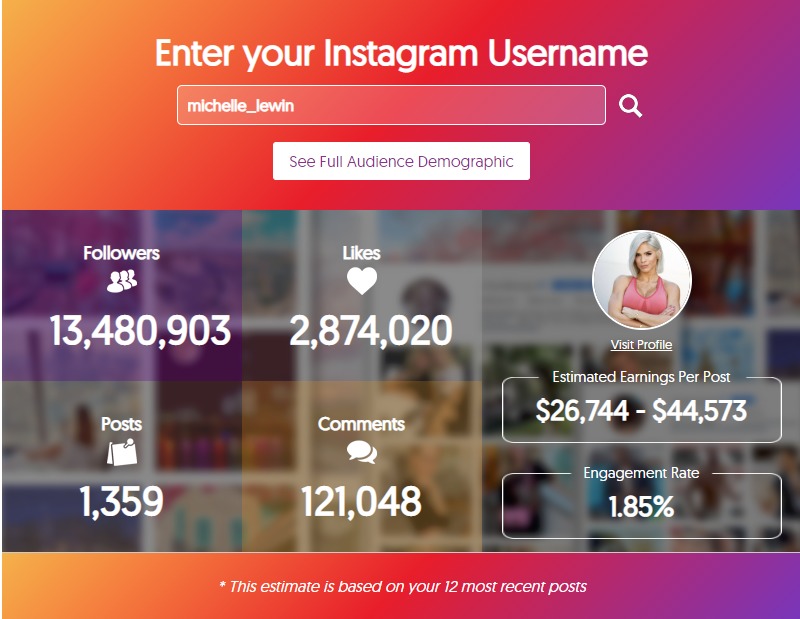 As you can see, this influencer with 13.5 million followers, makes upto $45k per post.
The result might not be accurate, but you get the idea.
How can you use Influencer Marketing to flourish your business?
Read the complete article here...
""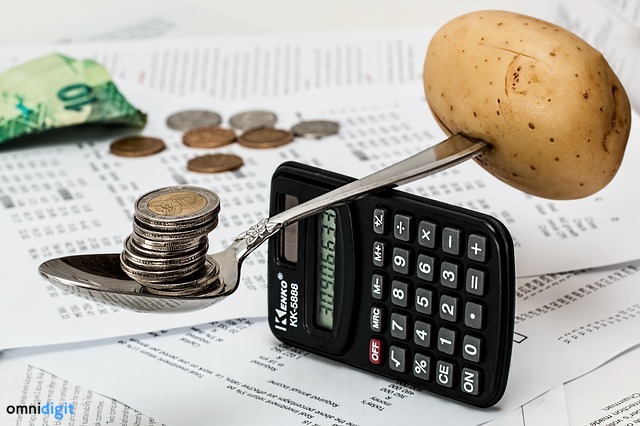 How to Create a Digital Marketing Budget for a SAAS business?
Someone recently asked me this question. · As much ...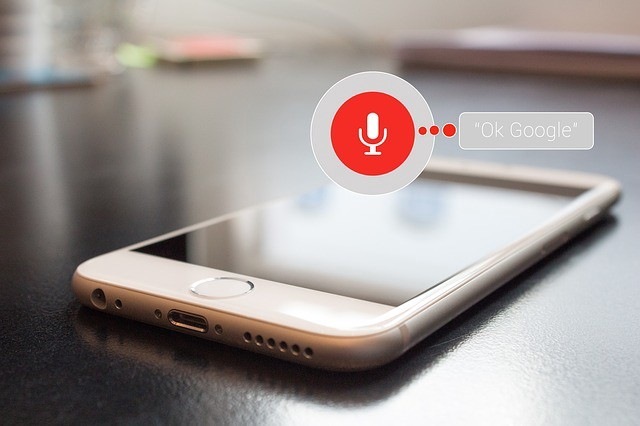 How to optimize for Voice Search for better rankings in 2018?
Does your business strategy involve a robust digit ...
3 years ago · 5 min. reading time
You have no groups that fit your search