3 years ago · 1 min. reading time · visibility 0 ·
How Artificial Intelligence (AI) Affects Digital Marketing: Rise of the Machines!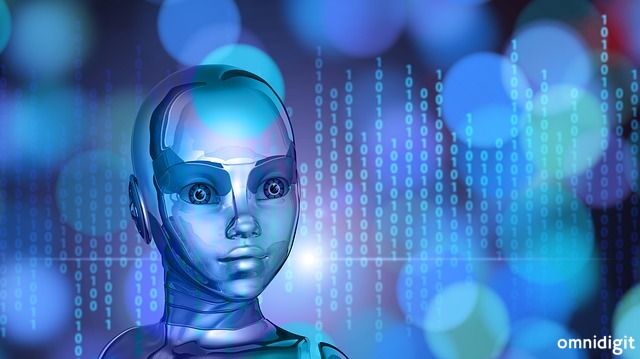 What if I tell you that marriages between human beings and robots will be made legal by 2050?
Bizarre, isn't it?
Not so fast!
According to AI researcher David Levy (the University of Maastricht in the Netherlands), this is quite a possibility.
What could be the theory behind this weird hypothesis?
Well, it turns out that we fall in love with someone because of similarities in personality, knowledge, and reciprocity.
And as crazy as it may sound, AI can help program those traits.
That is sad news for old-school folks like me who still prefer their women in flesh and bones.
We talk about millennials quite often. 
Interestingly, 27% of millennials say they are open to dating a robot.
I recently read that robots will take over 21 percent of the jobs in Japan, 30 percent of jobs in the United Kingdom, 35 percent of jobs in Germany, and 38 percent of jobs in the United States by the year 2030.
I would not worry about this much now since we are still far from that day. However, we cannot even dismiss that given the advancements in AI and machine learning.
The applications and implications of Artificial intelligence are huge.
How will automation and AI affect digital marketing?
Here are some of the useful applications of AI in Digital Marketing:
.......Continue Reading
"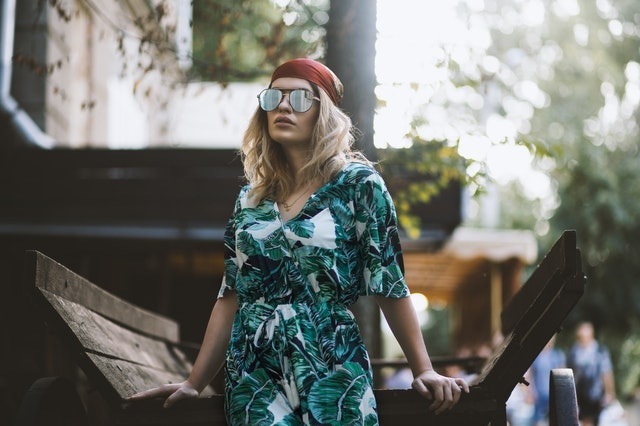 Social Media Influencer Marketing in 2019!
What if I tell you that 70% of millennials are inf ...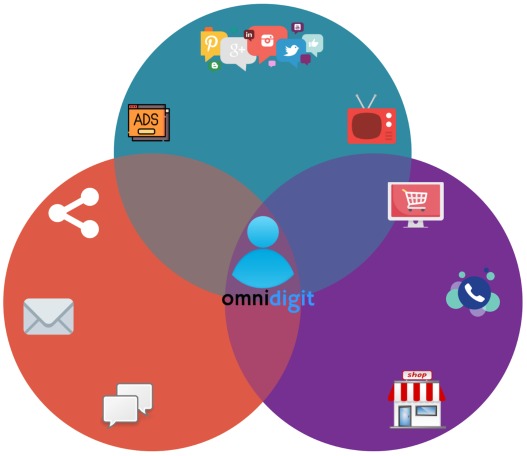 Omnichannel Marketing 2019: The SECRET Weapon for Digital Marketing!
People often ask me what's the most efficient way ...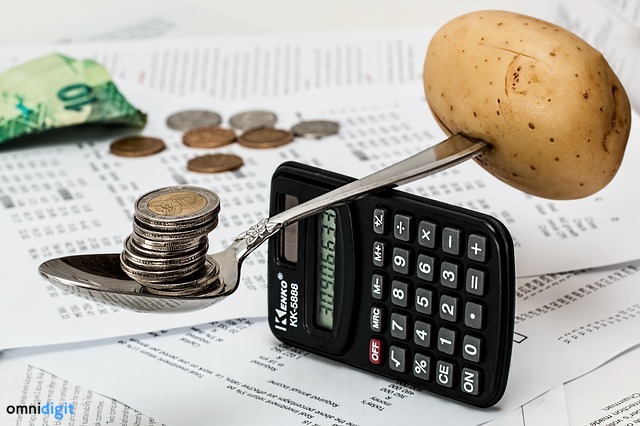 How to Create a Digital Marketing Budget for a SAAS business?
Someone recently asked me this question. · As much ...
3 years ago · 1 min. reading time
You have no groups that fit your search