3 years ago · 1 min. reading time · visibility 0 ·
How to Create a Digital Marketing Budget for a SAAS business?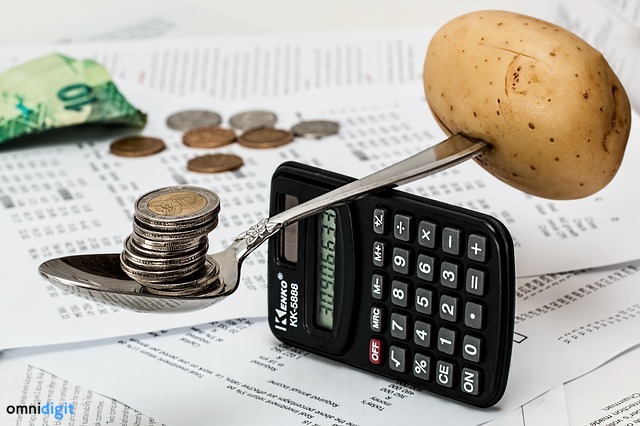 Someone recently asked me this question.
As much as I'd have liked giving a definitive number, I know for sure I will not be doing justice to the diverse nature of SAAS and the markets. 

Let's start with what other SaaS businesses spend on marketing.
Check out this GoogleDoc to understand the $$$ spend on marketing and sales for companies such as SalesForce, Tableau and more.
Breaking it further to help you get an idea of the marketing budget,
Salesforce spent 53% of its revenue on sales and marketing in 2014.
This resulted in 33% YOY growth.
The Business Analytics company Tableau invested 53% of its revenue into marketing and sales as well, which yielded a whopping 78% growth in 2014.
Here is a graph for better understanding: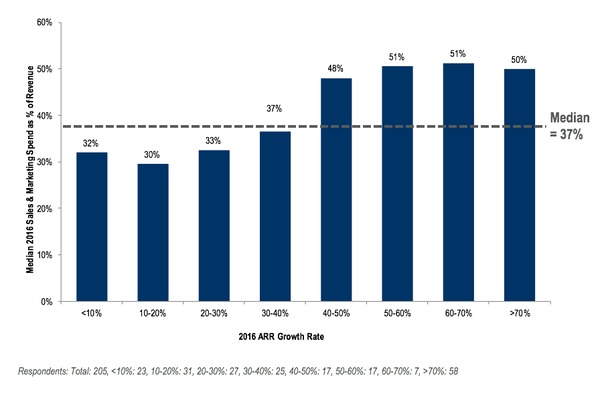 Why SaaS Businesses Spend More
A logical explanation for this could be that companies falling under this business model face immense competition. Hence, they want to get the returns on the CPA (cost of acquisition) before churn rate (users discontinuing their subscriptions) starts eating into the revenue.
Consider these before mapping out a marketing budget for SaaS growth:
Product & Customer's Pain Point Alignment
Annual Contract Value (ACV)
Growth plans/Expected Return
Financials
I have highlighted the first for a reason. If your SaaS product does not address the pain points of your target audience, the marketing would make no sense.
Annual Contract Value is the average annualized revenue per customer contract. It does not include one time fees. Steer clear of spending all your first year ACV on marketing & sales.
When you spend all of your company's first year ACV on sales and marketing activities, then a lot of money will be burned upfront. So you need to make sure that you will have enough capital to survive the first year of running your SaaS business.
When calculating expected returns, understand the average duration of returns as well. For example, branding is not going to bring you $$$ in a few weeks; it is a long-term strategy.
Summarizing, it is important to focus on your SaaS Business goals before randomly putting down a number to invest in marketing. Just because SalesForce or Tableau spend xx amount on marketing doesn't mean you should do the same.
Recently, I wrote an article about SaaS growth hacks. Check it out and get inspired!
""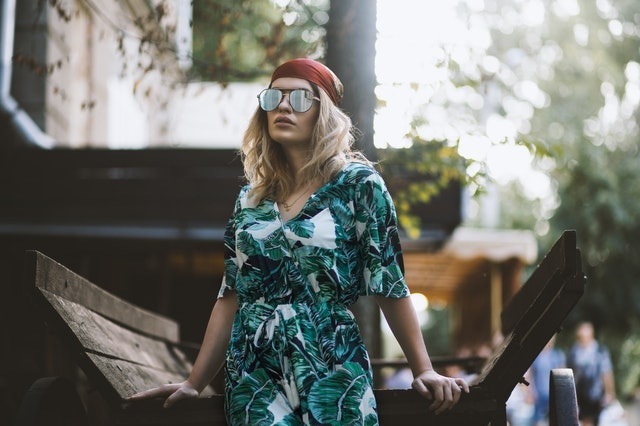 Social Media Influencer Marketing in 2019!
What if I tell you that 70% of millennials are inf ...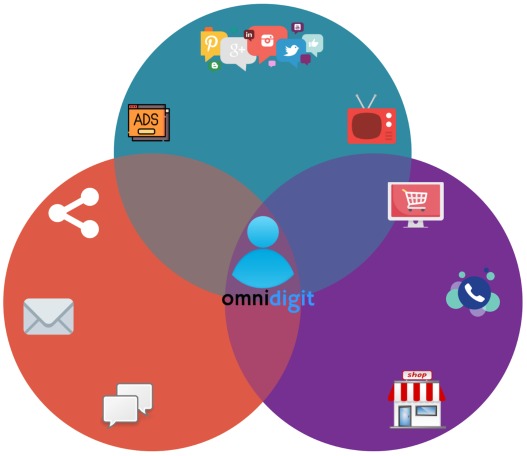 Omnichannel Marketing 2019: The SECRET Weapon for Digital Marketing!
People often ask me what's the most efficient way ...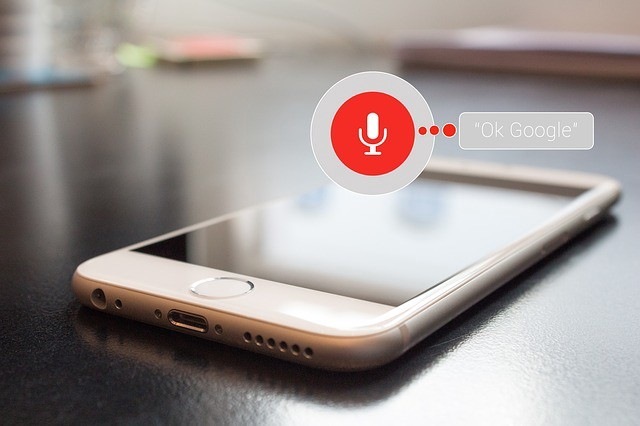 How to optimize for Voice Search for better rankings in 2018?
Does your business strategy involve a robust digit ...
3 years ago · 5 min. reading time
You have no groups that fit your search