5 years ago · 4 min. reading time · visibility 0 ·
Girls, Their Teenage Years and Beyond- There Is Hope!
Parents have many nostalgic moments, tonight was one of those nights for me. I was watching a program on TV and it brought me back in time, it reminded me of the struggles my daughter encountered when she began High School. 
Prior to entering High School my daughter had hung with the same group of girls since Elementary School
This all changed within the first month of beginning her 9th grade year. What changed, boys became interested in her and her friends became jealous. I'm sure you've heard the phrase over and over, "girls can be catty," well this is very true. One day she had a group of what she considered best friends, the next day, they were all ignoring her. I kept telling her to reach out and she tried. They wouldn't answer her calls, they turned their heads when she walked by them and began to speak badly of her. She would go to bed crying every night. My heart just broke for her because other than listening and trying to give her advice, I wasn't sure how to help her. I encouraged her to get involved in volleyball and chorus. She did this until her self-esteem was so low, she gave up on volleyball. She did stick it out with chorus until she graduated but never tried out for Accapella and her Choir director begged her to. Again, she didn't want to be in the limelight.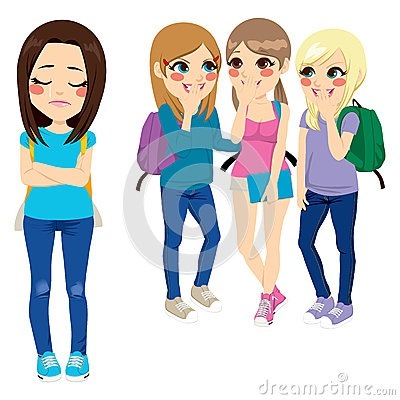 She made new friends
My daughter began hanging out with friends that gave me bad vibes. We called the group of friends she chose- the skateboarder crowd. I was hoping she would outgrow this crowd and find her way back. This did not happen. Even her choice in boys was not well thought out but then again, how many teens really think things through? I contacted her guidance counselor to share my worries and she told me that my daughter would find her way. The counselor went on to say, "She's a smart girl and has morals but at this time in her life she found a crowd she feels safe with. The counselor also said my daughter was more the leader, not the follower. Ok, try accepting that as a parent when you know your daughter is hanging out with kids that smoke and more! I have to admit, I earned every gray hair I have from lack of control and worry during her teen years.  I believe this is when my insomnia (the pattern) began because I could not sleep until I knew she was home safe.
Time for College
My daughter decided she wanted to become a nurse. We were thrilled and helped her to find a school out of the town. Getting away from the kids who weren't College-bound was a fresh new beginning for her.  She attended one semester at College and became homesick. The problem wasn't that she was homesick for us (she tried to make us believe it was just too much for her), she was homesick for a bad boy back in town that she began dating before she left for College. 
Tough love 
My daughter lived at home and began her second semester at a Community College for nursing. She didn't do well because she was too busy spending time and obsessing over this guy who treated her like crap. She decided to drop out of College. We told her she had to get a job and help pay for food and her student loans. She thought we were so mean. She worked as a waitress for a short period of time and decided that wasn't something she enjoyed. So, I told her she should take the nurses aide certification course and become one. We talked about the idea that if she worked as a nurses aide she will at least find out if nursing is the field she wanted to go into because she was still talking about going back to college. I was praying she wouldn't become complacent as an aide. I wanted more for her, like most parents. 
Finally
After being a nurses aide for 6 months or so, my daughter began to complain how hard the work was and how unfair the pay was. We then had a conversation again about going back into nursing. She broke up with her loser boyfriend and believe me, I'm being polite when I call him a loser. He abused her, did drugs and more. Once she broke up with him her mindset changed. She enrolled back in College and 2 years later graduated as a nurse! Through so much trial and adversity, once she experienced the real world she realized she wanted more for herself. I still worried about her choice in guys because she had a loser boyfriend prior to the loser number 2! They were good looking guys and some girls find bad boys attractive in some warped way. Time would prove that she learned some very important lessons and she made a pact with herself, she wasn't going to repeat her past. We were so proud of our daughter on graduation day.  She is pictured in the middle.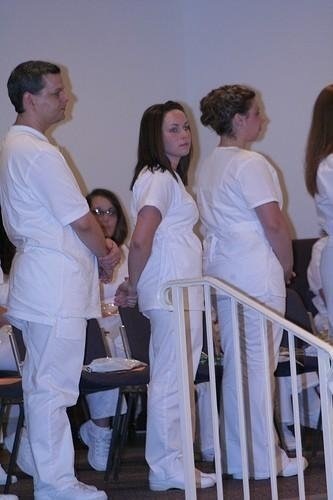 After many lessons

Ah, my daughter was becoming a woman in all sense of the word. She took her career seriously and didn't date for almost a year after she got rid of her final loser boyfriend. Once she did begin to date, she met a really nice guy and he asked her to meet him for a drink. She literally had a panic attack and almost didn't go to meet him. My son and his wife were home visiting from Colorado at the time and they told her they would go with her. They said, "We can sit at another table, and you know you have an 'out' if you need it." The man she met is now her husband. She met her best friend that night. He treats her with great respect and likewise, she treats him with a lot of respect too. They were married last year and had a baby girl 4 weeks ago. They make great parents too! I am so proud of my daughter. A photo of my daughter and grandson's from Colorado prior to walking down the Aisle last August.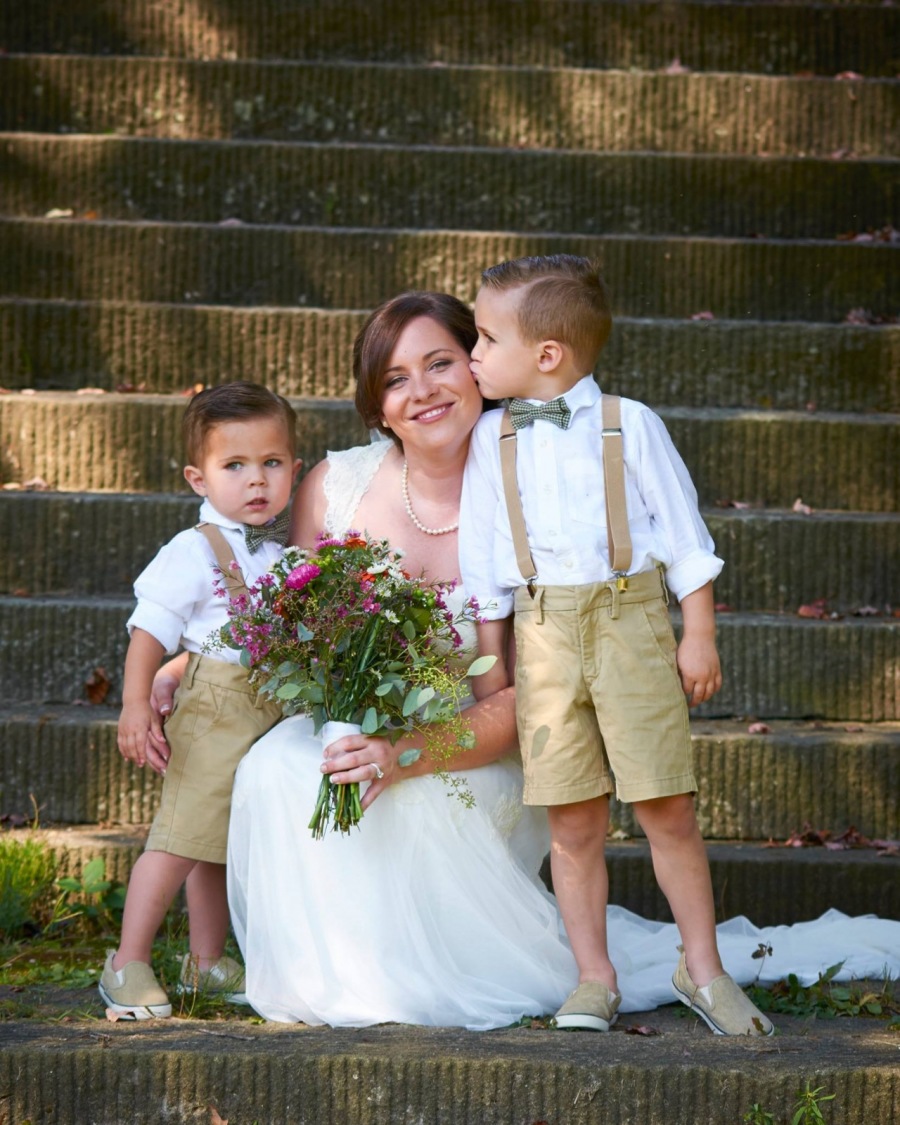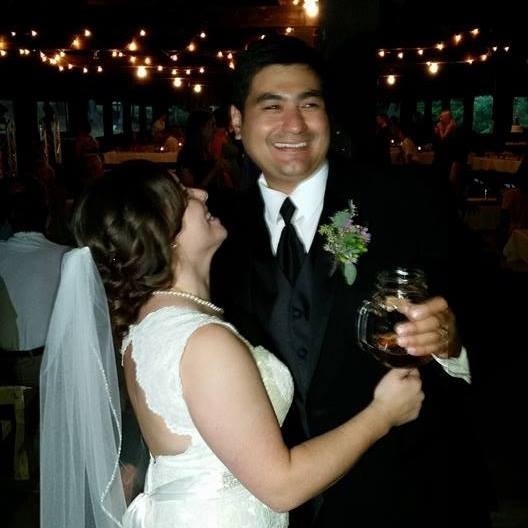 To those of you raising teenage girls right now and may feel hopeless or extremely worried- don't lose hope and never give up on them. I was known as the witch and I wore that title with pride. I never gave up on her, I never stopped checking in on her and I always reminded her that she could trust us. Mom's aren't meant to be buddies with their daughters when they become teens. There's a fine line between being a buddy and a parent. I will admit, there were times (many) I thought she hated me. Actually, I'm fairly certain she did for quite a while. I can say with pride today, my daughter is my best friend now! 

                                                     How blessed we are, My daughter, her husband and baby!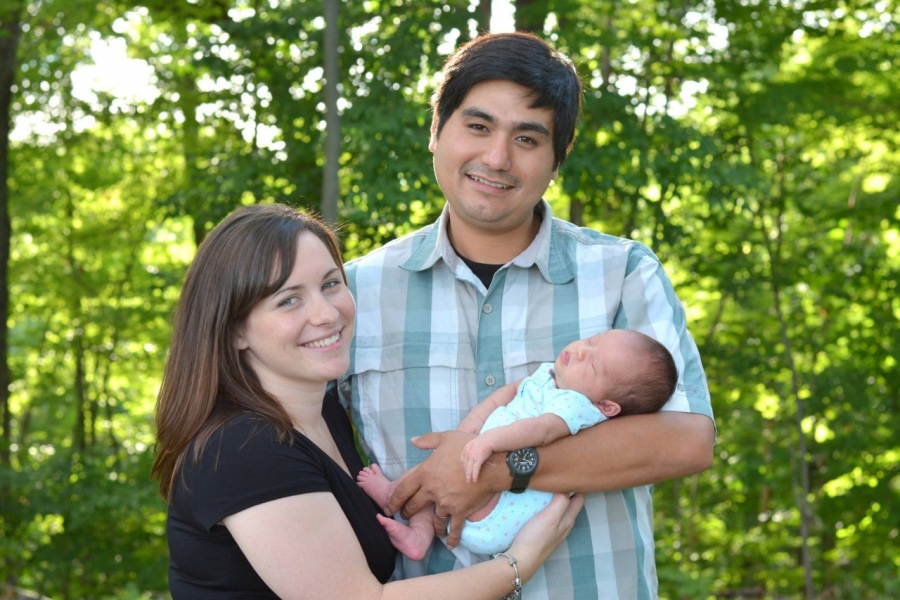 I couldn't resist this last photo, she wasn't posed
. She loves her hand against her cheek!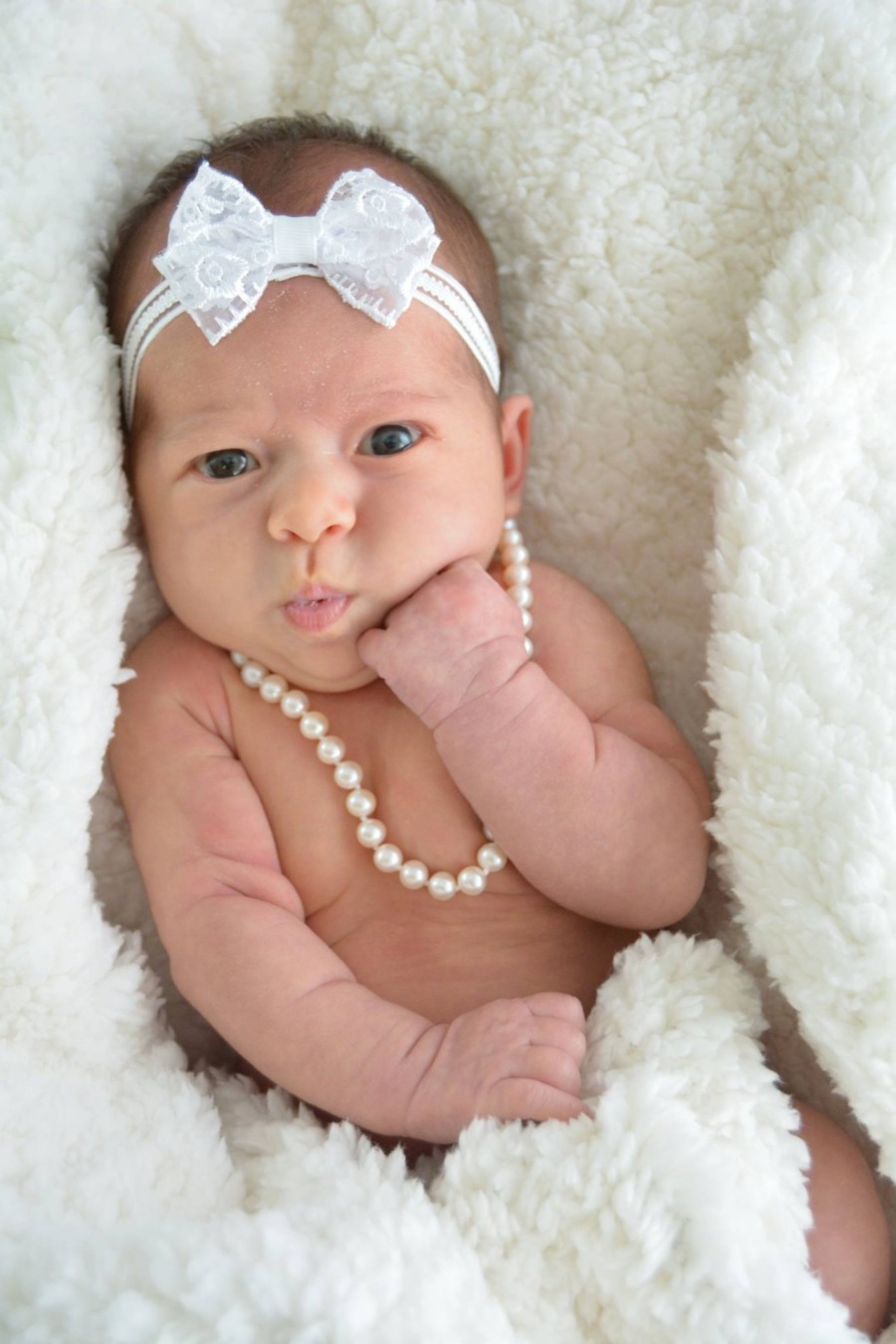 Header Photo courtesy of Google Images and: 

https://thumbs.dreamstime.com/x/school-girls-bullying-three-poor-sad-girl-classmate-40834220.jpg
""""""