2 years ago · 2 min. reading time · visibility ~10 ·
Ennui can ruin your day.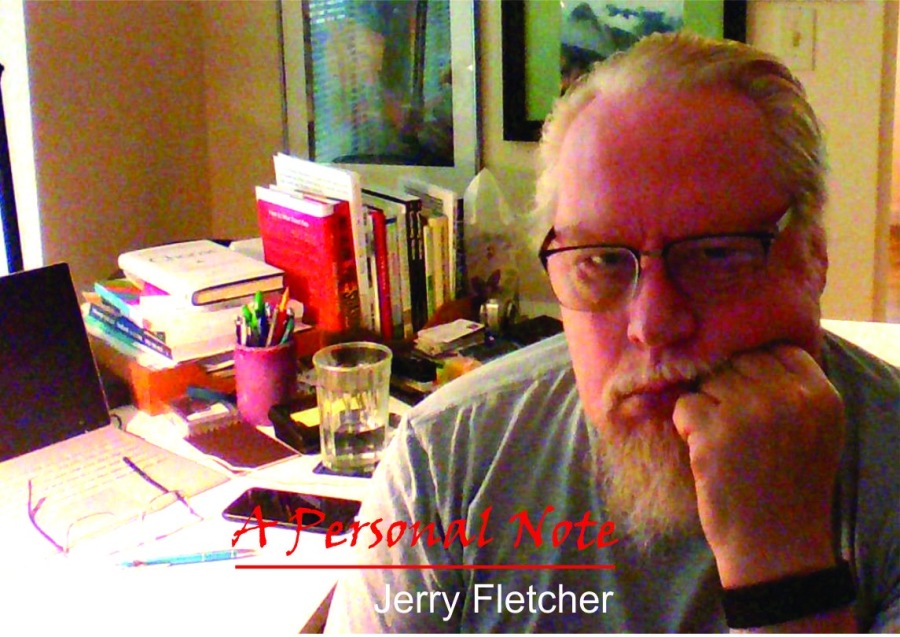 I missed a telephone appointment this morning. I could cite the insomnia that had me rattling around at 2:30 in the morning and the fact that I'd turned the alarm off but those are excuses for the main event.
Tuesday was terrific. It started with a telephone consult that went extremely well. Next, I edited a client's newsletter. After lunch I was part of an international panel for a two hour webinar seen in English speaking countries around the world. Busy? Yes. And fulfilling.
In just a few days I've gone from wall to wall activity demanding my full absorption to nothing on the schedule. Worse still, there's nothing in sight until the end of the month. Not even a glimmer.
That doesn't mean I don't have long term projects aplenty.
Those projects need to be done.
But
I'm
just
not
interested.
Ever feel that way? I don't often. Usually I'm rarin' to go.
Not lately.
I was talking with my doctor the other day and mentioned how this sort of tiredness and lack of interest was beginning to haunt me.
He asked if I had changed anything that might cause it.
We figured out that it seemed to occur when I didn't get out and meet people particularly when I didn't get some exercise.
I had vowed to take better care of myself.
Diet and exercise was as far as I got.
That discussion led me to take stock when I sat down to compose my weekly missive here.
I came to the conclusion that there are multiple components to taking care of yourself. Here's my new list:
What does that all mean?
Diet—It's working, I've lost over 30 pounds even though I'm stalled at the moment. I'll continue my Keto diet and win the bet with my Doctor to be at or below 265 at my annual exam.
Exercise—I'll get a workout every single day. Every day. That includes weekends. One hour working on the body. My vow is to "Break a sweat a day!"
Social Involvement—Blogging and responding here is a part of it but being eyeball to eyeball is simply more engaging. As close as an on-line community can be it is not the same as when all your senses are engaged. I've seen no evidence but I think that we are creatures of touch and somehow process pheromones. More importantly, I'm fairly certain that there is a gestalt to being in the same space. There will be more one on one meetings in my future.
Mental Stimulation—without it you become lackluster. Something as simple as turning on the radio and bouncing back and forth between far right talk radio and National Public Radio stretches my mind. These days trying to find a middle ground will really stretch you! And I have to stop put ting off learning two new pieces of software.
Community Engagement—There was a time when I was a working member of two Chambers of Commerce. I stopped mostly because I detest early morning meetings (I've always been a night person). My stated reason for leaving was that my clients were and are not found at that level. What I overlooked was the connection to the community. Looks like I to re-engage.
What have I overlooked? All suggestions are gladly accepted.
And so it goes. 
______________________________________________________________________________________________________________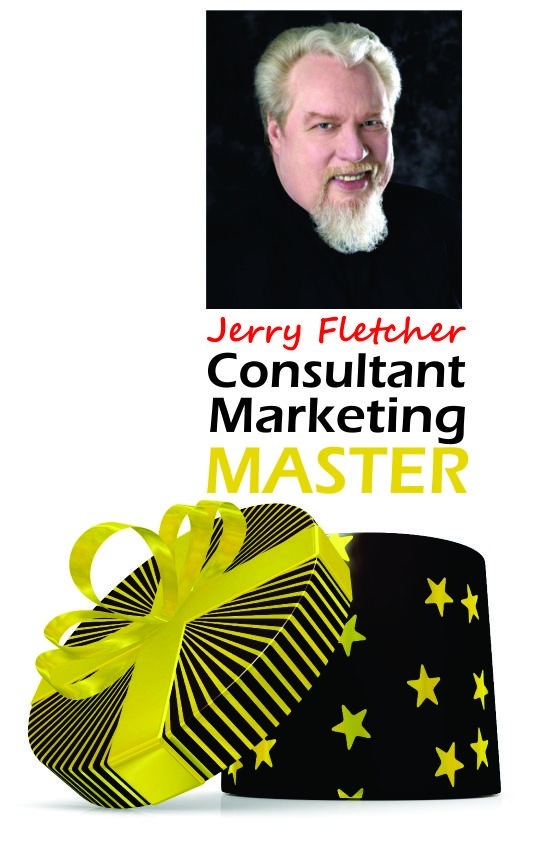 Jerry Fletcher is a sought-after International Speaker, a beBee ambassador, founder and Grand Poobah of
www.BrandBrainTrust.com
His consulting practice, founded in 1990, is known for on and off-line Trust-based Consultant Marketing and Brand development advice that builds businesses, careers and lives of joy.
Consulting: www.JerryFletcher.com
Speaking: www.NetworkingNinja.com 
DIY Training: www.ingomu.com