4 years ago · 2 min. reading time · visibility 0 ·
Brand is a Conversation. Are You Listening?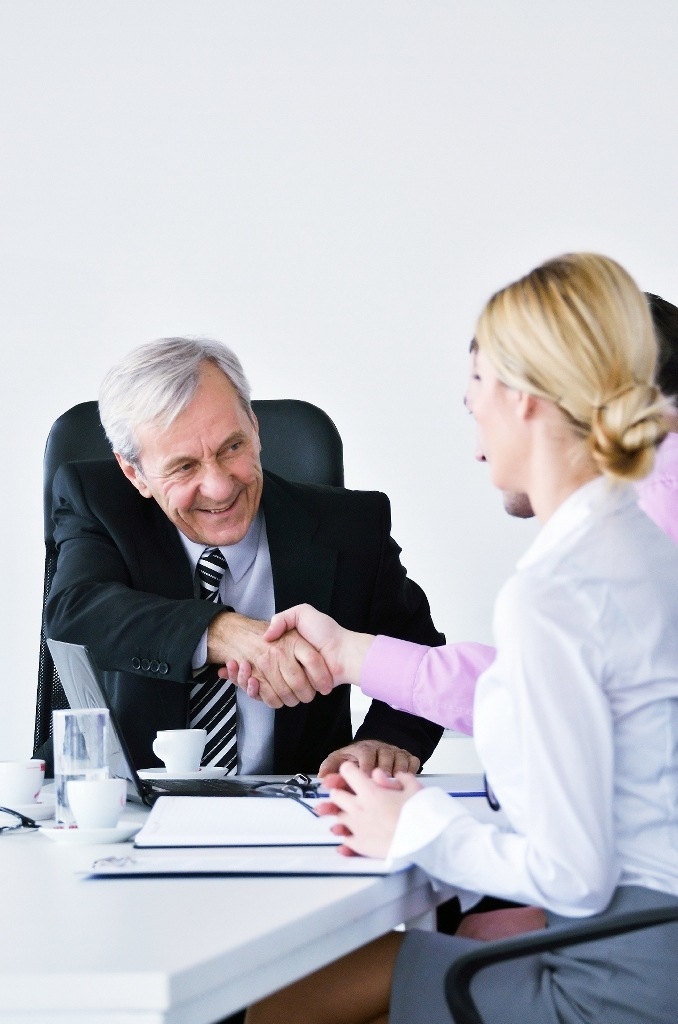 Less is less.
John said, "make it short and sweet. Copy these days…almost any information needs to be bullet points. Everything has to be quick because people don't have time for a lot."
Early that afternoon I was meeting with a client's web jockey. He was complaining about the length of callout copy below the fold on a home page saying, "It doesn't meet my criteria for a lead page. "
Later I got an e-mail introduction from someone that evidently had sipped the same Kool-aid. Here's what it said:
"Promised I would introduce you to Joan. Her e-mail is above."
The clue phone started ringing. I realized that a lot of us keep buying the idea that our words need to be shorter, more compact and more scannable. But the impact of that idea on building a brand is toxic.
Brand development is about building a relationship, establishing mutual trust and letting that trust guide your behavior.
Every time it is tested, long copy beats short copy for building effective communication. So why don't we start using the amount of words it takes to get the point across?
What is the best way to introduce someone?
· In person
· Via online conference video (like skype)
· Via telephone conference call
· Via e-mail
Regardless of what method you use certain things need to be conveyed based on your knowledge of the personal brand of each of the individuals.
Introductions should include:
· How you know each individual
· What they do for a living
· Something they may have in common
· How they might be helpful to one another
· A glimpse into your personal relationship
Here's how that sounds:
"I met Jerry when we were working on the same chamber of commerce committee at least 20 years ago. He did some things for that committee that changed how the whole chamber got attendance up. That's because he's a very sharp marketing guy. He's been consulting for at least 25 years. He's helped a lot of companies including mine.
I know he spent some time at Harvard like you did and reads history same as you. He's been involved with a lot of startups including software companies like yours. I told him about your beta site. He looked at it and sent me a note full of suggestions. I figured it would be a good idea to get you two together instead of just passing along his note.
If I have a question about marketing, he's the guy I turn to like when I had to re-invent myself and my company not long ago.
Now Jerry, let me tell you a little about Ernie…"
Would you want to meet someone introduced this way?
____________________________________________________________________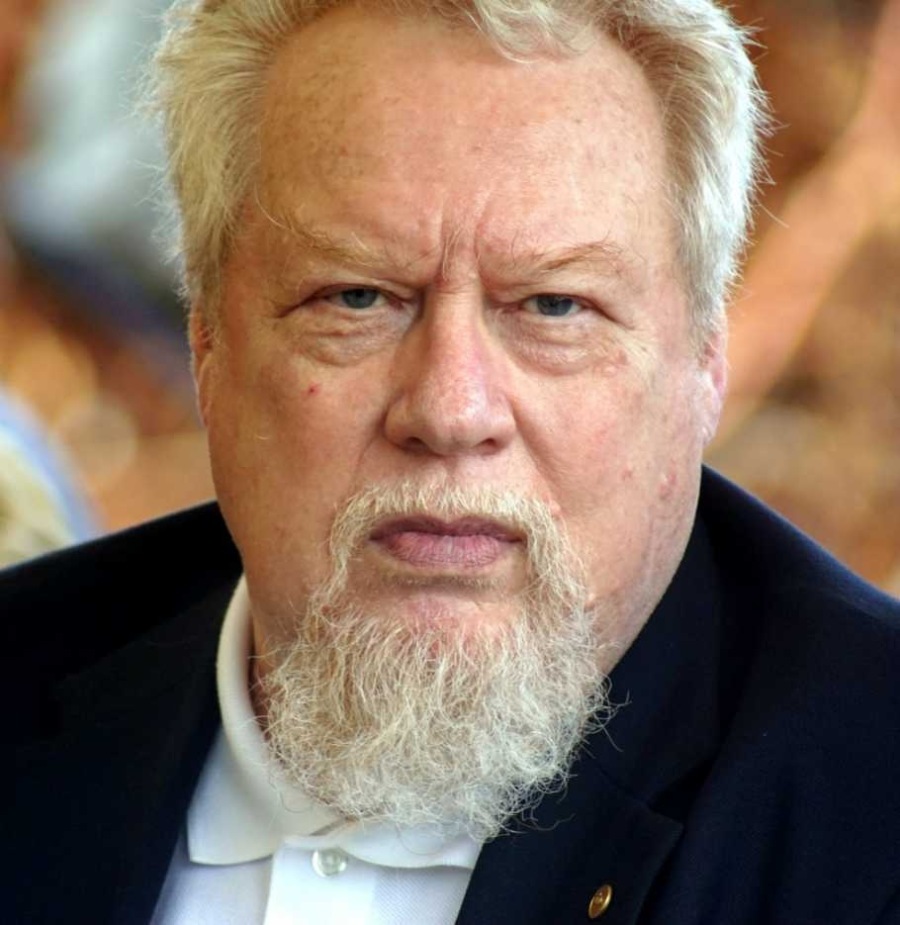 Jerry Fletcher is the founder and Grand Poobah of www.BrandBrainTrust.com
His consulting practice, founded in 1990, is known for Brand development, Positioning and business development on and off-line. He is also a sought-after International Speaker.
Consulting: www.JerryFletcher.com
Speaking: www.NetworkingNinja.com
Get all the Brand Success Stories. Sign up at http://www.brandbraintrust.com/home.html
""
You have no groups that fit your search