5 years ago · 2 min. reading time · 0 ·
Bloggers of the World: Untie!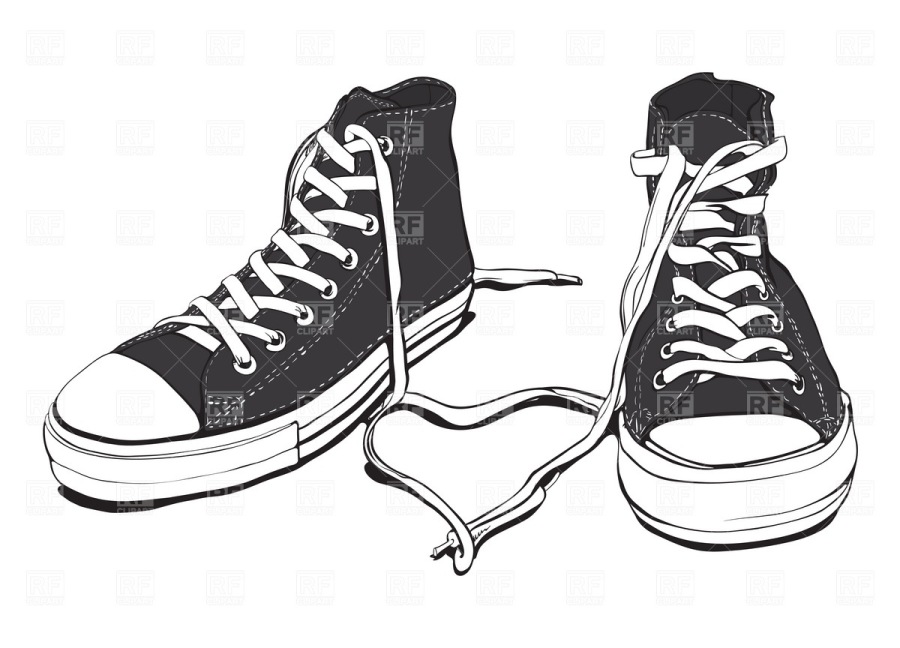 How many of you are bloggers?
How many of you can't believe the title of this post?
How many of you saw the goof right away?
How would you feel if it were yours?
A couple of years ago, I wrote a short piece called "The Impotence of Proofreading" based on a YouTube video of the same name, at a time when I had very few connections. I followed it up with several other posts on reading what we've written, not blindly following spellcheck, and so on.
And I still see grammar goofs everywhere. Embarrassing ones. Ones that can hurt a writer's reputation. Ones that should be corrected. But by whom?
And whether you're a native English speaker or someone brave enough to use this difficult language as a second, third, or thirty-third language, the question still remains:
Have you ever had a professional copyeditor check your writing?
If not, why not?
What stops you from asking a professional to check your writing? Expense? Embarrassment? Fear of finding something? You have no idea whom to ask? You never even thought of doing that?
Professional writers know the value of having someone read what they've written; they know how hard it is to proofread their own writing. And they know that whoever does that needs to know right from wrong in this weird world of American usage and punctuation. The fact that their mother, sister, father, best friend, or boss is a really smart person -- or was an English major in college -- may not be enough. Are they smart in American grammar and usage?
Wrong question: "How smart is he?" Right question: "How is he smart?"
And if you're (your) one (won) of those writers who think spellcheck does more (moore) than it does, you (ewe) might (mite) want (wont) to (too, two) check out my Tuesday Tricksters posts, which (witch) are all (awl) about homophones, those devilish words that sound the same but (butt) don't mean (mien) the same thing and are spelled differently. Spellcheck does only one thing well: It checks spelling. It does not and cannot check usage.
You might also want to consult a good copyeditor, just to be sure.
A good copyeditor will help you look and sound as smart as you are.
If you're curious about any one of your blog posts (up to about 800 words), ask me to take a look. I will read it and let you know what I see for FREE. Right. FREE.
**********
Thanks for taking the time to read this post. If you enjoyed it, I hope you will . . . 

Find it relevant and/or share it, so your connections can see it and perhaps learn too. 
Comment, so you can be seen by my connections. You never know who would be interested in YOU! (Ask Deb Helfrich how well it worked for her!) 
**********
My previous posts can be seen here on my website, and they're easy to find because they're categorized.  
***********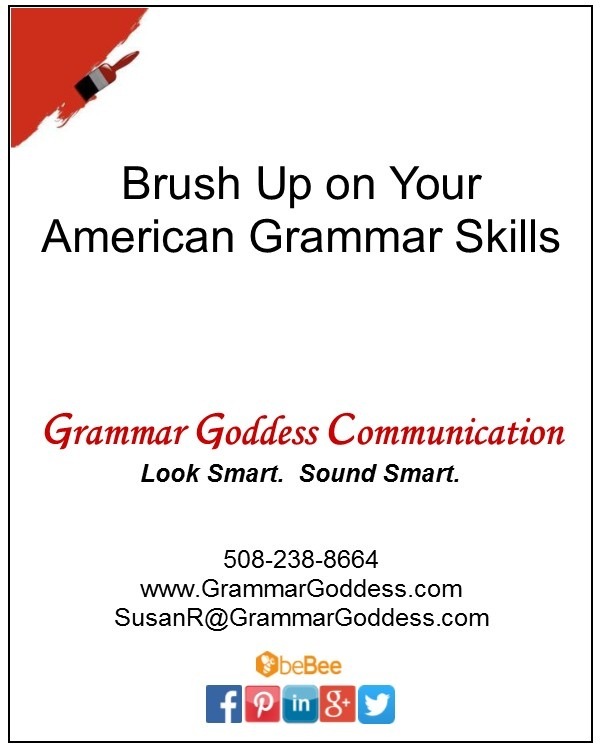 Do the associates in your company look and sound as smart as they are? They would if they could take one of my Brush Up on Your Skills workshops right where they work. If your company hires outside experts to teach any topic to its associates, I would appreciate your sharing my posts and website with your Human Resources or Training Manager. 
Are you a member of an association or other group that is looking for a speaker for one of its meetings? There are many communication-based topics that would make for a lighthearted and interesting presentation. 
""
You may be interested in these jobs
Found in: Adzuna US Premium - 4 days ago

---

Riverside Transport

Harrisburg

Riverside Transport has a new opportunity for a dedicated account. "Come work for a family orientated company" · 2500-2800 Miles Per Week · Lease Drivers guaranteed 500 miles per day, Company Drivers guaranteed 450 miles per day = guaranteed $ in your pocket each week · Touch Fre ...

Found in: Ziprecruiter US T10p - 1 week ago

---

Job Description · DYNO Detroit, Detroit's first commercial climbing gym located in the beloved Eastern Market District is looking for a General Manager to join our team. We ask that all applicants are psyched on climbing, but more importantly, on working with people in a fun, dyn ...

Found in: Lensa US - 8 hours ago

---

Job Description Warehouse Associate · 1183 Andover Park W, Tukwila, WA 98188 · WAKNT Public Store · Full-Time Shift(s): · MON TUE WED THU FRI 7:00 am-5:00 pm · OVERVIEW: · Working as Full-Time Warehouse Associate, you will facilitate the movement of product through our branch and ...