We Keep on Learning, Right?
Have you ever realized how little you know about so many things? I learned something today about my car -- and communication. 
The picture below shows the little orange icon that popped up on my car's dashboard halfway through a 50-minute drive this morning on the highway. It didn't blink but it also didn't go away ... and it scared me because I had no idea what it was. 
And honestly, with the exclamation mark in the middle, it looked like a punctuation mark. 
Danger! It seemed to say. But from what? Why?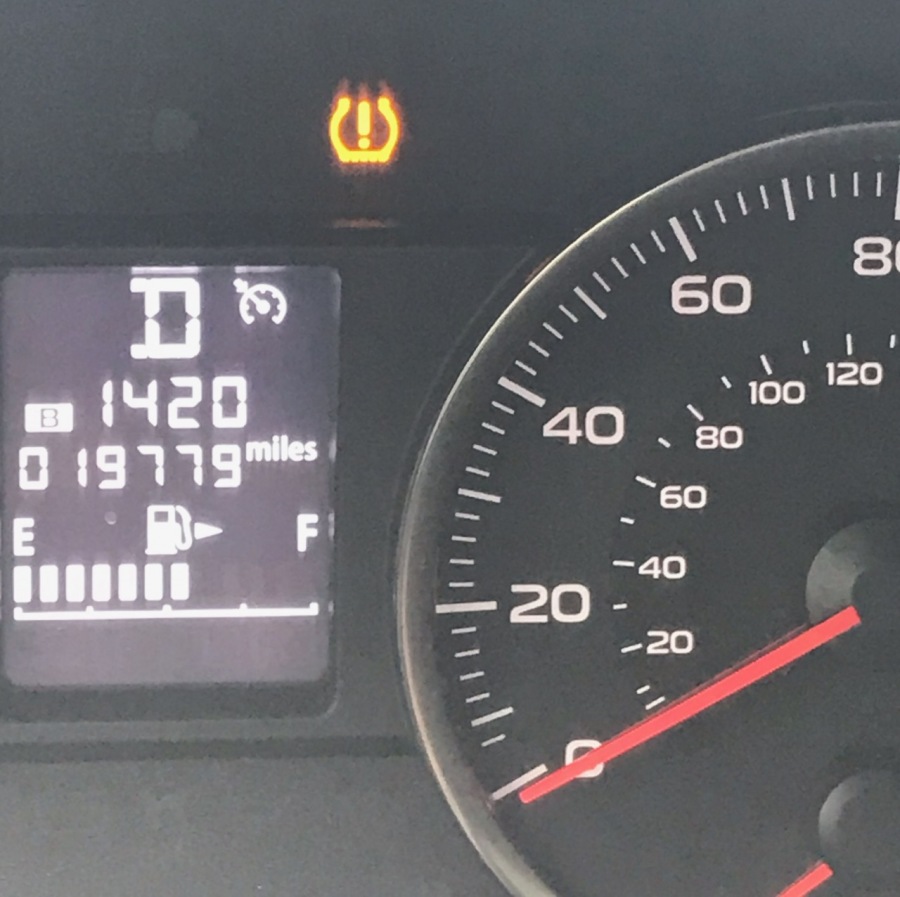 Everything in the car felt, looked, and smelled fine, so I kept on driving, asking my hard-working guardian angel to just let me get to my destination safely, where I could find out more about the light. 
When I got there, I took a picture of it and showed it to my friend, who immediately knew what it was "saying": 
Low. Tire. Pressure. 
Uh huh. Doesn't that icon just scream "Low Tire Pressure" to you? No, it surely did not to me either. 
If it's something important, why wouldn't the designers make these icons look more like what they represent? Couldn't the words "tire pressure" or "low tire" have been used? 
George Bernard Shaw's saying fits here: "The single biggest problem in communication is the illusion that it has taken place." 
Lesson learned: The way we see things is not always the way others do. It's important to check ...

Articles from Susan 🐝 Rooks, The Grammar Goddess
View blog
You may be interested in these jobs
---

Denali Water Solutions LLC

Chicago, United States

Full time

Elevate your career as a CDL driver with Denali Organix, the trailblazer in the waste recycling industry. With our expansive reach spanning 48 states and serving a vast network of over 10,000 retail s ...

---

Stability Healthcare

Rochester, United States

Stability Healthcare is seeking a travel nurse RN ICU - Intensive Care Unit for a travel nursing job in Rochester, New York. · Job Description & Requirements · Specialty: ICU - Intensive Care Unit · D ...

---

Amazon Delivery Service Partners

City Of Stacy, United States

< P> < Span > Location: < /span> Centerville, MN < /span> < Span > Compensation: < /span> At least $21.25, plus overtime and benefits< /span> < /p>< Span > Amazon DSPs (Delivery Service Partner ...