3 years ago · 1 min. reading time · 0 ·
Thursday Thought: Every Day Should be Gratiday!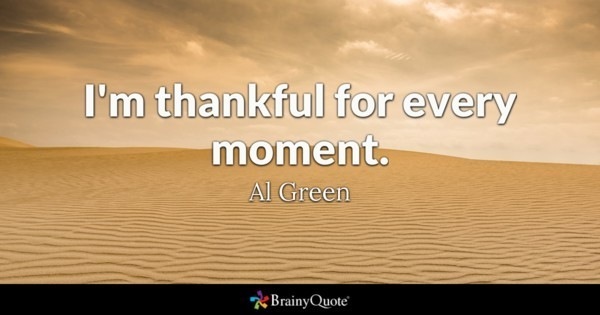 Yes, of course I made the word up! 
But it occurred to me over the past week that we really need to be grateful for what we have more than one day a year (Thanksgiving in the U.S.). And I'm sure each reader's culture has at least one holiday that focuses on gratitude, so I hope you can see where I'm going with this.
The thought popped into my head as I read Curt Mercadante's recent post on the topic.
Why just one day a year? Even if there are a few more ... why so few? What happens to the others? Are they all useless, worthless, not worthy of consideration in our lives?
Do we just endure them until someone or something shakes us awake with constant reminders to be grateful for what we have ... and to not focus so much on what we might not have?
So, I'm proposing that at least one day a week be a day of reflection, of thinking back to the preceding week and realizing all that we have to be grateful for.
See it.
Feel it.
Embrace it.
This past week I was doubly grateful for my plumber working overtime to help me get my new gas stove (finally have one!) installed, and also taking the time to put in a new under-the-cabinet toe-kicker heater. OK, it's an electric heater, but it makes a huge difference in the front area of my tiny 525 s.f. cottage.
And finally my new gas wall heater has arrived and been installed. Now I've largely switched from the incredibly expensive electric heat the cottage came with to natural gas heat.
Ahhhhhhhhh. Warmth without high costs.
There's no lack of what I can be grateful for -- how about you? What's going on in your life that you're grateful for?
*****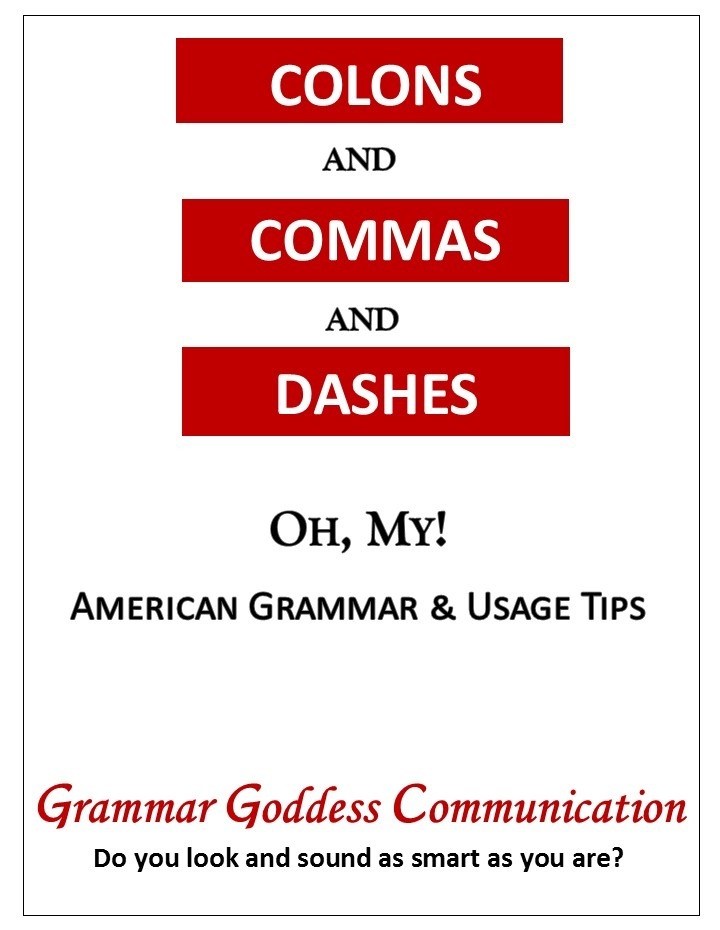 If you like FREEBIES -- and who doesn't, especially at this time of year -- click here to download a FREE copy of my booklet seen on the left. 
It'll help you with some of the punctuation and usage rules you might have forgotten over time. And if you spot a typo, please do let me know. 
Sad to say, I'm not perfect! 


You may be interested in these jobs
Found in: Talent US Sponsored - 5 days ago

---

Accountable Healthcare Staffing

Johnson City

Accountable Healthcare Staffing is seeking a travel nurse RN ED - Emergency Department for a travel nursing job in Johnson City, New York. · Job Description & Requirements · Specialty: ED - Emergency Department · Discipline: RN · Start Date: 06/06/2022 · Duration: 13 weeks · 36 h ...

Found in: Recruit.net US Premium - 6 days ago

---

We are hiring immediately for afull-timeCOOKposition. · Location: Methodist North - 3960 New Covington Pike, Memphis, TN 38128.Note: online applications accepted only. · Schedule: F/T:Flexible schedule, details upon interview. · Requirement: 2 years experience. · We Make Applying ...

Found in: Adzuna US Premium - 2 days ago

---

Phoenix Stamping Group

Atlanta

Job DescriptionCompany Description · Phoenix Stamping is a growing certified Veteran Owned Small Business with a family oriented work environment, great pay and benefits Our locations in Atlanta, GA, Fort Wayne, IN, and Charlotte, NC have focused on the production of sheet metal ...