5 years ago · 0 min. reading time · visibility ~10 ·
The Warmth Of A Smiling Heart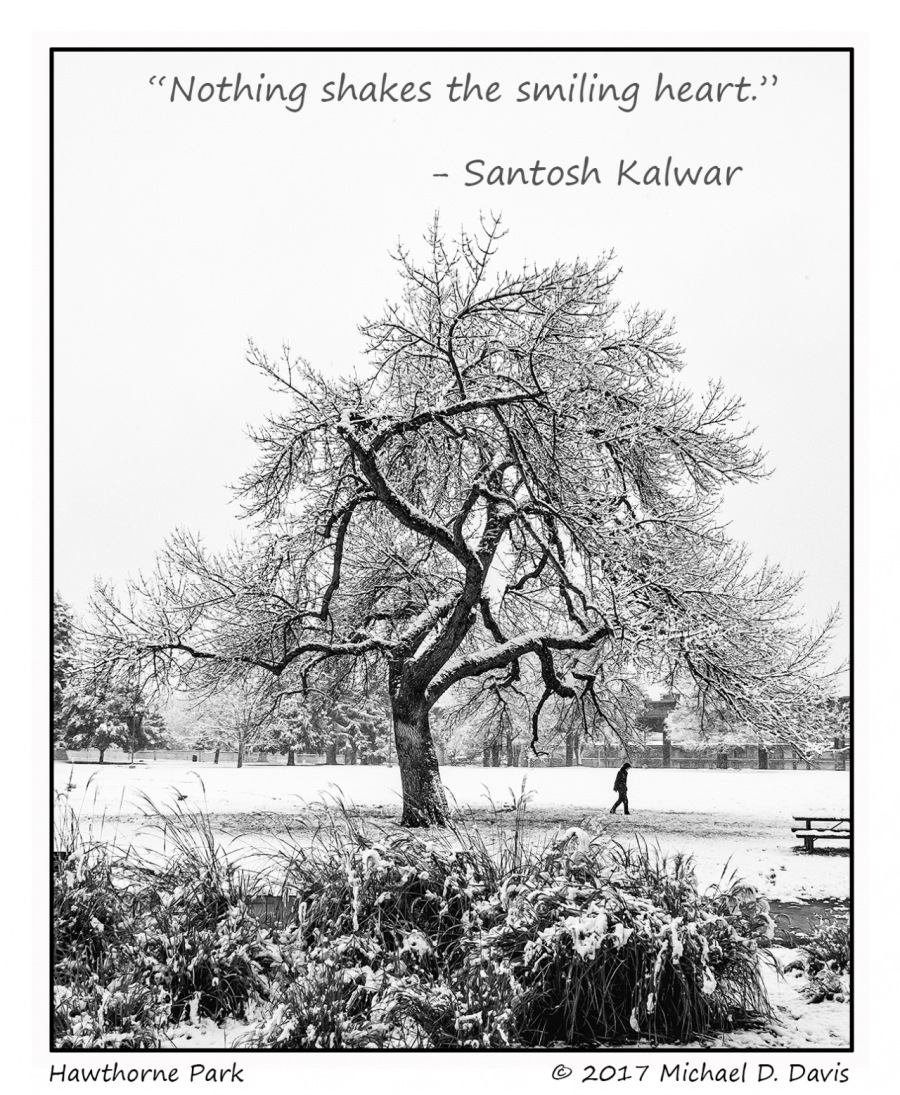 An ember burns within my soul. It lights my way and warms my heart with song. I let it burn brightly and touch those around me.
There are times when it barely glows, but is never extinguished. I stoke it continuously with the fresh life sustaining fuel of adventure, imagination, hope, caring and love.
There are those days, like today, when the warmth will not be contained and bursts forth, a white hot smile, for all to see, feel and freely use as fuel for their own inner fire.
Let your fire burn brightly my friend. May your heart continually smile.
© 2017 Michael D. Davis - All Rights Reserved
"