3 years ago · 1 min. reading time · visibility 0 ·
The PHIL FRIEDMAN Report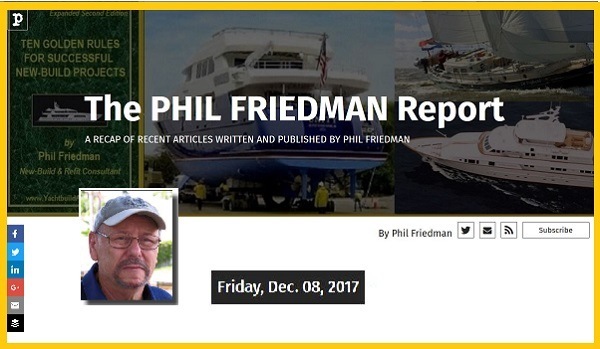 A RECAP OF RECENT ARTICLES WRITTEN AND PUBLISHED BY PHIL FRIEDMAN...
Thanks to Don Philpott☘️ whose post on automating content sharing led me to Paper Ii.
This easy-to-learn software from a firm based in Switzerland enables you to crawl the web for content from pre-selected sources such as Twitter and Google+ and automatically curate a "newspaper" of references and links to relevant content. 

To see what it looks like, click on:   www.ThePHILFRIEDMANReport.com

Author's Notes:  If you found this interesting and would like to receive notifications of my writings on a regular basis, click the [FOLLOW] button on my beBee archive page. Better yet, you can arrange on that same page to follow my "blog" by email. As a writer-friend of mine says, you can always change your mind later.
And If you enjoyed this post, please take a minute to share, share, share it around to your network — whether on LinkedIn, Twitter, Facebook, or Google+, provided only that you credit Jim and me properly as the authors, and include a live link to the original post.
About me, Phil Friedman:   With some 30 years background in the marine industry, I've worn different hats — as a yacht designer, boat builder, marine operations and business manager, marine industry consultant, marine marketing and communications specialist, yachting magazine writer and editor, yacht surveyor, and marine industry educator. I'm also trained and experienced in interest-based negotiation and mediation.  In a previous life, I was formally trained as an academic philosopher and taught logic and philosophy at university.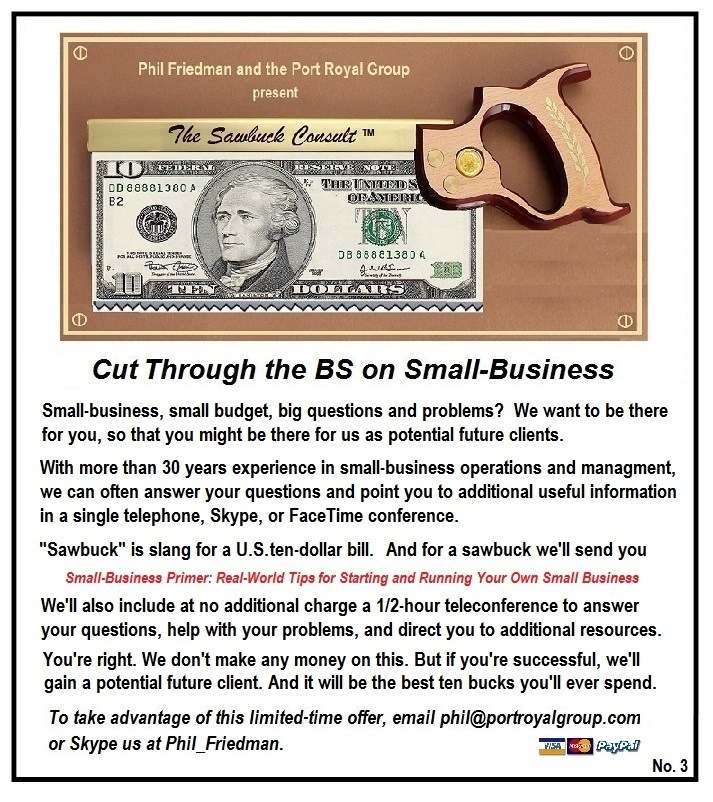 #PHILFRIEDMANYACHT #SOCIALMEDIAMARKETING #AUTOMATENOTIFICATIONS #SHARING
""""
You have no groups that fit your search