4 years ago · 1 min. reading time · ~10 ·
Shifting the Paradigm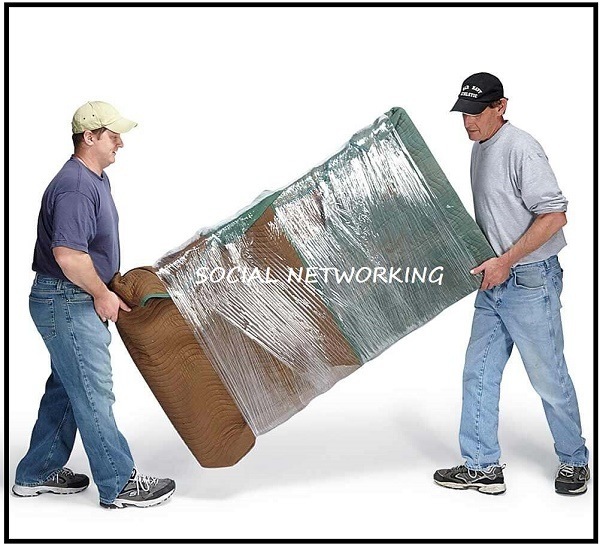 IF YOU'RE NOT PAYING, THEN YOU'RE THE PRODUCT...
Over the years, one of my long-term clients was Andrew J. McKelvey, founder, chairman, and principal shareholder of Monster.com.  And during more than a decade of one-on-one contact with McKelvey, I learned a lot from him, not the least of which was some serious truth about the nature of social media.

About me, Phil Friedman:  With some 30 years background in the marine industry, I've worn different hats — as a yacht designer, boat builder, marine operations and business manager, marine industry consultant, marine marketing and communications specialist, yachting magazine writer and editor, yacht surveyor, and marine industry educator. I'm also trained and experienced in interest-based negotiation and mediation.  In a previous life, I was formally trained as an academic philosopher and taught logic and philosophy at university.
Before writing comes thinking (the optional-to-read pitch):

As a professional writer, editor, university educator, and speaker, with more than 1,000 print and digital publications, I've recently launched an online program for enhancing your expository writing: learn2engage — With Confidence. My mission is to help writers, would-be writers, and business people who want to enhance their reasoning and writing skills, master the logic of discussion and strengthen their ability to deal with disagreement.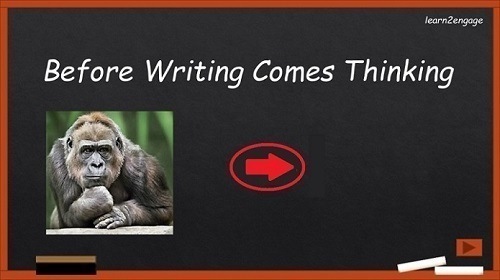 For more information, click on the image immediately above. To schedule an appointment for a free 1/2-hour consult email: info@learn2engage.org. I look forward to speaking with you soon.

Text Copyright 2017 by Phil Friedman  —  All Rights Reserved
Image Credits: Phil Friedman and Google Images.com

#NETWORKING #SOCIALMEDIA #LINKEDIN #BEBEE #PROFESSIONALNETWORKING #SMALLBUSINESS #LETTHEAUDIENCEDECIDE #SHIFTINGTHEPARADIGM

""""
You may be interested in these jobs
Found in: Jooble US - 2 days ago

---

Best Buy Co., Inc.

Farmington, NM

A Geek Squad Apple Pro Consultation Agent is a brand ambassador for both the Geek Squad and Best Buy brands. · As the solutions expert, the Consultation Agent manages the Geek Squad check-in and check-out experience for customers and helps them find th Professional, Electronics, ...

Found in: beBee S2 US - 5 days ago

---

MDstaffers

Sacramento

Full time

Surgery-General opening in Sacramento, California. MDstaffers is seeking a qualified General and Trauma Surgeon in Northern California. For more information, please apply or call 90-STAFF. · Job Description · General and Trauma Surgeon needed in Northern California. Join a team t ...

Found in: beBee S2 US - 2 days ago

---

Soliant Health

Salem

CONTRACTOR

Soliant is partnering with an exceptional school district who is looking for a contract, Occupational Therapist. We do our part by providing our therapists with unmatched career opportunities, compensation and personalized service that goes beyond job placement. See below for mor ...