Shifting the Paradigm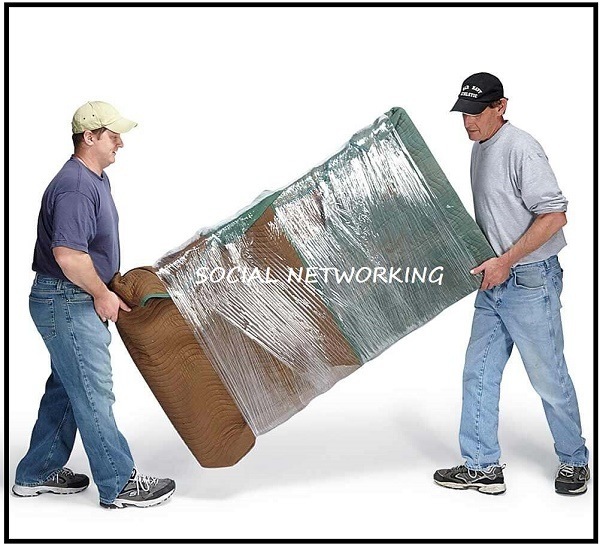 IF YOU'RE NOT PAYING, THEN YOU'RE THE PRODUCT...
Over the years, one of my long-term clients was Andrew J. McKelvey, founder, chairman, and principal shareholder of Monster.com.  And during more than a decade of one-on-one contact with McKelvey, I learned a lot from him, not the least of which was some serious truth about the nature of social media.

About me, Phil Friedman:  With some 30 years background in the marine industry, I've worn different hats — as a yacht designer, boat builder, marine operations and business manager, marine industry consultant, marine marketing and communications specialist, yachting magazine writer and editor, yacht surveyor, and marine industry educator. I'm also trained and experienced in interest-based negotiation and mediation.  In a previous life, I was formally trained as an academic philosopher and taught logic and philosophy at university.
Before writing comes thinking (the optional-to-read pitch):

As a professional writer, editor, university educator, and speaker, with more than 1,000 print and digital publications, I've recently launched an online program for enhancing your expository writing: learn2engage — With Confidence. My mission is to help writers, would-be writers, and business people who want to enhance their reasoning and writing skills, master the logic of discussion and strengthen their ability to deal with disagreement.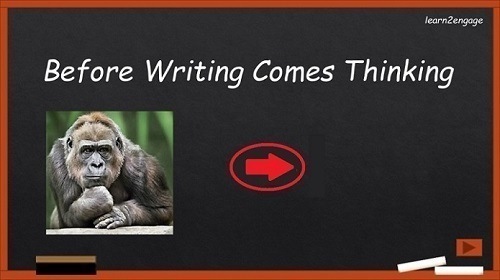 For more information, click on the image immediately above. To schedule an appointment for a free 1/2-hour consult email: info@learn2engage.org. I look forward to speaking with you soon.

Text Copyright 2017 by Phil Friedman  —  All Rights Reserved
Image Credits: Phil Friedman and Google Images.com

#NETWORKING #SOCIALMEDIA #LINKEDIN #BEBEE #PROFESSIONALNETWORKING #SMALLBUSINESS #LETTHEAUDIENCEDECIDE #SHIFTINGTHEPARADIGM

""""
You may be interested in these jobs
---

Coordinated Care Services, Inc.

New York State, United States

Minimum Qualifications: Valid NYS Drivers' License. Completion of NY state-certified peer support specialist training through OMH or OASAS. Peer Support Specialist Certification. · Tier 1 – Particip ...

---

Creative Heads, Inc.

Centerville, UT, United States

We aredeveloping a realistic simulator that combines immersive VR, advanced robotics,and task-orientated therapy. Our integrated system is designed to help strokeand TBI survivors increase their neuro ...

---

Hallmark

Union City, United States

Part time

Join Hallmark as a Part-Time Retail Merchandiser in Union City, GA This is your opportunity to represent the world's best-known greeting card brand and play a crucial role in merchandising, creating, ...