9 months ago · 2 min. reading time · visibility 0 ·
The Last Ship

I decided to take a break from things and finish up watching a series I had neglected to watch to the end long ago.  At the time, things were as normal as they were going to be, but not for long.
Season 1, Episode 8 lays out genetic mutation and a PCR scenario.  Unbelievable.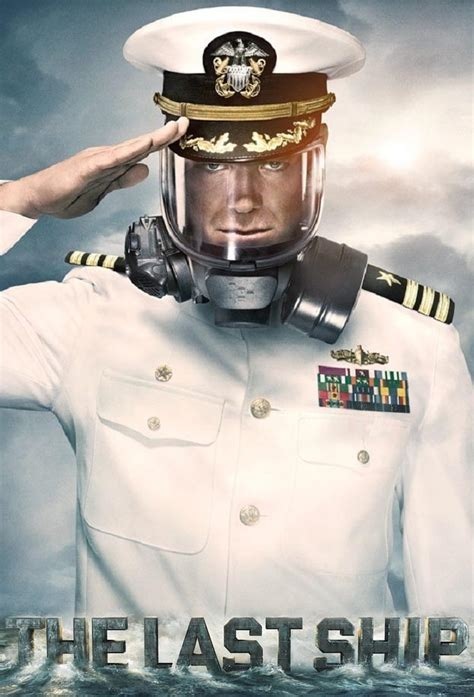 .
.
.
.
.
.
.
I groaned and groaned and groaned as I realized the indoctrination being splashed [toilet-wise] on the public.  The proposed heroes of then
.
.
.
.
.
.
.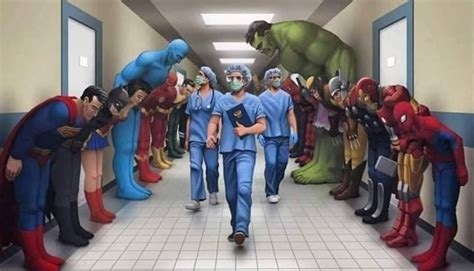 .
.
.
have been replaced by proposed heroes today.  It's more than annoying. 
.
.
.
People have no clue how the television [boob-tube for some] has been used to condition us.  Remember Edward Bernays?
"It started with TV and took over Mainstream Media in every form. "Conditioning" "Indoctrination" The Land of the Free became the Land of Free Enterprise and we became the product.
Author Enrique Suarez weaves us through the strategies used to "change" our minds.
We'reallinthistogether We'reallinthistogether We'reallinthis…
#psychology #socialpsychology #sociology #criticalthinking #freedom #humanbehavior
Edward Bernays: The Father of Public Relations and Architect of the Consumer MindThe Century of the Self
By:
Enrique Suarez  Master of Education & International Development
Harvard University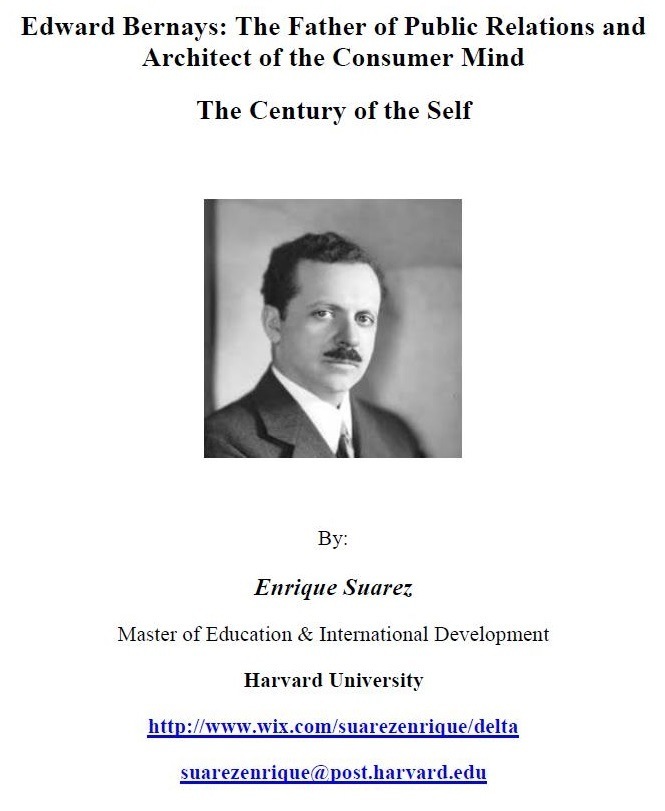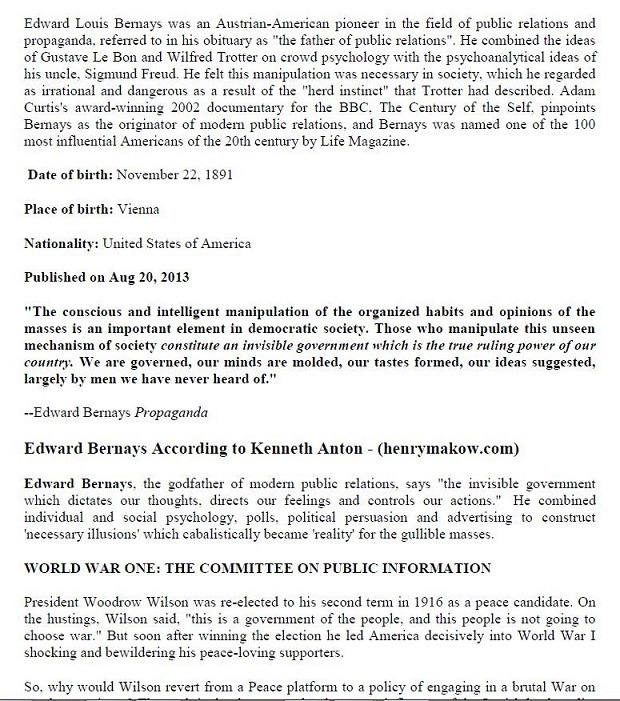 Enrique is now a pretty hefty guy in his field.
Read more of this Harvard paper HERE
Did I think moments of imposed relaxation would evolve into this?  HELL NO!!!
The Last Ship – S01E01 – Russians First Encounter
A Writer, Mother, Student of Human Behavior for a lifetime. The science bug bit early with a desire to follow a career in genetic research.
I declined a free pass into medical at the age of 23 because of brain damage suffered by my toddler. As a result, I diverted into the paths of psychology and human behavior. It would be years before I discovered the cause of both my children's brain damage.
Writing became a solace and a path forward through the sometimes muddy waters of life—an emotional, scientific, and logical expression of many topics followed, but my most pressing concern has always been that of children and their lives.
There is no one-size-fits-all either genetically, medically, or psychologically.
You have no groups that fit your search