1 year ago · 2 min. reading time · visibility ~10 ·
The honor of "One Rose"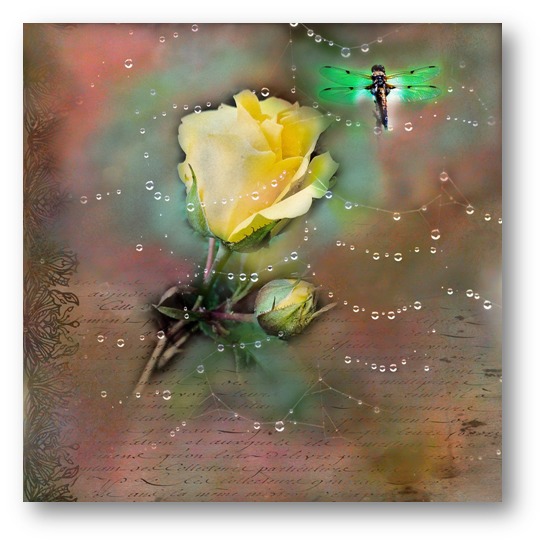 "Flowers appear on the earth; the season of singing has come."
                                                               ~ Song of Songs 2
"Bring me one rose"
"Bring me one rose while I'm alive"
A small request when you arrive
Who can know the gifting power?
Love is spoken by one flower
One sweet rose for one sweet Mother
From a son or from a another
With one rose you show you care
With one rose much love you share
Lovely colors … roses wear
Thoughtful meanings that they bear
Yellow for a faithful friend
Faith you have … but cannot lend
Pink … your love will never end
Red as scarlet LOVE words penned
With one rose … a message send
With one act … a heart can mend
Precious kindness … time allow
LOVE is shown with one rose now
Loving acts reflect His Grace
Lovely visits face-to-face
Knowing that I live alone
Nice to hear your voice by phone
That you come and hold my hand,
Demonstrates you understand
Might you say a prayer with me?
Prayer sets my burdens free.
When this earthly life I leave
Please do not for me then grieve
God's love & grace I do believe
Eternal life I will receive
"Bring me one rose while I'm alive"
Once in heaven, I arrive
In Christ's Presence … I will thrive
You and I are saved by Grace
We should all His Love embrace.
Do not rush to my resting place
The wind will there your tears erase
Though loving heart & hands have laid
Fragrant roses upon my grave
"Bring me one rose while I'm alive"
A grave with flowers … death can't hide
A life well-lived … bears love inside
I wrote these words to help you see
With these words I close my plea
Bring one rose from you … to me
~ In His Light, Fay Vietmeier ~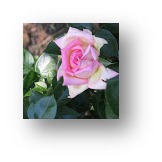 This poem is in honor of a loving son, John Falvo … in memory of his mother who often made the request: "Bring me one rose while I'm alive"
And in loving memory of my "Mom" who loved flowers … especially roses.
"One rose" can be a small, thoughtful gift or perhaps a random act of kindness ... lovely to bestow.
"You can complain a rose has thorns or rejoice that thorns have roses." ~ Pablo Picasso 
"Flowers leave some of their fragrance in the hand that bestows them." ~Chinese proverb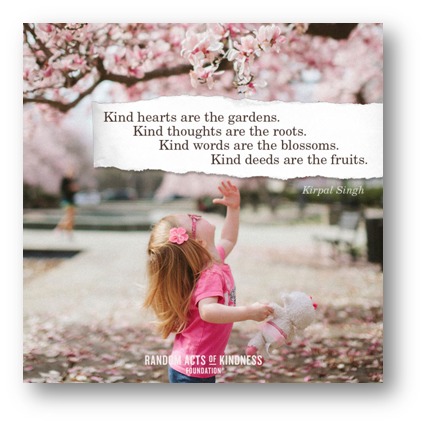 February 2020
I write: "In His Light"~ Fay Vietmeier
If my words make you think … Great ;~)
As "iron-sharpens-iron" … I enjoy bantering with other BEES … your feedback is as "honey"
A glimpse of the "Bee" called "me" ;~)
My caring nature makes me an advocate. My curious nature makes me a "queen of questions" … but gifted with the ability to listen ;~) I am a woman of deep faith, a blessed mother, a voracious reader, a blossoming writer, a grateful person, and a lover of beauty … I treasure family, true friendships and my loyal clients ... enjoy traveling, learning, good movies, good wine and golf. I'm a "heart-to-heart" communicator.
https://www.bebee.com/@fay-vietmeier-pennsylvania
https://www.linkedin.com/in/faymarmalichvietmeier/detail/recent-activity/