5 years ago · 1 min. reading time · ~100 ·
'Squirrels use the Internet'?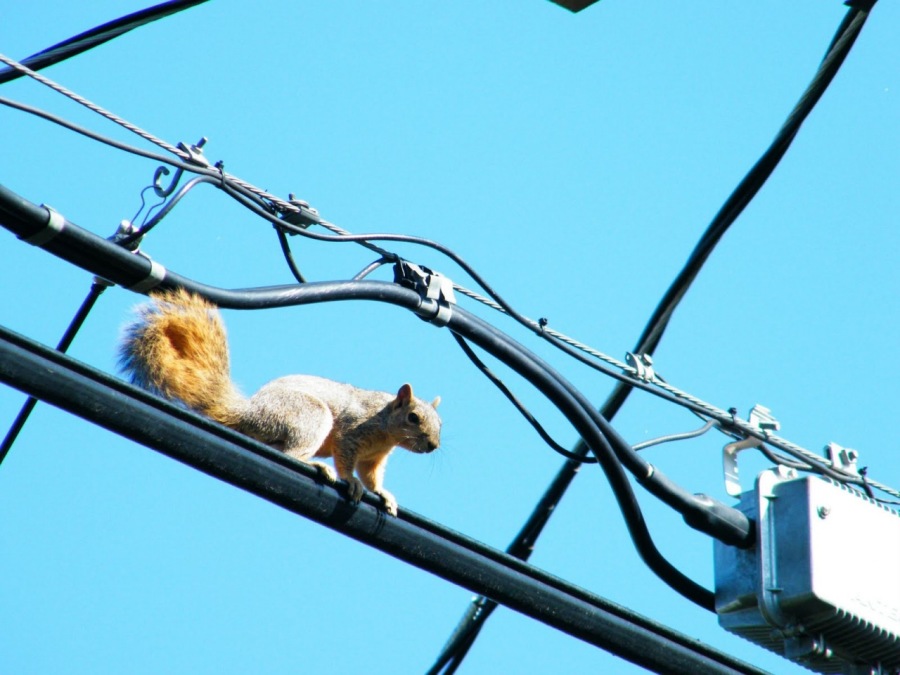 This is one of those, 'The dog ate my homework, short stories' you are not going to believe, but here I go anyway.
I installed internet in my house in Mexico, not to long ago, with a phone line, and waited over a month for the installation. I made a long awaited, very important phonecall, that I had been waiting to make. I discovered that I had to get a few more things straightened out first, and then call back. When I go to call back, I had NO phone service! So, I thought that is ok, I will use my cellphone. Go upstairs to get my cellphone from my room, to find the screen with crazy black stripes running down one side, then blacks out on me, and couldn't turn it on. Figured out it was from the flood in my room (another story). I called the internet company to come and fix the phone line, it took them two weeks to show up after I had called, gone in person, and eventual blew up at them! They got here friday morning, and informed me that a pack of 'squirrels' had been eating the cables? They also told me, that it had to be rewired outside and that they should have it done by Saturday. Well, finally got my phone line back, until another pack of crazy squirrels decide to eat the new cables! 
*Now the 'CRAZY' part is, I GO ONTO MY SNAPCHAT, AND NOTICE A NEW PERSON ADDED ME WITH THE USER NAME , 'SECRET SQUIRREL'! ...Think I should be worried?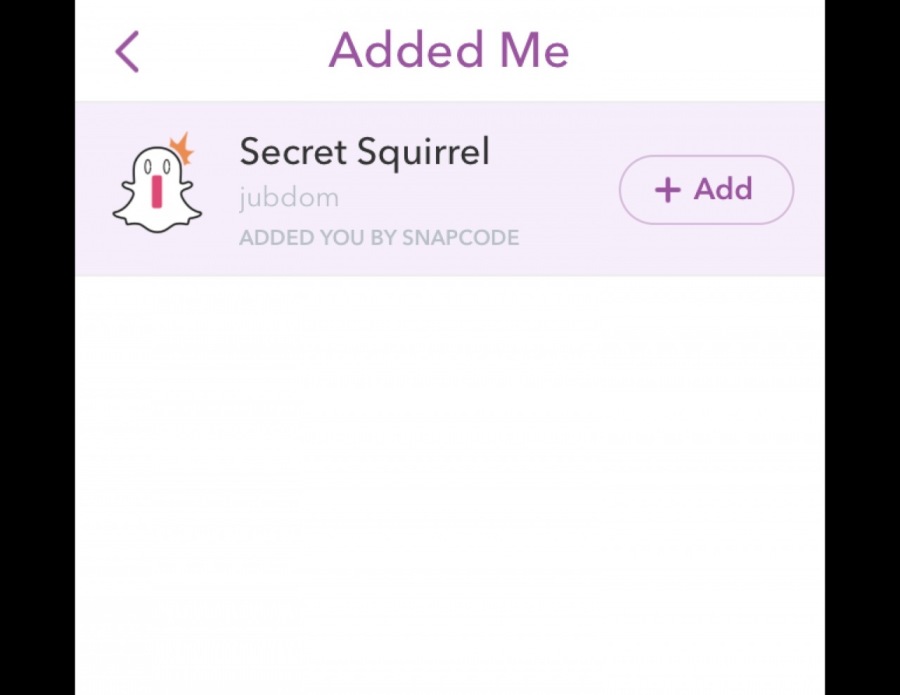 Author: Jacqueline Williams
(aka Fancy J London)
All Rights Reserved ©2021
""
You may be interested in these jobs
Found in: Linkedin WW - 7 hours ago

---

About FreshBooks · It turns out... unicorns are real FreshBooks reached unicorn status after raising our valuation to more than $1 billion, and we couldn't be more thrilled. But why are we so excited? Because every success at FreshBooks allows us to build better, stronger account ...

Found in: Joveo US Premium - 1 week ago

---

Costco is hiring Warehouse Unloader to fill a variety of Part-Time and Full-Time shifts · Responsibilities include: Handling of merchandise into and/or out of the warehouse facility; Performing duties within the assigned area of warehouse operations; Supporting all areas of the w ...

Found in: Lensa US - 1 day ago

---

TRS Healthcare is seeking an experienced Operating Room Registered Nurse for an exciting Travel Nursing job in Miami, FL. Shift: 3x12 hr days Start Date: 07/11/2022 Duration: 13 weeks Pay: $2876.4 / Week · TRS Healthcare is seeking a Registered Nurse that is licensed in FL to wo ...