4 years ago · 3 min. reading time · visibility 0 ·
'Could I get a little help, here?'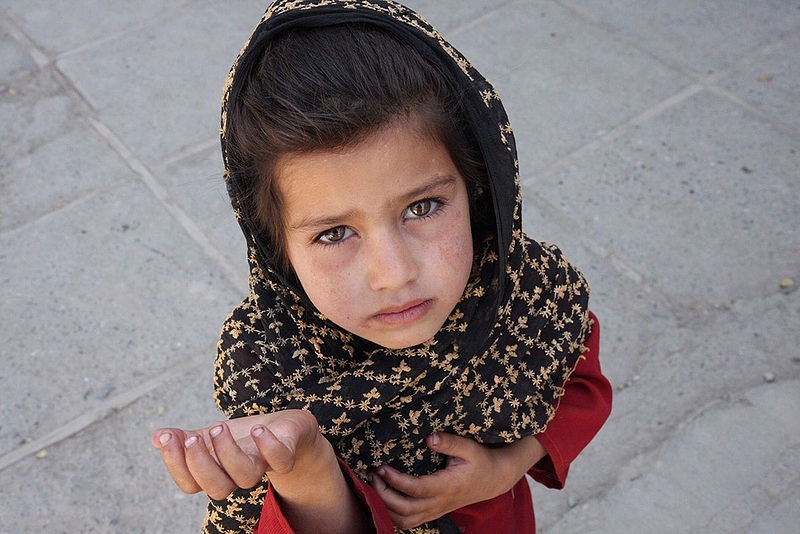 Whatever happened to the thought of helping someone, without the intension of receiving something in return?

Why is it that the majority of people that help, do it out of pity, under terms, and or conditions?
Is there in existence anyone out there that genuinely cares for the well being of their fellow man?
Two photographs stained my memory a while back, one of them a white child and a black child hugging, both no older than three and it read below:
"These children were NOT born racist, they were taught by society and religion."
The second photograph was a picture of a bald, tall muscular man wearing a red muscle shirt, full sleeve tattoos, blue ripped jeans and chains hanging from his belt. Next to this picture was another photograph of the same man at work in his white coat and stethoscope…..to my surprise, he was a doctor!
Now those photographs painted a powerful picture of a horrible fact on how our world operates and views each other! If we were never taught to believe in other people's HATES we would never be such a non helping society!
This got me thinking not only is there a problem with acceptance, but there is a major problem with the way people decide to help others, by factoring in status, economic class, last names, sexuality and much more.
SO I HAVE A FEW THOUGHTS YOU CAN PONDER:
WHAT IF EVERYONE IN NEED CAME TO AN EXTREMELY RICH BLIND MAN, AND ASKED FOR HELP? YOU THINK EVERYONE WOULD BE HELPED, UNTIL HIS MONEY RAN OUT?
HOW MANY PEOPLE DID A THIEF GO TO FOR HELP, BEFORE THEY STOLE?
WHAT WAS HAPPENNING IN THE LIFE OF YOUR CO-WORKER BEFORE, THEY LOST THERE JOB, ENDED UP LOSING THEIR HOME, AND STARTED SELLING DRUGS?
We are so quick to judge, and too slow to help a person out, that might be more like us than we want to admit!
When I personally was in need of help, the people that came to my aid were not even close to what I expected. Being brought up in a Christian church I had my judgmental ways of thinking and boy oh boy was I mislead!
It turned out that my "Fellow Christians" were the last to help, and the very people I was taught to avoid and otherwise not associate with, do to conflicts of belief, ended up HELPING ME???
Well this left me with my jaw on the floor, feeling quite ridiculous for thinking all I was told to believe, was not even close to reality!
Out of all the generous, unselfish, beautiful, humble, people that helped me 90% of them were Catholic and the other 10% were complete strangers with little or no money, but the BIGGEST of HEARTS!
It seems that those who are less fortunate are moved to help more than those who have more than enough too help, WHY?
Those who have nothing, value what they have and how hard they worked to obtain it, therefore appreciating it more than someone who was handed money since their first words were spoken.
I am in no way saying that those who are upper class didn't work hard to get there, but I notice that these people are more likely to turn you down in fear that by helping you they will end up broke!
Sadly my friends gave me excuses, my family basically said: "If you stayed in the church this would've never happened!"…..OKAY?
The church that I grew up in, wasn't inclined to help much either!
My situation is basically another blog entirely, but my point remains that, help is becoming extinct more than the animals..
So…. how did society become so self-centered and unemotional to the needs of other's?
I hate to say it, but man's teachings, separation of culture, religion, economical class, racist cults, greed, along with a long list of other reasons, is why people just don't care to share!
Society is made up of many different clusters of economic class:
Here are a few……
~Lower Class (people who are looked down upon for having very little and barely being able to eat or sustain humble living conditions)…….
My Lower Class Definition: HUMBLE, Kindhearted people with a story, who are willing yet unable to help others or themselves when in need, but miraculously find a way through working their fingers to the bone.
~Middle Class (people who work extremely hard to be able to pay their loans, while they live in a somewhat comfortable apartment or small home with high mortgage)
My Middle Class Definition: Hardworking Overtaxed people who literally bust their butts off to have what they have and know the importance of saving and being responsible, wanting to help and usually end up helping, while being afraid of falling behind and not being able to catch up again!
~Upper Class (people who live ultra comfortable lives having more than one home. A business or two run by employees as they vacation 3 to 6 months out of the year and spend summer's in private homes in exotic locations)
My Upper Class Definition: People who accuse others with lower economic class of being ignorant and uneducated without knowing their story, therefore not helping as a part of teaching them a lesson. Investing money and sharing a very small percentage to charities as not to be looked upon badly by society. They tip small, spend largely and could care less about humanity or our crumbling world.
NOTE:
I AM FULLY AWARE THAT, NOT 'ALL' UPPER CLASS PEOPLE ARE THIS WAY, BUT I AM SPEAKING IN GENERAL, BECAUSE THE MAJORITY DO NOT HELP, UNLESS IT BENEFITS THEM!
I challenge you to invite in a stranger for a bowl of soup, drive up to a homeless person without judging and hand them more than just change, give that lady who is walking home in the rain a ride, open your Eyes, take NOTICE. Help those that are less fortunate, no matter who they are, where they came from, what belief's they may have, or what color their skin is. We are no better than the next person. 
Author: Jacqueline Williams
(aka Fancy J London)
All Rights Reserved ©2021
"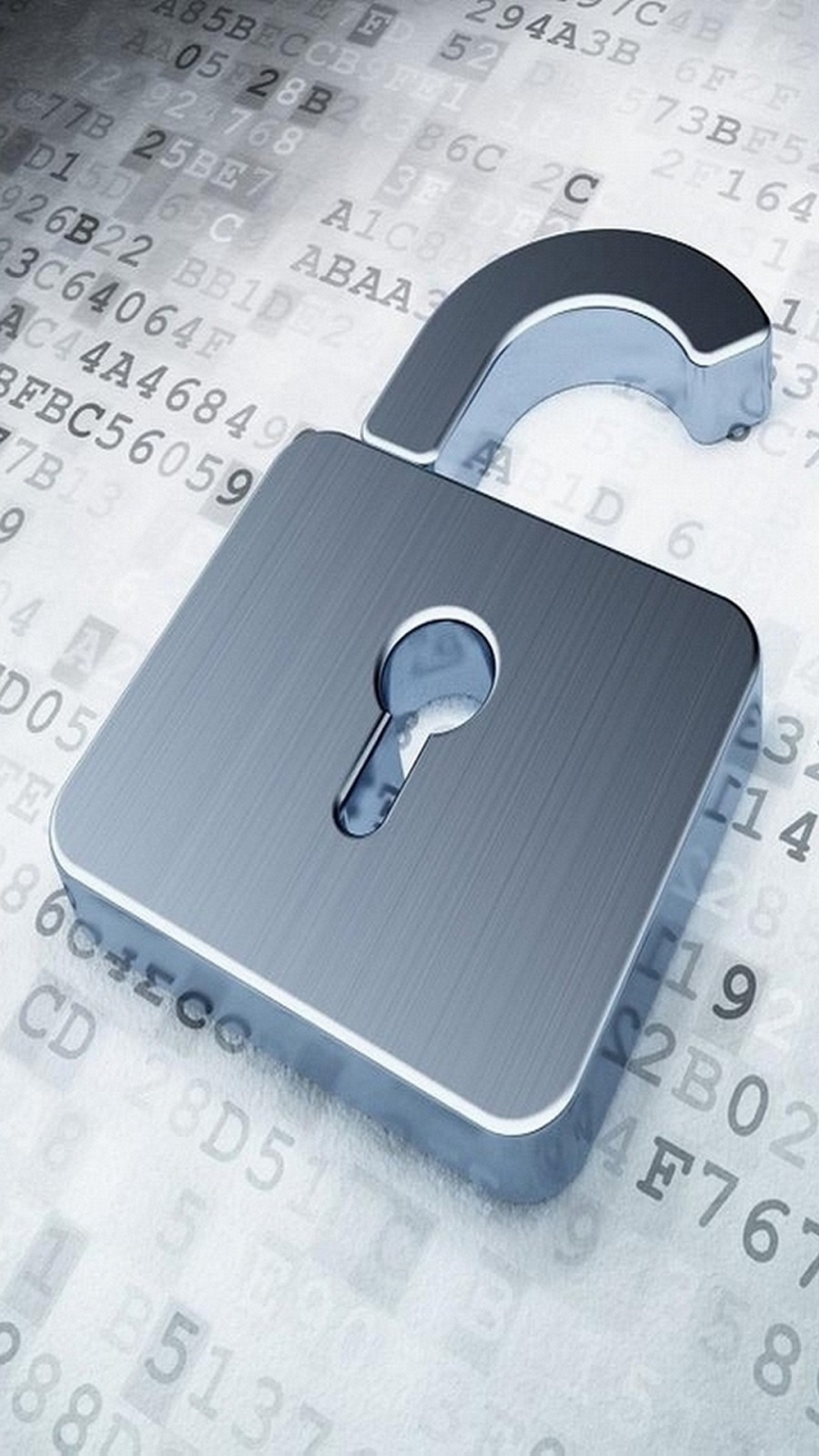 When technology fails...
Have you ever thought to yourself; 'What would I e ...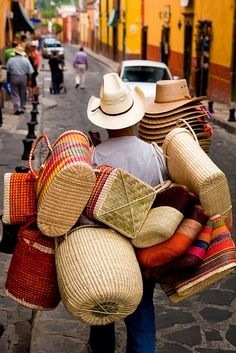 Profitably, Unprofitable!
I see this every day here in Mexico, people making ...
4 years ago · 2 min. reading time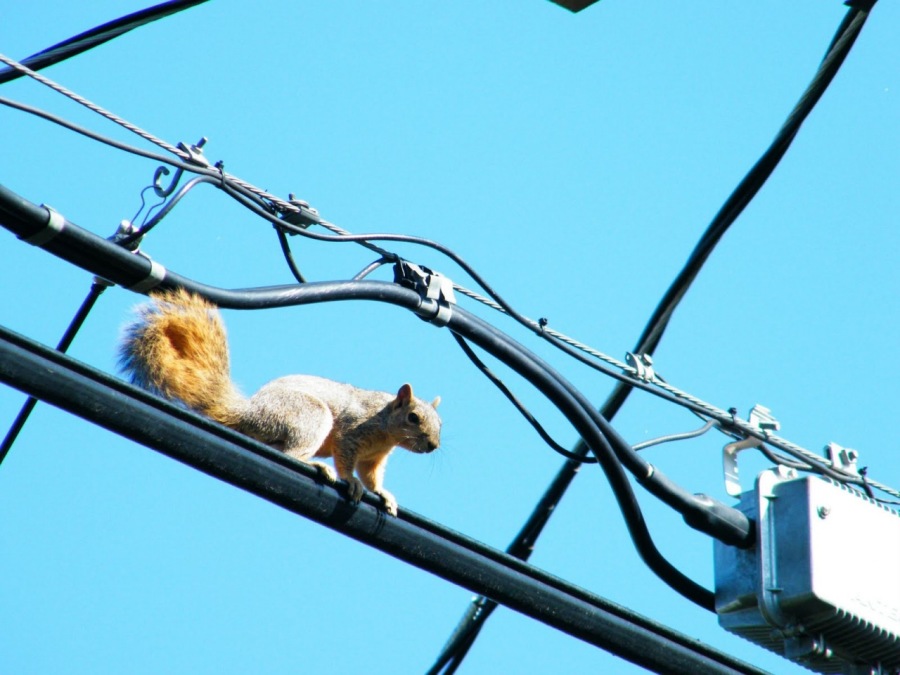 'Squirrels use the Internet'?
This is one of those, 'The dog ate my homework, sh ...
You have no groups that fit your search