Rights, opinions, and perspective
A growing debate that is being bantered around is to what degree are you permitted to have differing opinions before they become public concerns. This debate is sometimes subtle while other times far from subtle. The discussion doesn't just surround the receiving or not of the vaccine but is caring into more than a few other areas. Other areas include of concern include your definition of marriage and perspective of race theory.
Now while it is true that many people hold a variety of beliefs some of which you would agree with while others you might look at with frustration. But at what point do we decide that it has become a public concern and need to remove their right to hold or at least speak about their belief?
When censorship of speech is permitted it is very easy to move into censorship of rights. Which is the exact issue being debated. The conversation that is growing is do you have the right to not take the Covid 19 shot? Is your choice endangering the nation and in fact the world? I find this discussion interesting and more than a little irritating as those presenting the debate are very careful to ignore medical science and only present what appear to be very specific statistics.
At what point are we simply going to say if you do not agree with the current perceived political agenda you are not allowed to speak or in fact act? We are entering into some very dangerous social discussions which are not being based on or discussed by serious people. For many, it is easy to ignore the issues they see around them as they seem to not affect them. But while at this moment you might agree with the social-political trend, history clearly teaches that it won't be very long before you no longer do.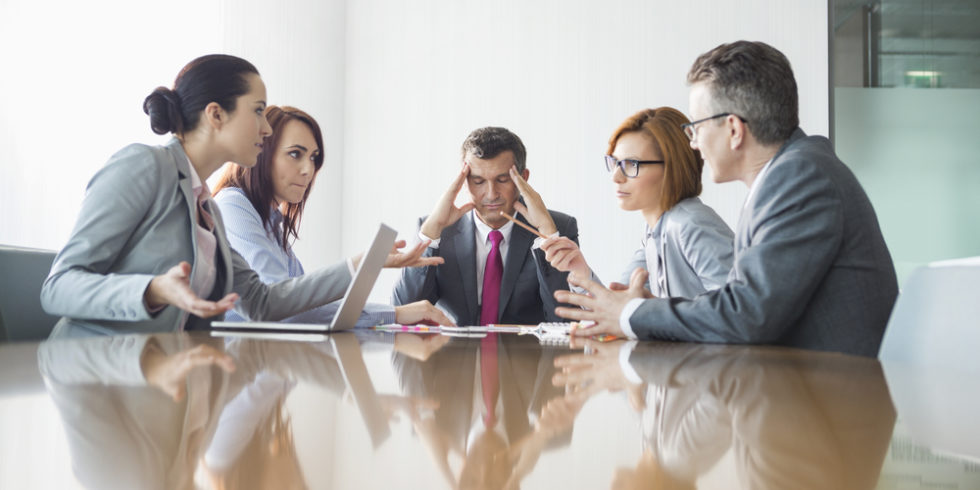 I am not saying that you should be scared, I am saying it is time to be serious in your conversations and honest in your answers. Because tomorrow you might no longer be able to.
Blessings
You may be interested in these jobs
Found in: Jooble US - 1 hour ago

---

Government jobs

Lake Stevens, WA

Up to $25,000 bonus and $5,000 moving expenses:15,000 for 1-2 years of experience · 20,000 for 2-5 years of experience · 25,000 for 5 or more years of experience · Moving Expenses Reimbursement: $2,500 in-state and $5,000 out-of-state · *Incentives will be paid in two installment ...

Found in: Jooble US - 10 hours ago

---

We are seeking a Registered Nurse-Intensive Care Unit for a travel assignment in New York New York. · At TotalMed, our aim is to be the last company you ever work with. We prove it, too, with the highest compensation, first day medical benefits, a best in industry 401(K) retirem ...

Found in: Jooble US - 3 days ago

---

Fairmount Santrol

Huntersville, NC

Covia is a leading supplier of minerals and material solutions to the industrial and energy markets. Covia's rich legacy includes many achievements across industries and capital success through partnership. Our ability to deliver the right product, to the right place, at the righ ...