11 months ago · 1 min. reading time · visibility ~100 ·
PROPAGANDA: 'Operant Conditioning', Weaponization of News Media – By Lisa Renee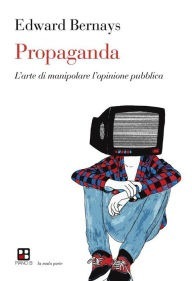 Introduction: Joyce Bowen
This is incredible work and all true.  For decades we've been wooed into submission in so many ways.  I fell prey to it and so did you.
Have you ever had the feeling that something was terribly wrong?  Just couldn't put your finger on it, 'ey?  Been there—done that myself.  Many of us are either convinced or convince ourselves that each of us is the problem but it's not true.
When one looks at the psychological ramifications of accepting 
                                              blame
it is hard to see or admit that we do so because we believe we control ourselves and our lives.  If we can fix what's wrong with ourselves, we can fix our lives.
Nothing is farther from the truth.  We are being directed into chaos to neuter our thinking.  We are cultivated with fear, not nurturance.  We are led down the path of our own destruction.
                             We were never in control.
If there is anything I can add to this, it's a name.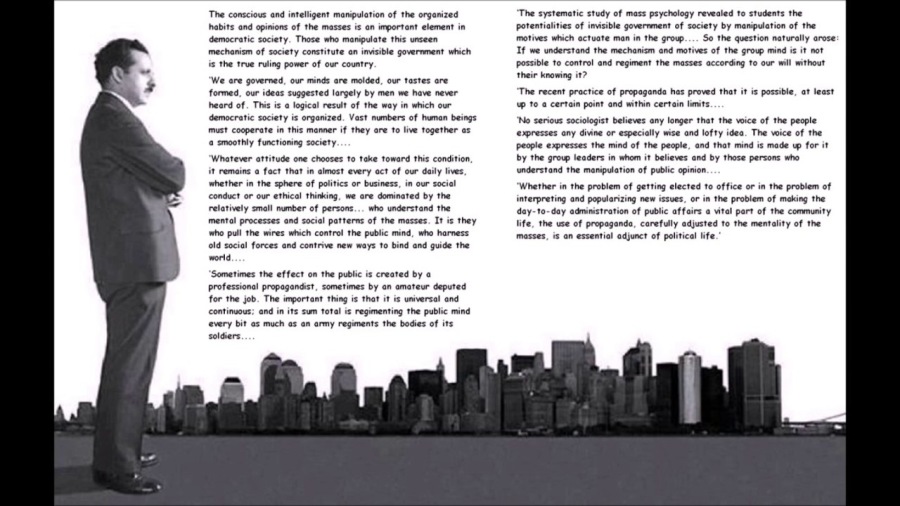 Edward Bernays and Uncle Sigmund [yes, Freud] led us down the path we are on with media.  Bernays was extolled as the Father of Public Relations but it was really Brainwashing Personified.
You can see some of his shenanigans here in videos.
The Bane of Humanity: Edward Bernays, and the End of the World We Know
Author: Joyce Bowen
I implore you to take the time to read this article.  Look at Edward Bernays, too. 
As far as I'm concerned, he was not The Father of Public Relations:                                                                                     
                 He was the Father of Societal Destruction.
Now on to:
PROPAGANDA: 'Operant Conditioning', Weaponization of News Media – By Lisa Renee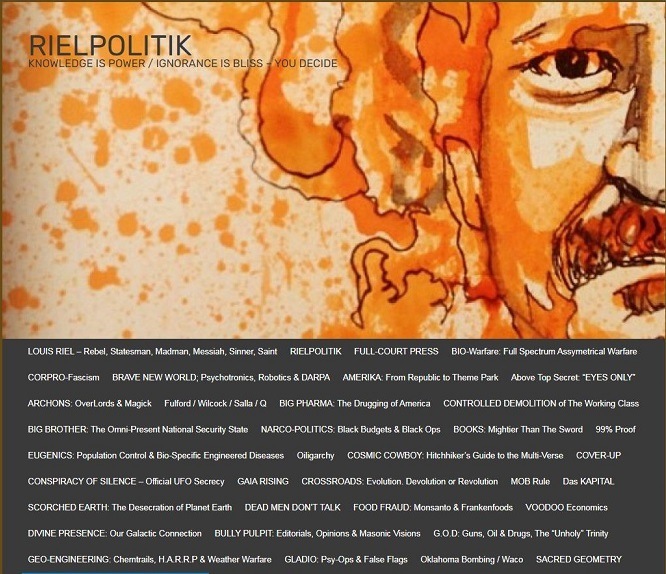 Copyright November 2020 by Joyce Bowen
You have no groups that fit your search