4 days ago · 1 min. reading time · visibility ~10 ·
Peering through the glass
Peering through the glass
As I sit staring at my screen this morning, I wonder about the why of it all.  I write because I desire to express my thoughts but then I often ask does anyone truly want to know my thoughts.  Are they useful to anyone? 
After reviewing more than a couple of posts I believe that while these posts are intended to encourage thought or at least consideration of an idea they are not actually intended to be useful in our daily lives.  Oh, it is true that a couple if they are applicable to your lifestyle will provide better mental health, so that is nice.  But overall they are just simple mutterings of a man sitting in an office attempting to encourage. 
So, if you are encouraged by these ramblings I am pleased.  If you are able to entertain a question that promotes consideration for the future, I have succeeded.  But if after reading these posts you simply scroll away, I thank you for your time and for giving me the chance to brighten your day. 
So, this morning please hear me say I appreciate you and the moments I have to encourage you, or perhaps on my better days to create some small spark that grows into a question in your mind.  May your day be filled with purpose and moments of joy as we travel through this adventure, we call life.
Blessings!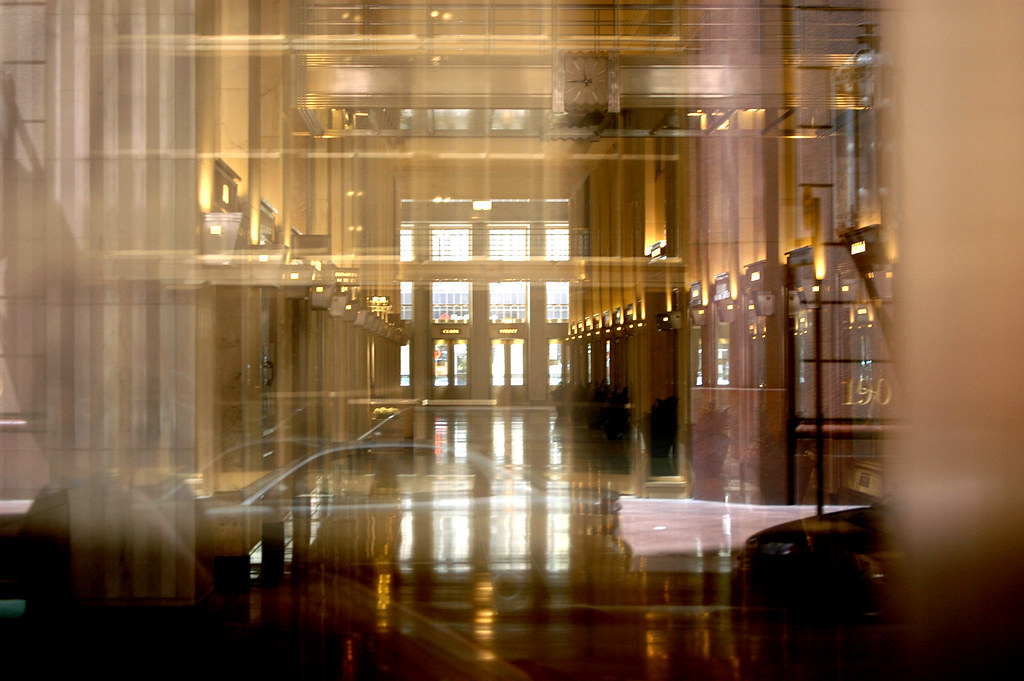 You have no groups that fit your search