4 months ago · 1 min. reading time · visibility ~10 ·
Never let someone's opinion of you determine your future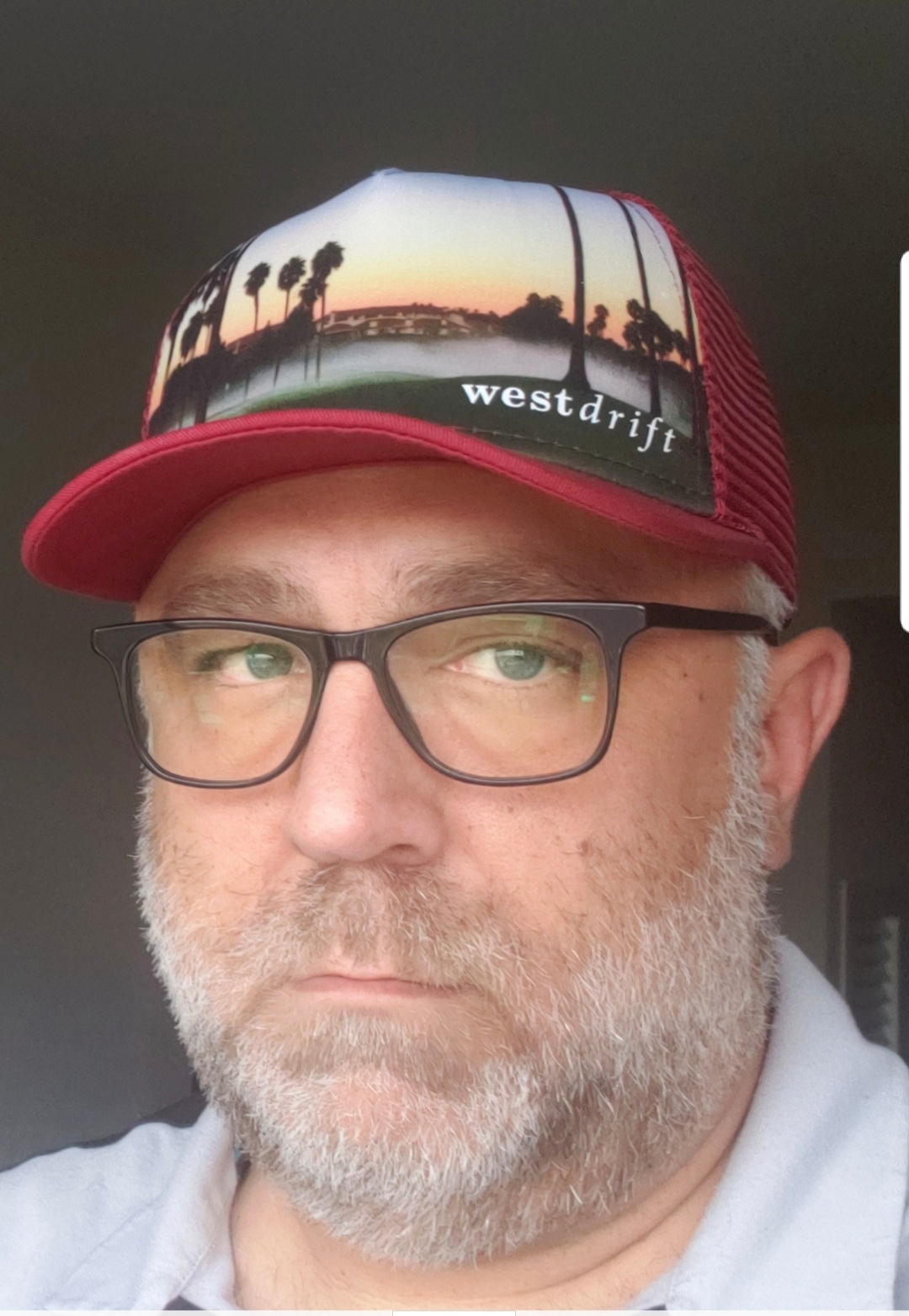 When they fired me and HR walked me out holding nothing but a box with my stuff in it, people said, "what a loser."
When I told people I wanted to become a writer, people said, "but you've never written anything. Nobody will publish you."
When I told people about my dreams to become an entrepreneur, people said, "who you? Go get a job."
When I was hustling to get my company off the ground, people said, "you will never make it. Stop pretending to be someone you're not."
People are going to talk no matter what. So let them talk. Stay focussed on becoming the best version of yourself.
The best way to deal with your haters is to prove them wrong.
Never let someone's opinion of you determine your future.
#entrepreneur #peopleareawesome #success
You have no groups that fit your search