How to get your first testimonial as a female entrepreneur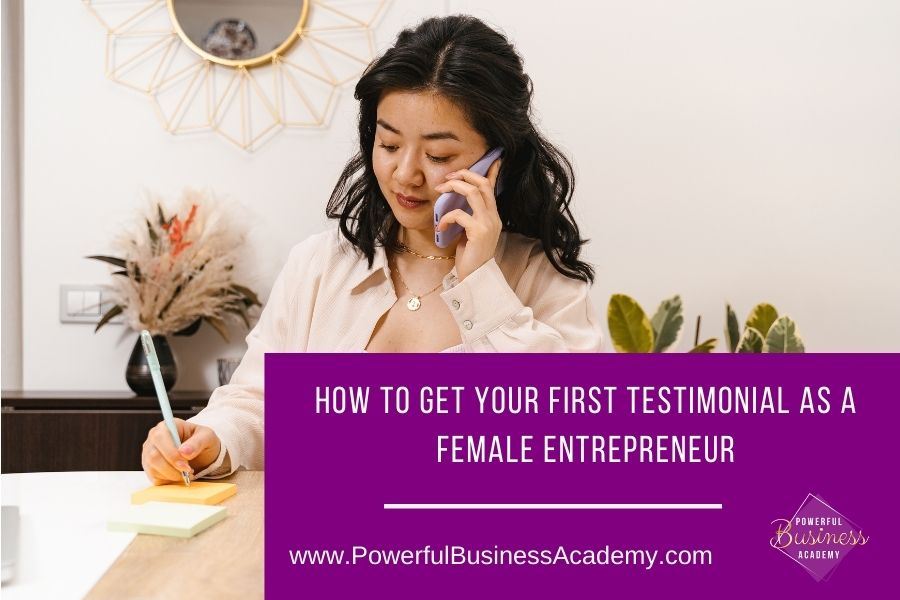 When you are a female entrepreneur with a new business, I know it can be a challenge to get your name out there. It takes constant marketing just to be able to get recognized by potential customers. It's a different case altogether to get them to trust you and buy from you. It's not enough to just advertise anymore. What I've noticed is that clients don't want to feel like they're being sold to. They want to connect with real people with real-life experiences.
This is why testimonials are one of the best ways to promote yourself and communicate with your client. I know that many female entrepreneurs tend to be uncomfortable when they have to do self-promotion. If you're feeling the same way, getting testimonials is really the way to go. It's selling yourself without actually selling yourself, because your customers do it for you. You give your business credibility, without hard selling or self-aggrandizing. In other words, in testimonials, potential customers hear from your current customers why it's a good decision to do business with you.
If you've only just started as a female entrepreneur, getting your first testimonial can seem like a daunting task. And there are many factors that can be at play here. It can be because you lack confidence, or you don't think you have clients who will do it. Or maybe you just don't know how to get customer testimonials. If these are your concerns, read on.
First, find your ideal client
 As a business coach for female entrepreneurs, it has always been my strong opinion that finding the right clients is all that matters. The right clients will find value in your offers, and will be more open to making statements to recommend you. Not only that, the right clients will further add value to your business with their validation and support. You can learn more about finding your ideal clients here.
You also need to consider the following when picking and choosing potential clients:
Start with your own network. Do you have family members, friends, former employers or colleagues who can benefit from your product or service? It will be easier to approach someone you already have a connection with. It will also make way for a more personal and open assessment of your offers.
Set criteria. As I mentioned before, not every client is the right client. Define some standards that you think can help you put your business forward. For example, who among these potential clients will you enjoy working with? Who can be more expressive when asked what their experience was working with you?
Set a schedule. Who can start to work with you immediately? It's better to get on the trial period as soon as possible so you can build up experience and a portfolio.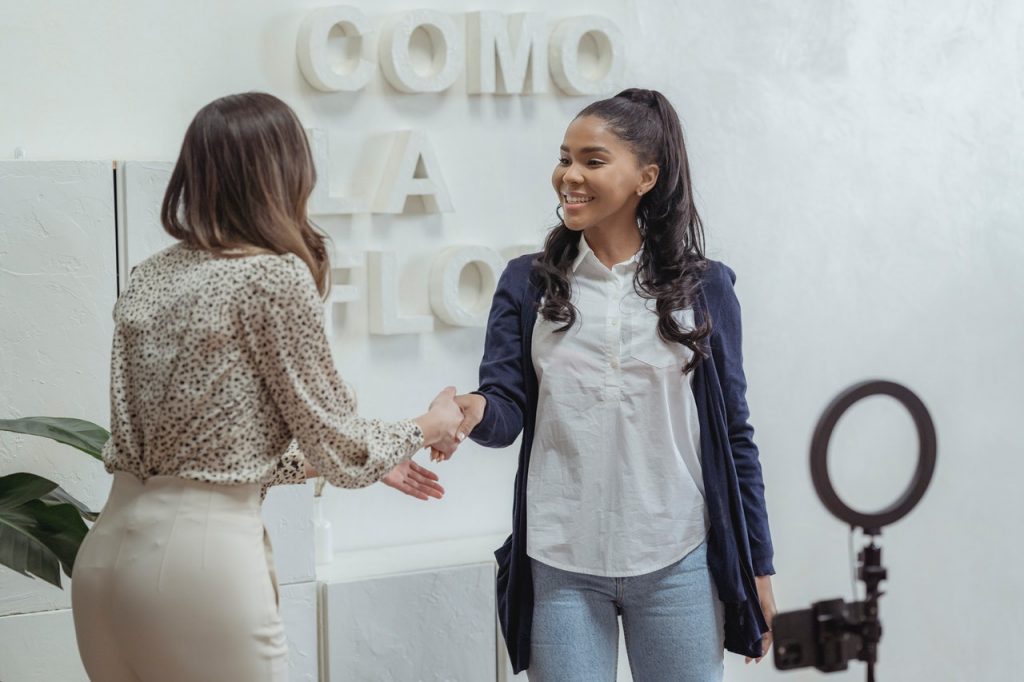 You may be interested in these jobs
Found in: Jooble US - 4 days ago

---

Inspire Brands, Inc.

Lincoln, NE

GAME TIME ENERGY, LIFETIME EXPERIENCE You will create legendary experiences for guests and team members through the management of the Heart-of-House (HOH) as the Kitchen Manager. · You will oversee the execution and performance of the HOH and will provide direction and supervisi ...

Found in: Jooble US - 2 days ago

---

The UPS Store Dekalb/Sycamore #4801

Dekalb, IL

The Digital Print Specialist / Center Associate delivers world-class customer service to all retail customers, including business owners, corporate professionals, and busy families. He or she packs and processes shipments for local, national, and international delivery using a va ...

Found in: Jooble US - 4 days ago

---

Harris Computer Systems

Tennessee, IL

Client Support Implementation Specialist (CSIS) · iCarol - Remote · The Client Support and Implementation Specialist 1 (CSIS1) provides application support to customers involving implementing new name and back to base sales, answering complex questions, contributing to a knowledg ...