How to hire a virtual assistant as female entrepreneur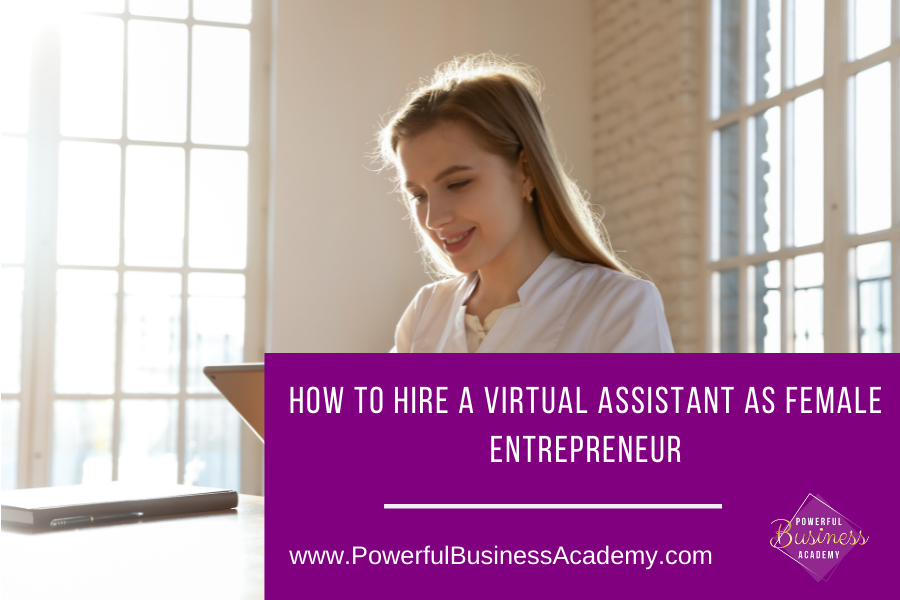 When you're growing your business as a female entrepreneur, there will come a time when it's simply not possible to do everything on your own. And that's actually a good sign. It means that business is picking up and you need extra hands to accomplish everything. Or you're trying to shift your focus from routine tasks to tasks that will make you money. Either way, building a strong team can only increase your productivity.
What is a VA and why do you need one?
As a female entrepreneur, your most valuable resource is your time. And how you spend it affects how and when you achieve your goals. Do you spend it on time-consuming admin tasks? Or do you use it to work on your core business?
This is why you need a virtual assistant. A virtual assistant provides support services on a remote-work basis. A VA's most common tasks are administrative in nature, but they can also work on other areas of your business. And because they work flexible hours, you can hire them part-time based on the amount of work you need to be done. In short, you can hire a virtual assistant based on your needs and your allocated budget.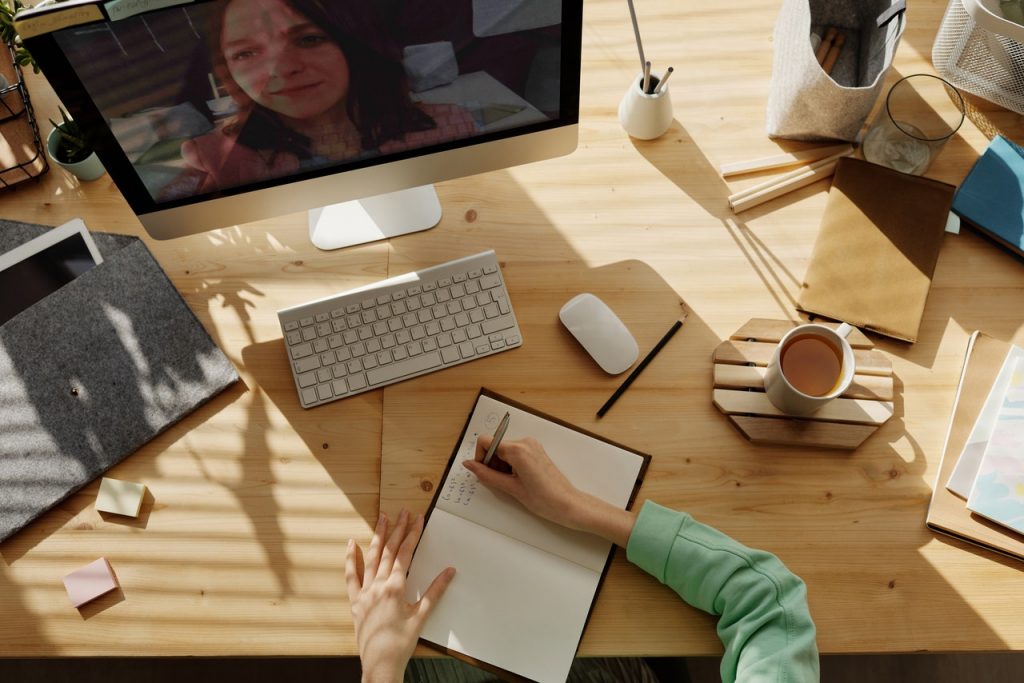 What do you need in a virtual assistant?
There are already many articles out there discussing the reasons to hire an assistant, or when to hire an assistant, so I will focus on the more practical details of how to hire a virtual assistant.
As a business coach for female entrepreneurs, the first thing I tell my clients when hiring a VA is figuring out which tasks need to be delegated. Aside from the usual admin tasks, you can delegate work that you don't like doing or work that isn't part of your expertise but are essential in running your business.
After you make a list of tasks that you need to outsource, you can identify what skills or competencies your possible hire needs to have. For example, if you need your social media channels managed, you can look for a VA who is good at content creation and project management. If you need someone to handle business communications, you need to look for a VA who has excellent communication skills and is good with customer relations.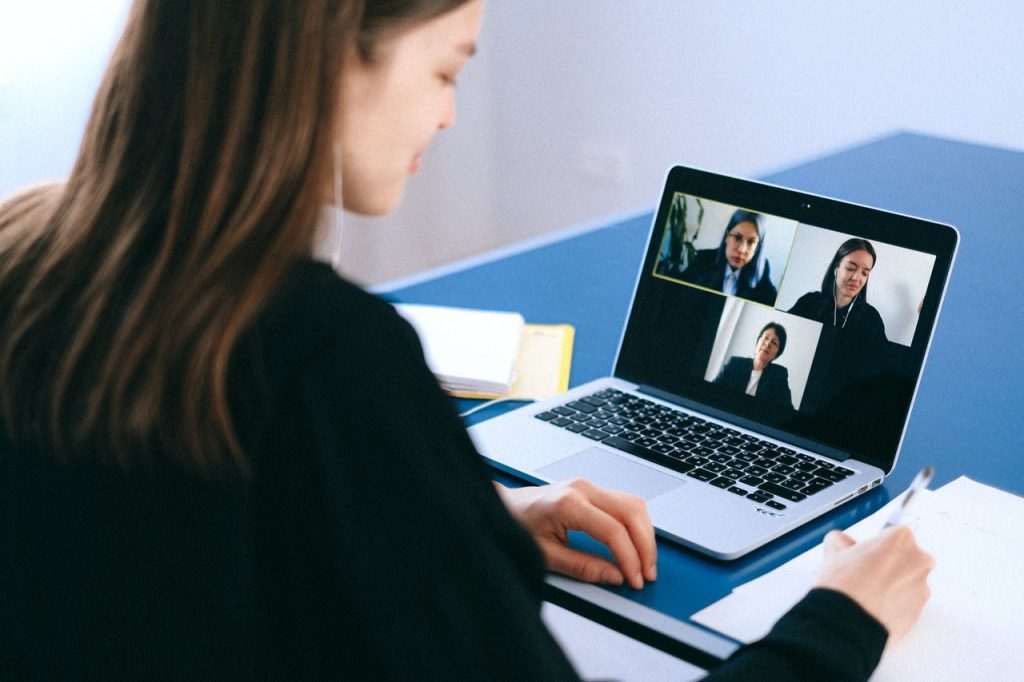 How much does a virtual assistant cost?
 There is no quick and definite answer to how much virtual assistants charge. The cost will depend on several factors:
What skills do you require?
What is the average rate in the location or country from where you are looking to hire?
Also what level of expertise do you want your VA to have?
When you're setting your budget, you should also determine:
How many hours do you need your VA to work?
How much money can you spend?
And how much money do you want to spend?
When you look into these figures, you can come up with a rough price range and possibly narrow down your list of candidates.
But what if you find a good candidate who's fee is not within your budget? As in any business dealing, my advice as a business coach for female entrepreneurs is this: negotiate. If you lay down reasonable terms, I'm sure you and your potential VA can come to a mutually beneficial agreement. And if not, find someone else. There is an ocean of people from all over the world looking for work. Especially now, since many people have lost their jobs in this pandemic.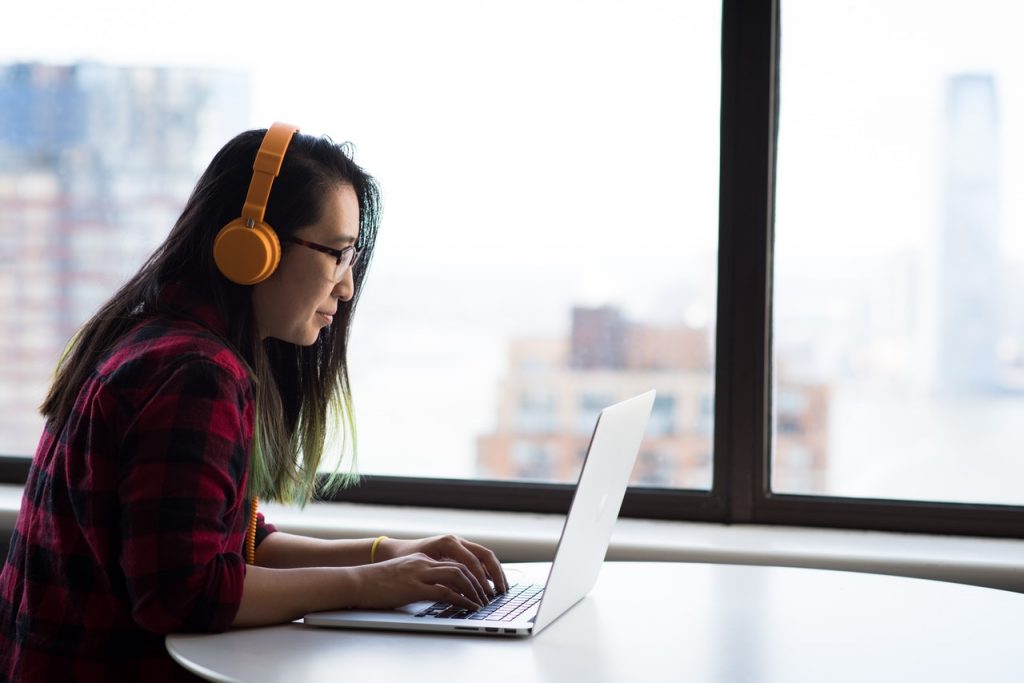 Ironing out the details
 It goes without saying that you need to interview your potential VA to get an idea if they would be a good fit for the team you want to build. I write about this topic in detail in another blog post. Once you've found your ideal VA, there are a few housekeeping tasks you need to take care of before you formally start working. Here are some points you need to sort out:
Working hours and days. Do you require a minimum or a maximum number of work hours per week? Are there any specific days that you need your VA to work?
Timezone. Clearly set which timezone you need your team to work at, especially if you have more than one assistant. This will clear up any confusion on schedules and deadlines.
Copyright. Your VA must understand that you have full ownership of any and all content produced while under your employ.
These are just basic terms that you need to state in your VA's contract. You may have special circumstances depending on what business you have, and you should put those in as well. Remember to have everything down on paper and in black and white. This may seem tedious or even inappropriate, but it is better to have a document on record in case of future disputes. This will also be a good way to set your expectations as well as your VA's.  
You may be interested in these jobs
Found in: Jooble US - 5 days ago

---

HTC Global Services

Charlotte, NC

HTC – A brief profile Established in 1990, HTC Inc., a CMM Level 5 company with headquarters in Troy, Michigan, is a leading global Information Technology solution and BPO provider. HTC assists clients across multiple industry verticals, offering turnkey project lifecycle in, e- ...

Found in: Jooble US - 6 days ago

---

Next Move, Inc.

Chillicothe, OH

Next Move, Inc. is seeking an experienced Medical Surgical Registered Nurse for an exciting Travel Nursing job in Chillicothe, OH. · Shift: · 3x12 hr nights · Start Date: 02/27/2023 Duration: 13 weeks Pay: $2203.2 / Week · About Next Move, Inc: · A Small But Mighty Team · With 1 ...

Found in: Jooble US - 1 hour ago

---

Material Handler- 1st Shift · Tegye meg a következő lépést karrierjében az ABB-nél egy globális csapattal, mely a társadalom és az ipar átalakítását ösztönzi egy produktívabb és fenntarthatóbb jövő érdekében. · Az ABB-nél minden tekintetben elkötelezettek vagyunk a sokszínű és be ...