3 years ago · 2 min. reading time · visibility ~100 ·
Fonics for this Friday Funday or Phonics phor this Phriday Phunday!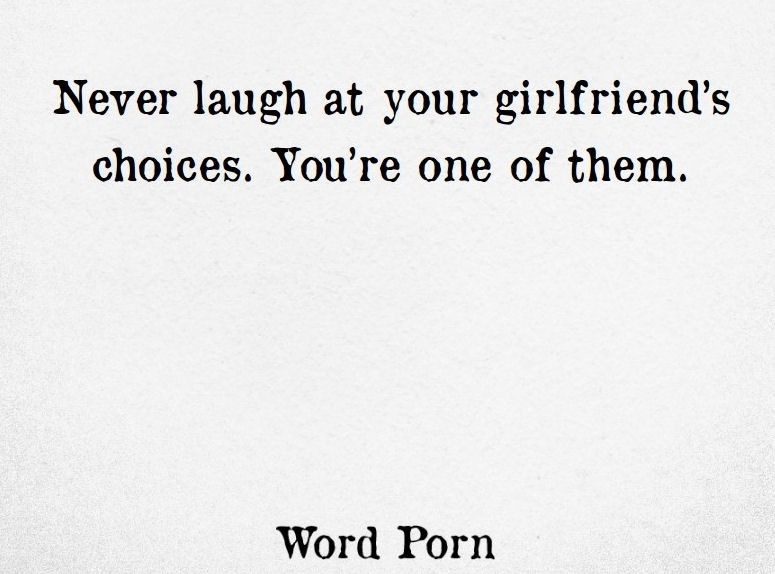 Isn't it fascinating and aggravating to realize how many words are written in English as you see in the headline? Why do we need a "ph" to take the place of the letter "f"? I mean, really. Isn't the letter "f" enough"? Who on earth decided so many years ago that "ph" could and should stand in for "f"? I sure with they'd left well enough/enuf alone!
Oh, then there's the word "enough." It ends in an "f" sound, right? So shouldn't it be written "enuf"? Sure would be simpler. And for more on that, check out the bonus below.
Meanwhile, back at the Friday Funday idea -- here are a few memes that I hope you'll enjoy as you end your workweek today (if you do) and slide gently into the weekend.
The next two are from Admin Martin Wright: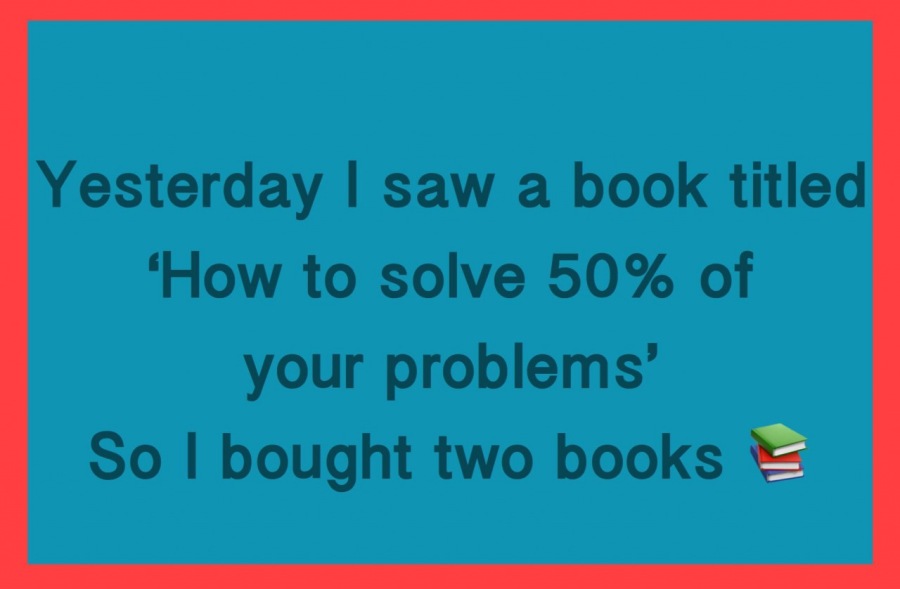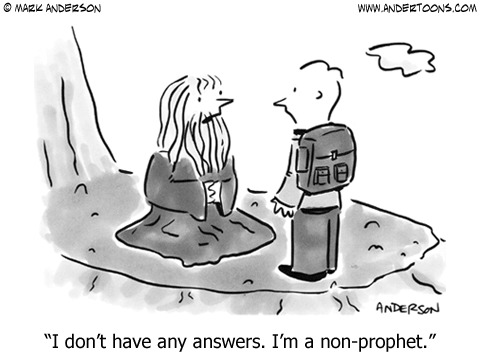 From CRM Consultant John Marrett: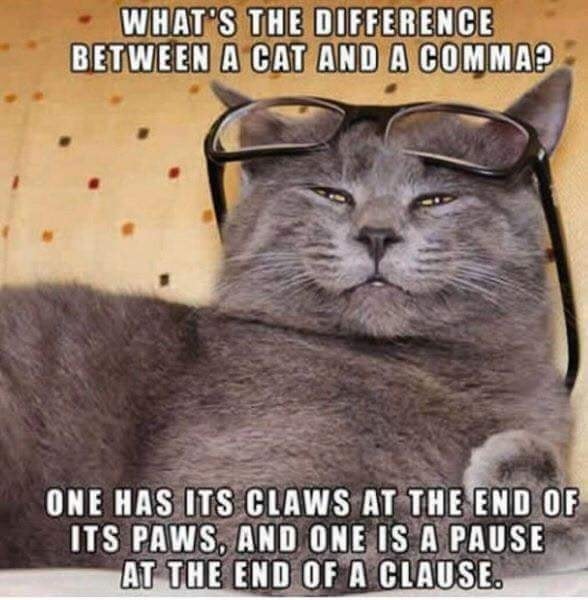 And many of you will hear the ditty all day long ...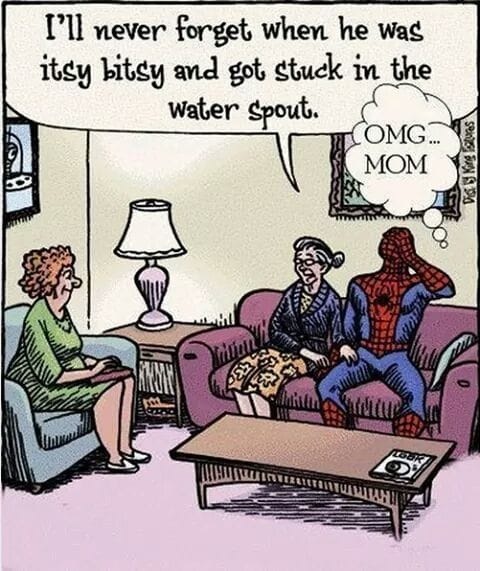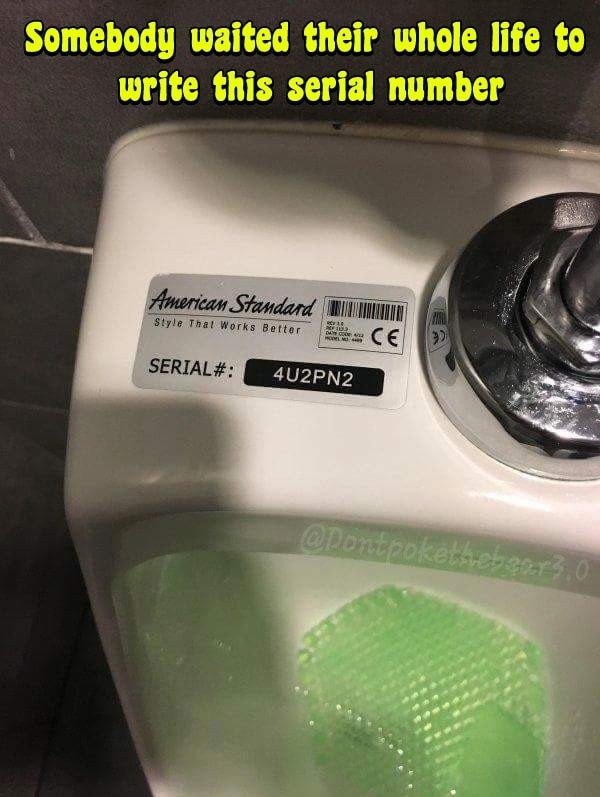 I can't promise it's true, but it's sure weird how this one word works so well when a single letter is taken out and a real word remains.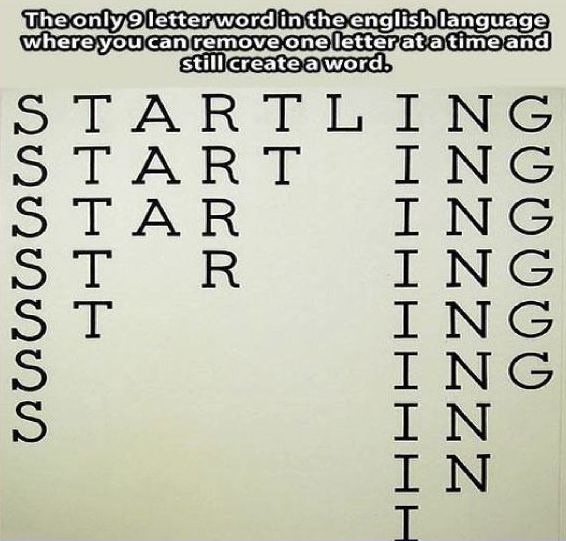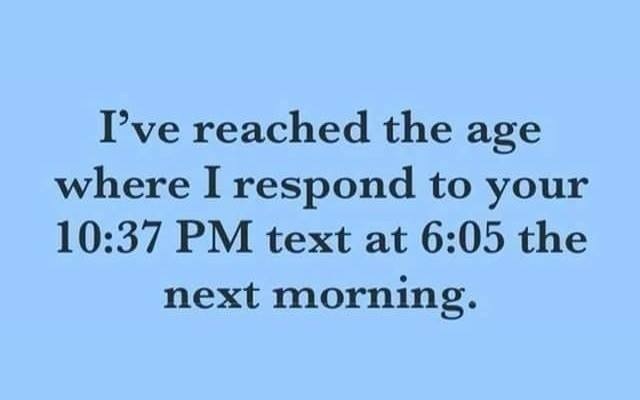 From Larry Boyer of SuccessRockets.com: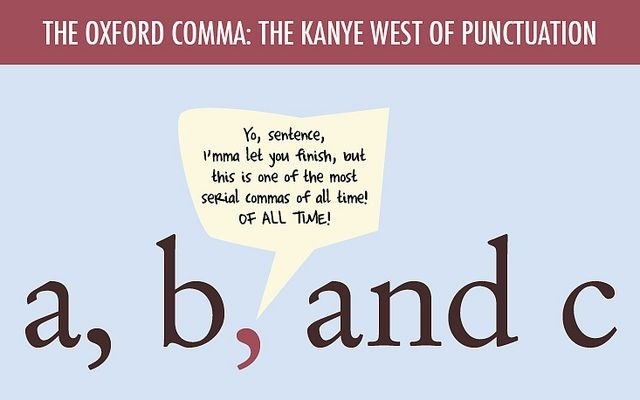 And in fond memory of a wonderful, big-hearted man -- Shawn McCarthy -- who died way too young and who loved jokes and puns -- this is in memory of him from his warm and lovely widow, Linda McCarthy: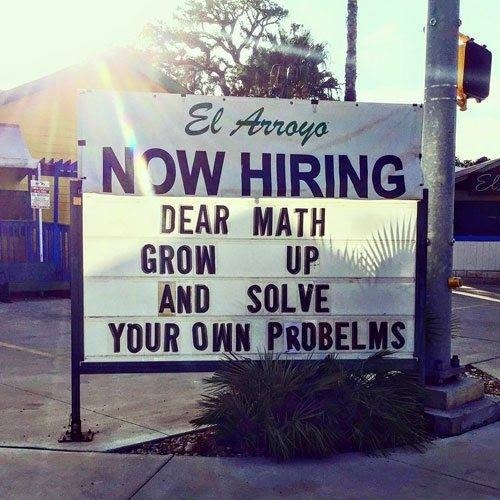 Which one is YOUR favorite today?
Many of these funnies come from Facebook pages that you can access any time you need a few more good laughs. My favorites are Single Dad Laughing, I am not a grammar cop, Language Cranks Redux, Pun Based Humor, The Valley of Pun Memes, Wrong Hands, Tickle my Punnybone, and Tannuzzo Copywriting.
If you laughed at anything here today, please share the fun (phun) in different (dipherent) hives, OK? Let's spread the laughter (lafter) far (phar) and wide! 
"""""""""""