4 years ago · 0 min. reading time · visibility 0 ·
Empathy Is True Leadership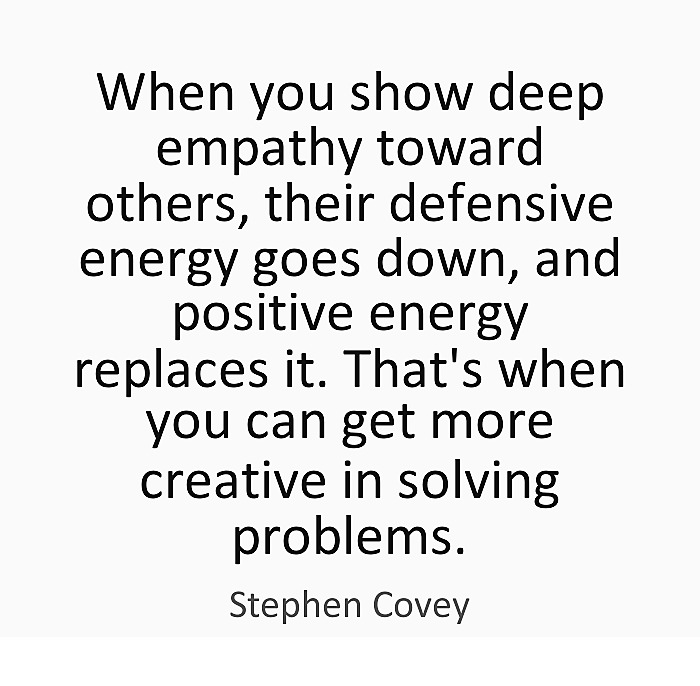 Would you prefer that they follow your commands or that they follow you?  This is not a trick question.  Leadership is not about rank, titles, power or privileges.  Leadership is not about authority or being in charge.  True leadership is the willingness to place others' needs above your own.  Regardless of how busy you are, make the time to check in with your team members often.  Make the time to really ask "Is everything OK with you? How can I help you?".  Thoughts?  
"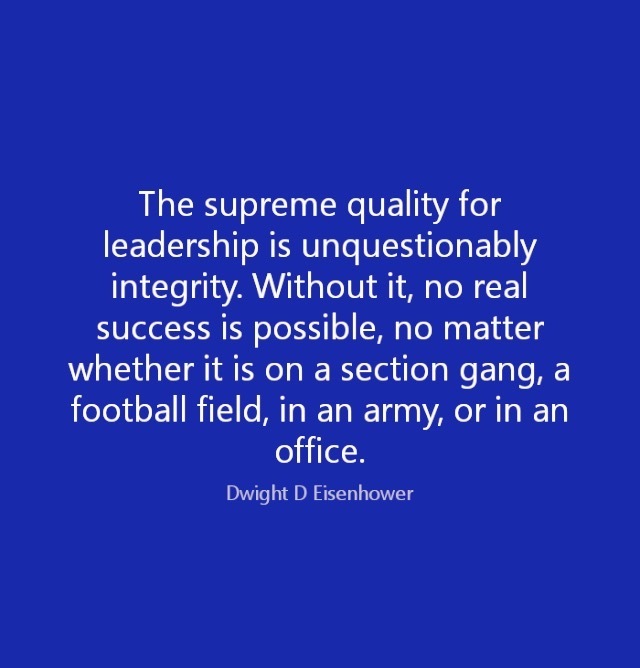 The Golden Rule of Leadership
Integrity remains one of the top attributes of a g ...
4 years ago · 1 min. reading time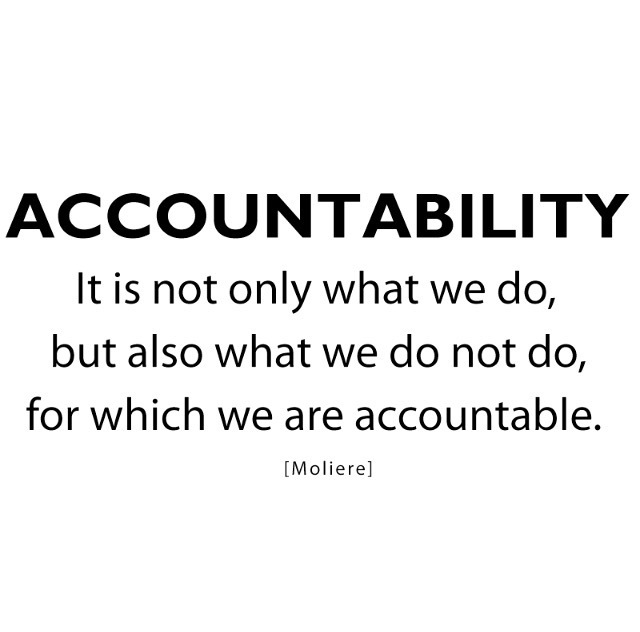 Accountability Drives Effective Leadership
To become a leader, one must accept the accountabi ...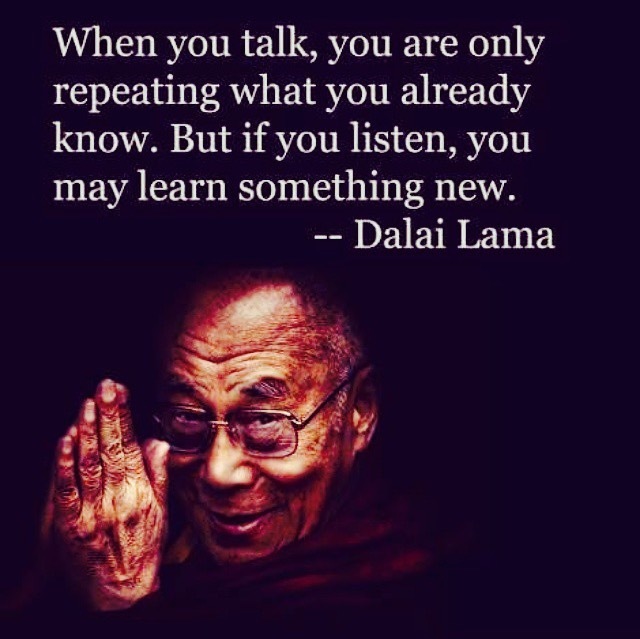 Better Listening = Better Leadership
Leadership is the ability to have people follow yo ...
You have no groups that fit your search