4 years ago · 1 min. reading time · visibility 0 ·
Collaboration Is The Keystone Of Great Leadership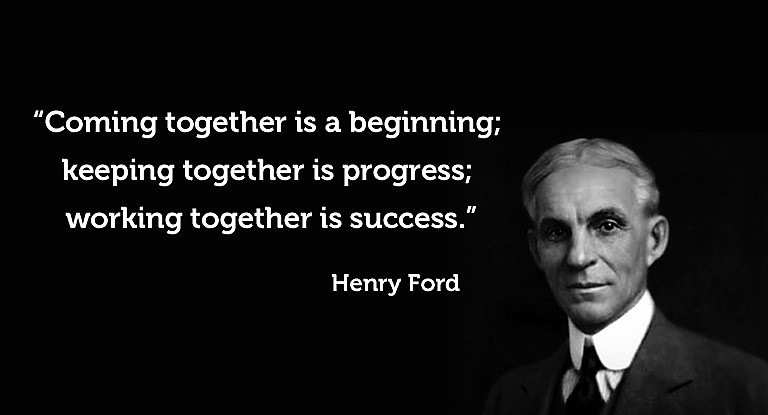 Noticed the living prefix "Co" in the word "Collaboration"? It stands for together, jointly and/or mutually. "Co" teamed-up with "labor" to imply "working together". Speaking of which, would you rather build your house alone or team-up with others? Which option would lead to building it much faster and more efficiently? You know the answer. It is the "Me vs. Them" mentality that will diminish your efforts, progresses and results. Collaboration is ultimately about bringing everyone together, their best self and efforts, to achieve a common goal. That is precisely why great leaders unite all to move forward and accomplish great work. They are not afraid to welcome and nurture differing ideas, opinions, motivations and competencies to make dreams come true and reach greatness. Great leaders strive to eliminate the "Me" mentality and silos so that "We" can thrive together. Thoughts?
"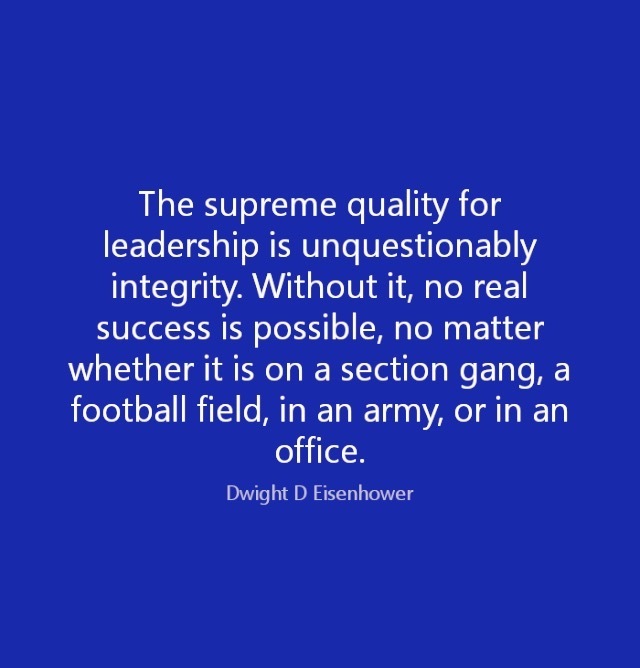 The Golden Rule of Leadership
Integrity remains one of the top attributes of a g ...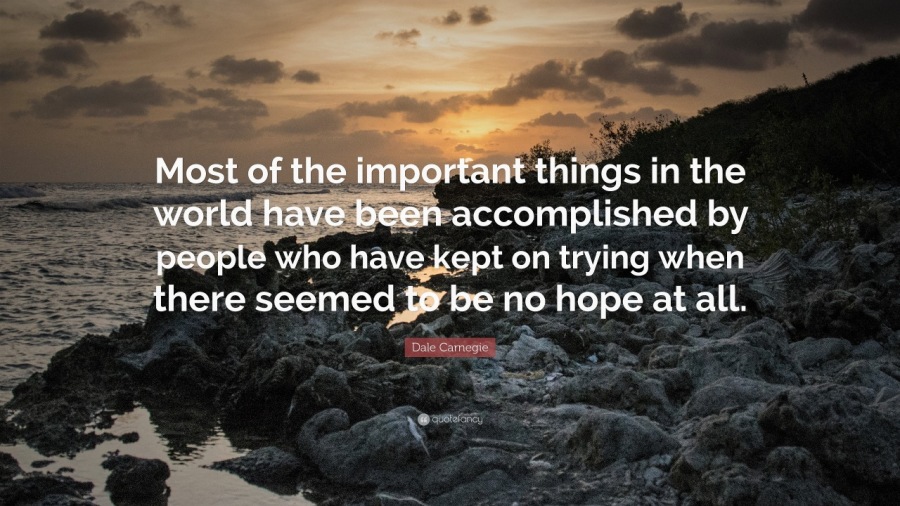 Perseverance Is an Essential Trait of Great Leadership
In order to be successful, the Leader must elimina ...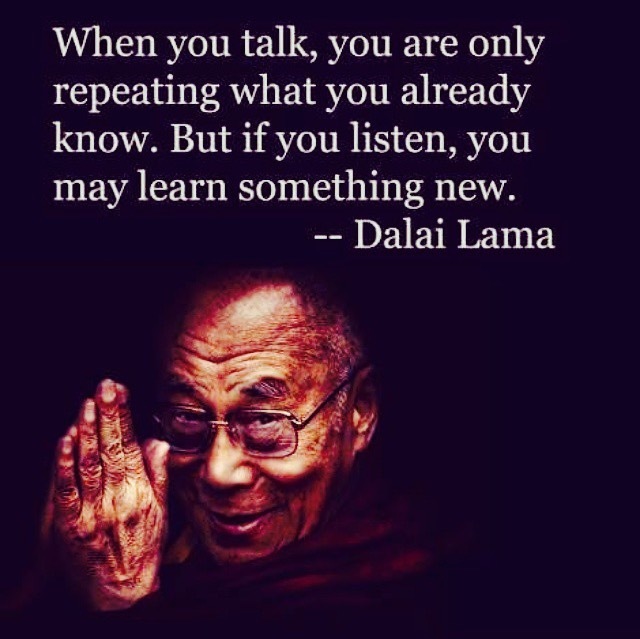 Better Listening = Better Leadership
Leadership is the ability to have people follow yo ...
4 years ago · 0 min. reading time
You have no groups that fit your search