3 days ago · 1 min. reading time · visibility ~100 ·
Duplicate content for google
I have seen lately that some beBee bloggers publish on different platforms exactly the same content, with different final results, sometimes a better indexing outside beBee, but with less engagement in number of comments.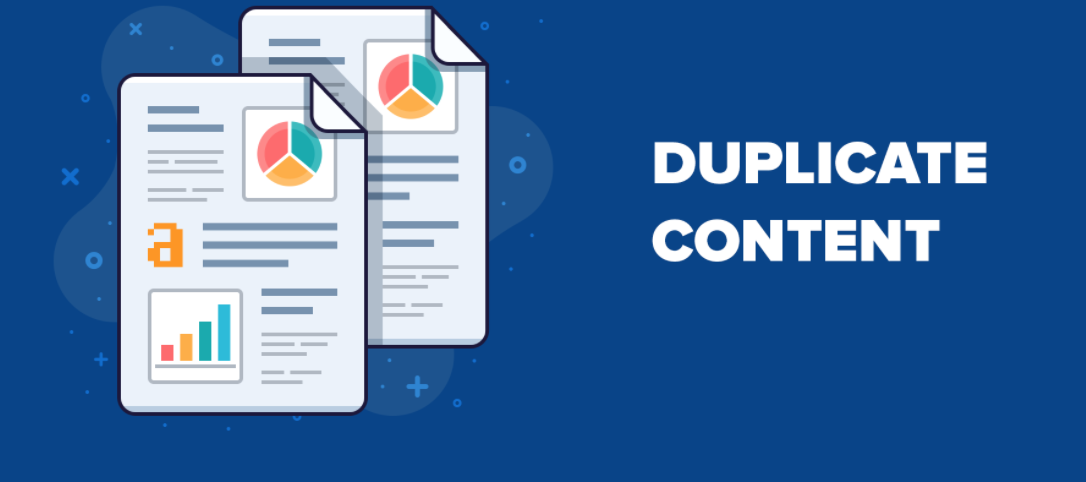 What is clear is that, regardless of whether you publish on beBee or not, I don't think it's a good strategy to duplicate content. As we all know, Google does not like duplicate content.
In this case, the content has performed better on Google / Bizcatalyst360 , but clearly fewer people have commented on the article.
My strategy is to publish on beBee (of course of course hehe), and then share it on other networks. What do you think about your strategy? Do you think it is good to publish duplicate content?
Example of duplicate content
https://hr.bebee.com/producer/exclusivity-of-truth-ntZLnTJN6wOs => 34 comments on beBee
https://www.bizcatalyst360.com/exclusivity-of-truth/ => 2 comments on Bizcatalyst360
#beBee #duplicatecontent #bizcatalyst360 #linkedin #medium #blogger 
You have no groups that fit your search