1 year ago · 1 min. reading time · ~100 ·
Beneath the swirling
Today as I sit pondering what to say, nothing comes to mind. No story or point rises to the top of my swirling thoughts. The jumble of ideas fail to coalesce so I simply type words, not ideas. My internal hopes and frustrations compete against one another yet none gain support to become whole.
A brain so filled with half, nah, partial ideas. Each only a passing glimpse of a point a fragment of a story, a nothing striving to become real. And even as I write this I ponder is this the day it will be, a day of partial, a day of not quite knowing what to say or how to say it? My fear is that maybe it is, and perhaps that is okay. 
Perhaps it is okay to have a day where my brain is so full of the ramblings of the partial that nothing whole is able to stand its ground. Maybe there is some value in the partial. Maybe there is some point in the fracture, the fraction, the grain of sand. They say pearls are made from a simple grain, one simple irritant that simply will not go away. One can hope that perhaps a pearl is being created. One can dream that under this constant swirl something valuable is or hopefully will be buried beneath to rise at an appropriate time. 
Though in the meantime my spouting of nonsense must come to an end. And as I end I will simply say, I hope you have a wonderful day.
Blessings!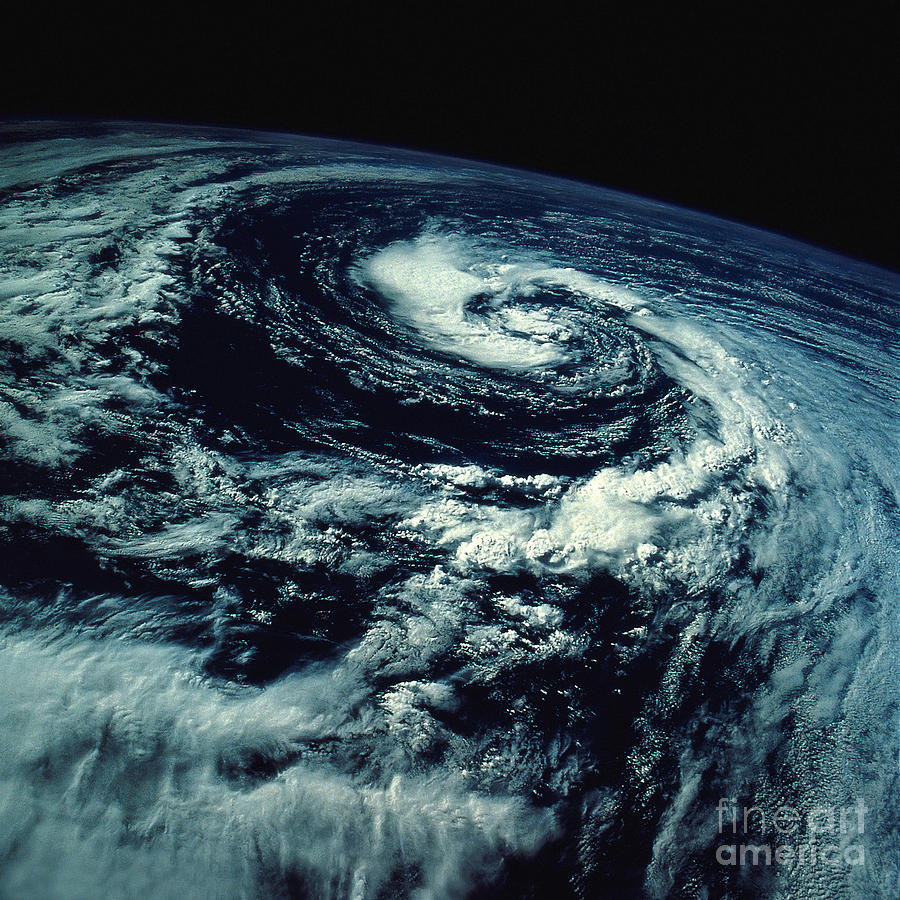 You may be interested in these jobs
Found in: Linkedin WW - 4 days ago

---

Blue Shield of California

, CA,

Blue Shield of California's mission is to ensure all Californians have access to high-quality health care at a sustainably affordable price. We are transforming health care in a way that truly serves our nonprofit mission by lowering costs, improving quality, and enhancing the me ...

Found in: beBee S2 US - 6 days ago

---

United Parcel Service

Round Rock

Full time

Up to $18.75 / hour · Shift: Day (12:00 PM - 4:00 PM) Twilight (4:00 PM - 10:00 PM) · UPS Quick Apply · Applying for this role online is quick and easy - and you could even schedule your first day of work within 30 minutes · The steps are simple: · 1) Create a profile so you c ...

Found in: beBee S2 US - 4 days ago

---

Covenant Transport

Richmond

Full time

Description : · OTR Team Truck Driver Job - Richmond, Indiana · Team Drivers · It pays (BIG) to drive No partner? No problem. Covenant's industry leading team matching will help you find the right partner. · Starting Pay Up to 80-86CPM · Don't have a team partner? No problem Cov ...