1 year ago · 7 min. reading time · 0 ·
Blogging
>
Joyce 🐝 blog
>
An Incorporated World is in the Offing 2021 [And People say I don't Have a Head for Business…]
An Incorporated World is in the Offing 2021 [And People say I don't Have a Head for Business…]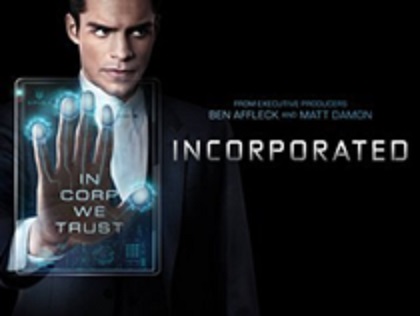 On July 19, 2017, I posted an article relative to the direction the world was blowing.  What I didn't know then was that things were already well advanced.  I had stopped writing from 2010, pretty much, thru 2016 because my hands had  become so crippled. I had seen a neuro-psychologist who recommended I go back to writing and that I should also take a drug by the name of Aricept.
I periodically experienced what I called word-abysses and could not remember a word. More significantly, I could not verbalize any concept relative to a word, so no replacements were available to my lips.  [After three years of avoiding pharmaceutical products and eating whole foods, my word-abysses are gone.]
.
.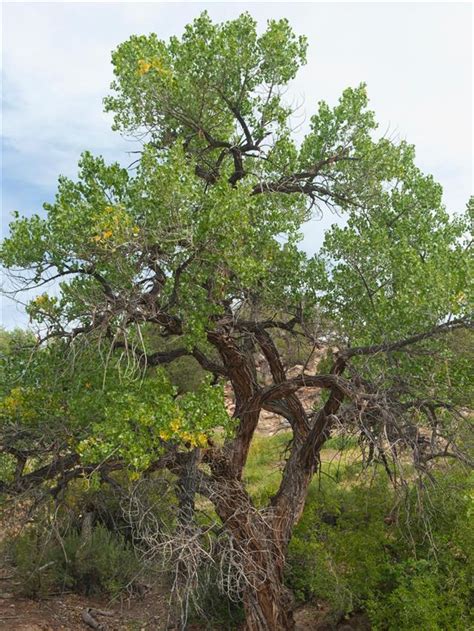 A simple example could be tree [although the usual words were more complex]: Think of all the words used for tree—tree, oak, maple, wood, and on and on and on…
Where that word [and all its relations] resided in my brain turned into a black hole. I could get none of them from my brain to my lips. I had been getting sicker and sicker, so I thought what I was experiencing was part of a dying process. I thought it was the beginning of my loss of language. I thought it was over for me.
I took the suggested drug and went on the wildest ride of my life. It WAS meant to impact the brain, and impact the brain it did. When I wrote 'Incorporated World, I had been 'given' permission to stop the drug. When I wasn't finding refuge in the keyboard, I was sitting in a chair, clenching my fists, and praying the damage would reverse.
It seems my word abysses resulted from being administered the Prevnar [pneumonia shot laced with aluminum] in one arm and the flu shot [laced with mercury] in the other in one sitting. I remember asking if it was safe to do so and being waved off with assurances that it was. I was made to feel silly for even asking.
Aluminum is bad—mercury is worse—but together, they are a shit-storm. I have no idea how I recovered, but it took a few years and a little help from a friend.
'Incorporated World' was my rendition of what I thought corporations had in store for us. Since 2010, I had seen a strange behavioral shift in the political party for which I most often voted. They were becoming ruthless, nasty, and omnipotent. I couldn't understand it.
By February 2018, I realized pharmaceutical products were my problem. They were making me sick—killing me—I stopped all but one—antibiotics. I stopped those a year later when I realized they were damaging my lungs. Go figure…
Let's move on to: "Incorporated World" and see how it was a few years ago.
An Incorporated World is in the Offing
I've tried to ignore what I've considered to be an evolutionary backslide for quite a while. I hunker down in my dream and hope events will bypass me, but I know, in my heart, they won't.
I'm embarking on a journey of relying on a system that might not be in place for much longer. I'm going from feeling fiercely independent to dependency. I will be applying for the dreaded Medicaid soon. I see that going the way of the dinosaurs if the new ACA gets passed. [Now in 2021, it's a system I avoid like the plague...]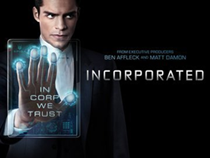 ScyFy channel recently promoted a series by the name of Incorporated. 
It is the world where Governments no longer exist, and Corporations run the world. In it, people no longer scream for living wages; they scream for survival. The have-nots are grateful for jobs cleaning the Haves' houses and toilets. The have-nots become the discarded.
The Haves desperately hold on to Corporate jobs, undergoing loyalty tests and screenings to ensure they do not leave their corporate buildings with trade secrets.  The punishment for transgressions is exile to the Red Zone, where people struggle to eke out survival.
.
Get a load of Episode 1: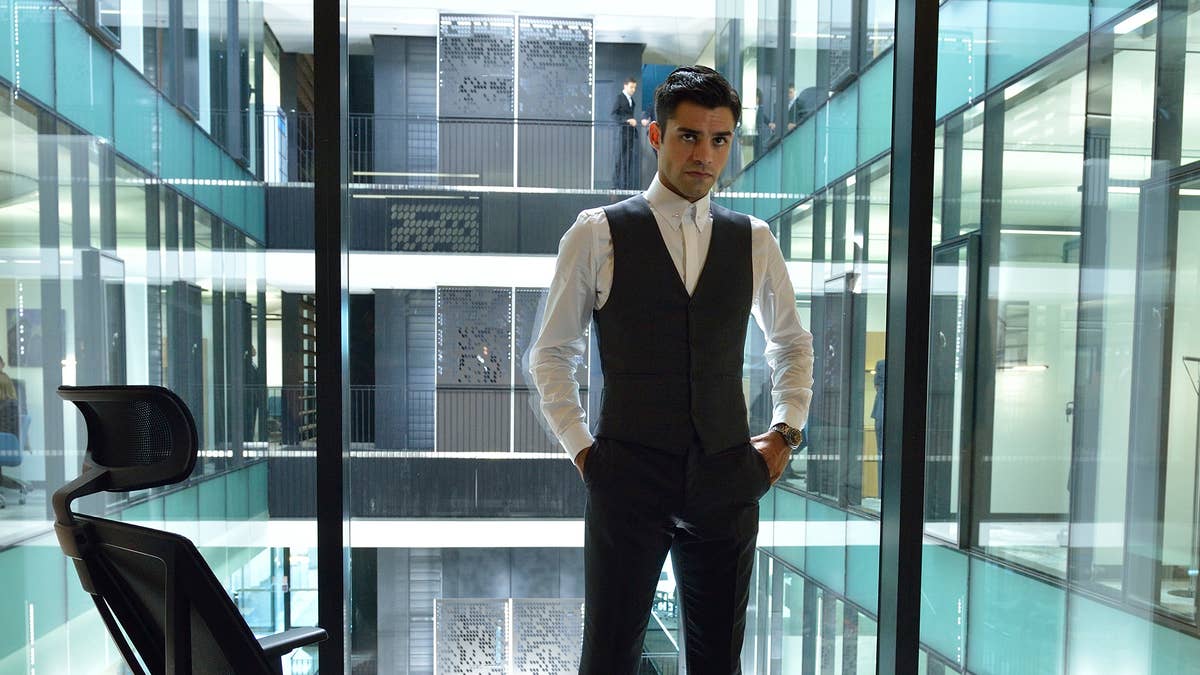 The year is 2074. Climate change has ravaged the planet, causing widespread famine and bankrupting governments. In their place, multinational Corporations have risen in power and now control 90% of the globe. These Corporations fight a covert war for market share and dwindling natural resources.

Those who work for them live protected behind the walls of the Green Zones.

Those who don't are left to fend for themselves in the slums of the Red Zones.

One of the key Green Zone players is Ben Larson, an up-and-coming executive at the mighty SPIGA Corporation. Ben lives in a world where Hurricane Zoe is about to wipe out Rhode Island, Canada has put up a high-security fence to discourage illegal immigration and some unidentified terrorist group has bombed a SPIGA R&D lab, but so what? He lives in a great house in the private community of Stanford Mills with his gorgeous wife Laura, where they get to eat real bacon (!) and take self-driving cars to work.

At SPIGA, Ben and his colleague Chad Peterson are working on something called Everclear, software that can record and reveal what a person is thinking and dreaming. It would make for excellent interrogation tech for Julian Morse, SPIGA's intimidating head of security, were it not for the fact that it's currently only at 65% accuracy … and 55% when the subject is asleep. Not good enough, but hey, they'll just have to work 110% harder!

Meanwhile, Laura works for Renascienta Cosmetic Design, where rich old ladies take their boytoys and have their faces reconstructed to look like the young versions of their late husbands. Hey, it's a living …

And tonight, Ben and Laura have an extra reason to celebrate their three-year anniversary: they're gonna get preggers! Yes, they've received the proper permit to procreate, a privilege given only to the top officers of the Corporations. Maybe one of the reasons Ben is climbing the ladder so quickly is because his mother-in-law is Elizabeth Strauss, the head of SPIGA's U.S. Operations … though Laura would like to think that their future doesn't rely on any meddling from her mama. They're a bit estranged, those two.

It's all pretty nice, right? Here's the thing, though: Ben's life is a lie. It's a means to an end, an infiltration to help him track down his long-lost love, Elena. Elena disappeared several years ago, and Ben — whose real name is Aaron — has been looking for her ever since … and now, thanks to the sweet tech in his high-rise office, he may have found her!

Except she's in Milwaukee, seemingly transferred to Arcadia, a private resort that's pretty much an executive sex club. To get to her, he's going to need a promotion … which means he needs to create a job opening …

Ben sees an opportunity when he joins his co-workers for a night of debauchery out in the Red Zone, where dangerous crime and delicious vice rule the land. Chad has a little too much to drink and spews into a filthy toilet, during which Ben covertly takes a sample of his blood. Hmm, what's he up to …?

Later, Ben takes a motorcycle (really) to the 18th floor of a run-down apartment building to visit one of the few people who knows his real identity: Elena's brother, Theo. Theo's been training to be a cage fighter ever since he got caught selling cigarettes in the territory of a sleazy Red Zone bigwig named Terrence (who can make eating a tomato look like the most menacing thing ever). Ben is worried for Theo's well-being, but Theo is more worried about Ben getting in too deep … is he starting to like his corporate life on the nice side of the tracks a little too much?  

Time will tell. For now, Ben jumps into action the next morning, scoring an anti-riot tech device known as The Whistler. This little beauty creates sound waves that instigate nausea, and after Chad excuses himself to the bathroom, Ben uses the blood sample he stole to gain access to some red-hot files on Chad's computer, which he then downloads onto a portable drive. Hmm, what's he up to …?

It all comes to a head at the end of the work day as the SPIGA suits line up to be scanned by security before leaving the building. Ben has set up Chad, who's found to be in possession of the high-security files and therefore caught red-handed trying to take them off-site. Chad is brought before Julian Morse, and it looks like the consequences of his attempted thievery are going to be severe …

So, there's now a job opening, and yet another rung on the ladder for Ben to climb. The only thing really standing in his way is his ultra-ambitious colleague, Roger … but, as we've seen, Ben knows how to fight dirty!
.
Pretty women from the Red Zone are enticed into a world of prostitution for denizens of the Green Zone. They are meat on a slab. They gratefully lie down and use their bodies as currency and as a way to save loved ones.
.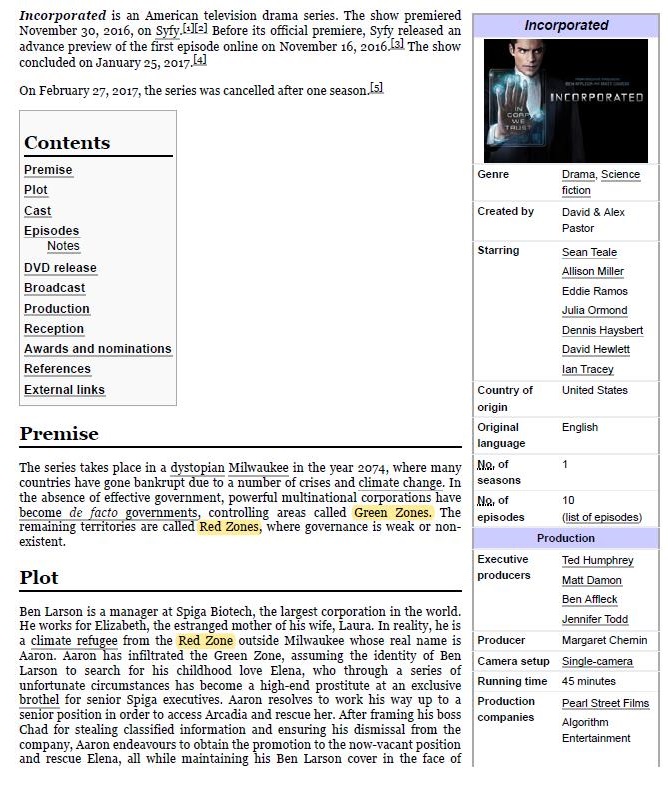 .
Incorporated Syfy Trailer
https://www.youtube.com/watch?v=6nv1m1FZuGY&t=2s">https://www.youtube.com/watch?v=6nv1m1FZuGY&t=2s
.
Incorporated is not as far-fetched as it seems. We recently escaped the Trans-Pacific Partnership (TPP), where what was supposed to be a trade partnership evolved into corporate giveaways to the tune of 87%. Such an agreement fulminated a bypass of our courts, creating tribunals staffed by corporate loyalists to decide disagreements. It was negotiated in secret for six years by the US Government. Canada passed its own secret deal called CETA,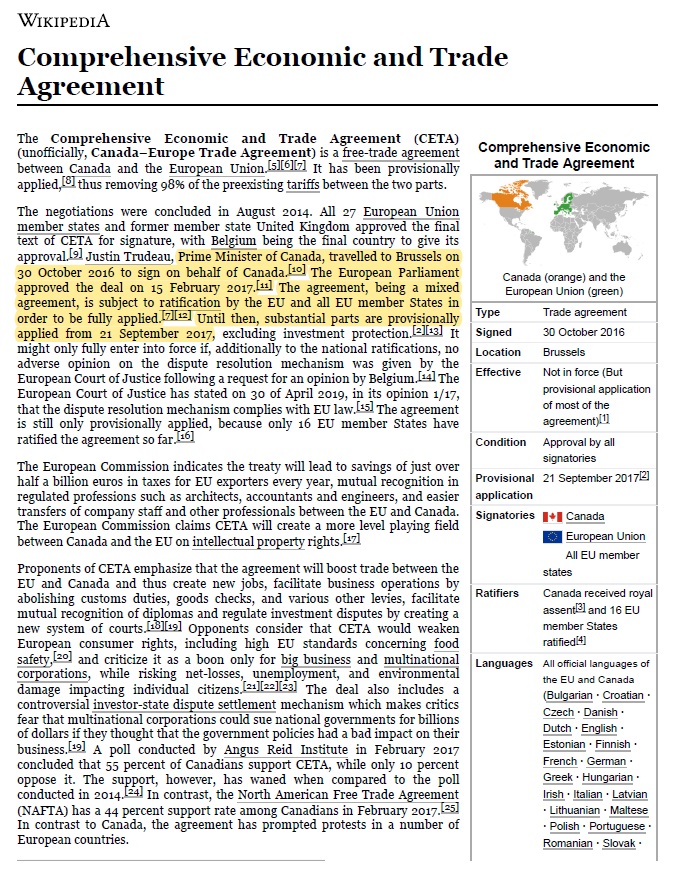 .
 capturing all of Europe. The TPP captured much of Asia.
If I recall correctly, my reading of the TPP— 
.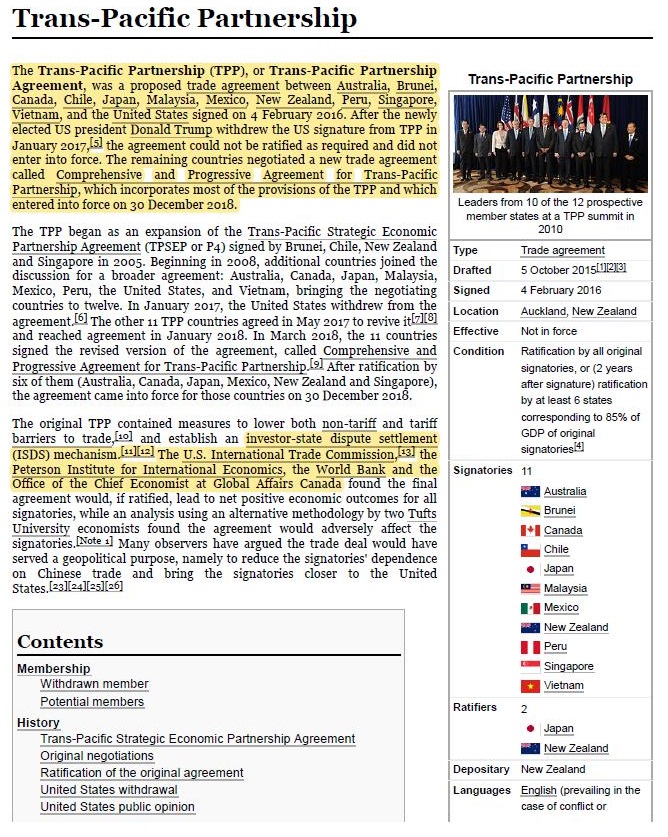 .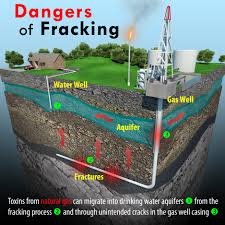 .
.
—set criteria for pricing strategies that would be endured by those of us currently living in the not-so-imaginary Red Zone. Say, Colorado passed a law against fracking;
.
.
.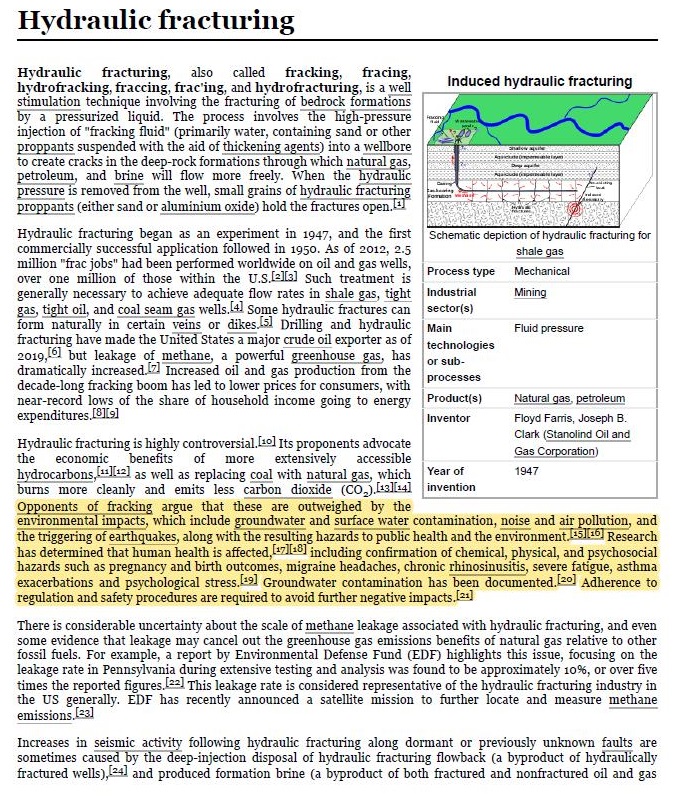 .
corporations could take their case to the tribunals, suing the State for lost profits, and probably winning.  People be damned.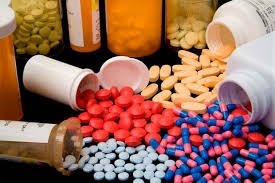 .
.
Prescription drug prices were negotiated to be set and approved by drug companies. Prices already so far out of reach for many would remain so. The dangers of TPP drug policies are discussed somewhat here, and here.
.
.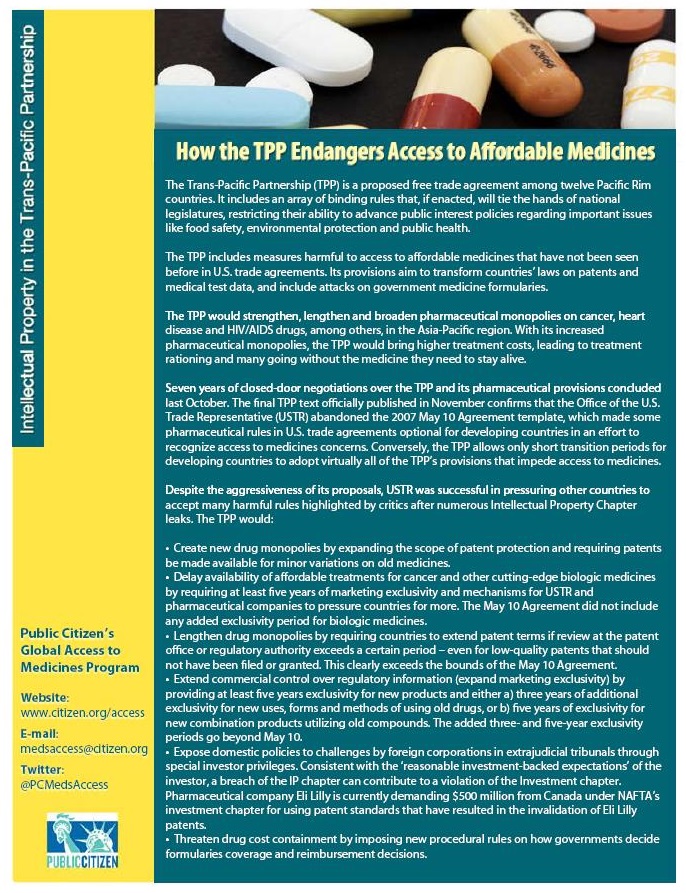 .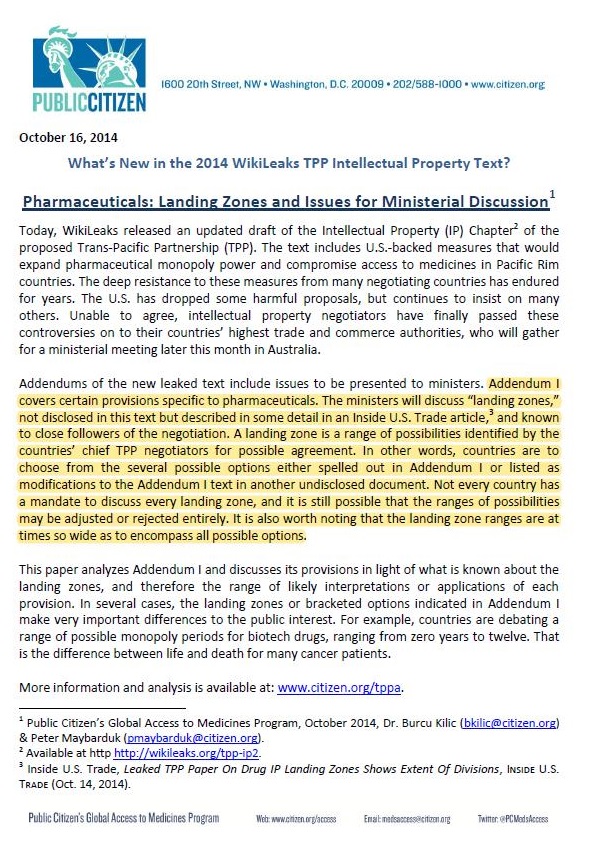 .
Consolidation of wealth is inevitable now.  Five men now own half of the world.  It's as if the top is sucking from the bottom.  As we grovel along creating wealth for those too greedy to share it, we peter out and die from exhaustion and disease.
TPP is gone for the US, but other countries signed on to it. It would be ludicrous to think corporations will give up their quest for total control of our lives
—and deaths.
Copyright 2017 Joyce Bowen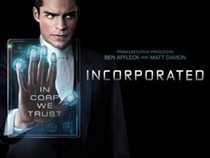 You may be interested in these jobs
Found in: Jooble US - 5 days ago

---

Planet Fitness Inc.

Oxford, AL

Job Summary · The Member Services Representative will be responsible for creating a positive member experience by providing a superior level of customer service to Planet Fitness members, prospective members and guests. · Essential Duties and Responsibilities · Greet members, pro ...

Found in: Jooble US - 1 week ago

---

Resman Llc

Knoxville, TN

Full-time

We are looking for a skilled software engineer to join our team of software engineers to continue building our website builder product, Zeki ( We're looking for someone who is an innately curious problem-solver, motivated to combine the art of design with the art of programming. ...

Found in: beBee S2 US - 5 days ago

---

LocumJobsOnline

Milwaukee

Full time

Start Date: ASAP · A new psychiatry physician opportunity is now available in Wisconsin. You will treat all adult patients with a wide variety of disorders. This is an outpatient only position. They welcome board certified and board eligible candidates. If you do not hold an acti ...