5 years ago · 1 min. reading time · visibility ~10 ·
Zig Ziglar – Attitude makes all the Difference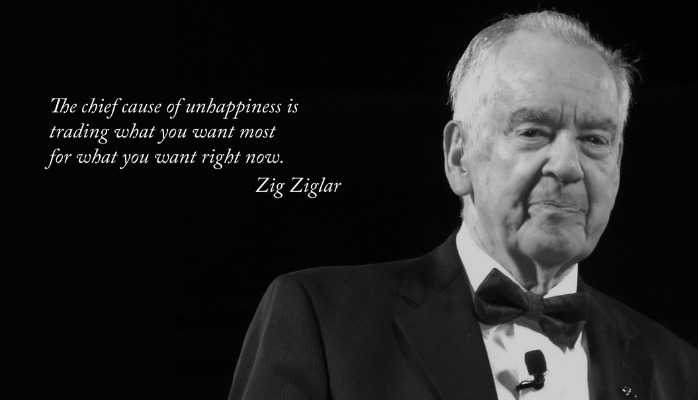 Zig Ziglar was one of my favorite authors. He died back in November of 2012, from pneumonia at the age of eighty-six.
He was both a top-selling author and a great sales man.  He also did traveled around taking part in motivational seminars.  He put his Christianity into his motivational work.
Zig Ziglar teaches people all over the world the fundamentals of sales and success. Here he tells a story of a woman with a negative attitude who hated her job, shifted her attitude and changed her life.
He will be missed.
His books taught me to change so much of my mindset. One of the biggest things I had my eyes open to was everything I was doing in life was some form of sales.
His concepts I still use today in my own business. If you have not read any of his books, find one this week. It will be rewarding.
"