1 year ago · 3 min. reading time · visibility ~10 ·
Why Don't You Act Your Age?
Note: I have heard the title of this blog numerous times when I tell people what I like to do for fun. Enjoy. Previous installments of my weekly blog from 2013 can be found on my website at https://stevemarshallassociates.com/steves-blog/
I grew up as a bookworm, eschewing all sports except for swimming, which skill has come in handy. In contrast, I have pursued some of the activities that I have enjoyed, like whitewater kayaking and sailing on open water, such as the Pacific and the Gulf of Alaska.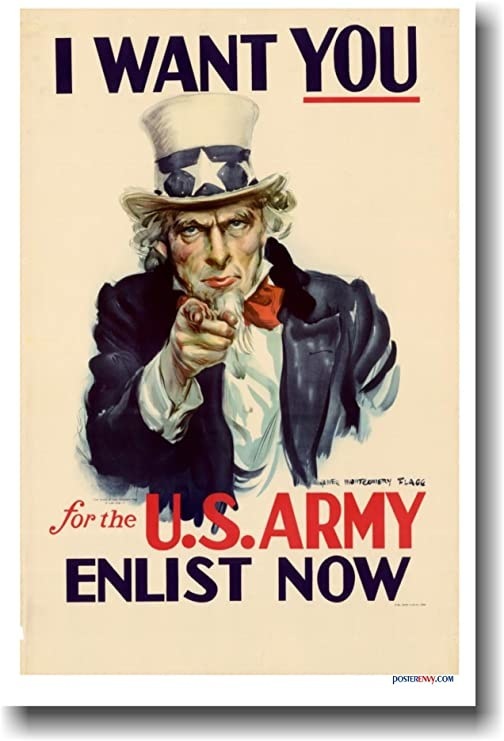 My world changed in 1971 when the big green machine (the Army) called me up and said, "We want you!" And, then, the next thing I knew, I was a helicopter pilot in SE Asia! And, people were shooting at me! And the weather was awful, and people were still shooting at me, even in the rain, fog, monsoons, and high winds and then a few people (on the other side) got lucky and shot me down - twice! Everyone with me survived, and we all looked forward to our DEROS date when we could get the hell out of that swamp called Vietnam!
I returned to the US to become an instructor pilot at a large Army Base in Georgia, where, for the next year, I tried to train young people how to survive in a very hostile environment called Vietnam, a country where no one wanted us there, including the American public, the North and South Vietnamese, the Chinese, and anyone else watching the tragedy of that conflict.
Addiction
No, I didn't get addicted to drugs and start shooting heroin, although I liked alcohol a little too much for my own good. A
strange phenomenon occurred after I separated from the Army - I realized that I was addicted to adrenaline! The thrill of surviving yet another flight over a hostile territory where people were shooting at me resulted in two beliefs for me; one, I was invincible, and two, I really liked that feeling.
I wanted more and more of that sensation of feeling very alive, but the only way I could get it was by pushing the envelope near to dying. I took up hang gliding, rock climbing, whitewater kayaking, flying airplanes, and gliders, sailing in storms, skiing fast, and driving cars and motorcycles way too fast. The belief was self-reinforcing because I rarely made a mistake and, even rarer, always walked away from any physical mishap without a scratch.
Advancing Age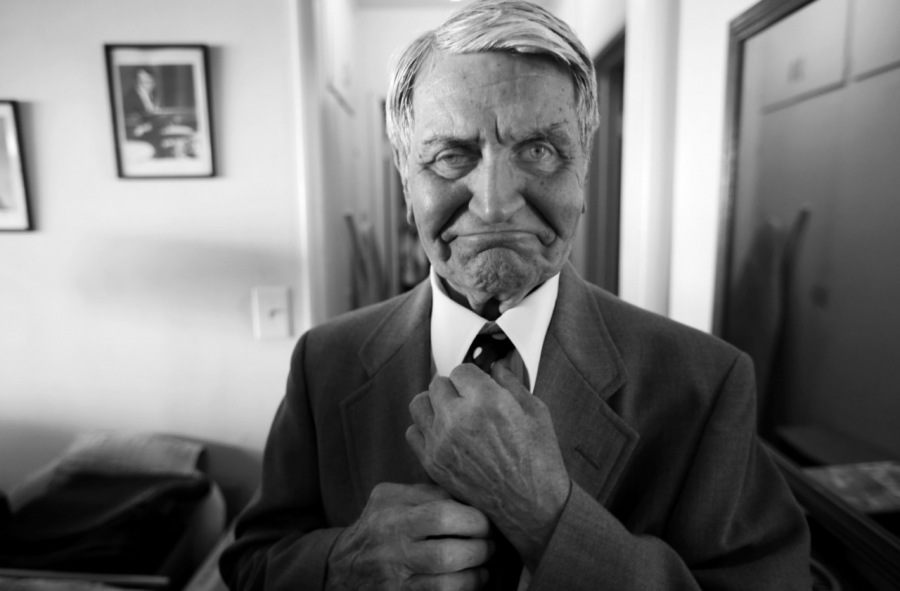 In my late 40's, I started to realize that my reflexes were betraying me, and I had a couple of spectacular accidents on skis that planted me in the hospital for several days each and had a couple of major surgeries, too. In my 50's I took up downhill mountain bike racing and one day in Crested Butte, CO, that is where my thick skull survived, but parts of me had to be supplanted with prosthetics. I recovered just fine, but I decided to walk away from mountain biking for a few years.
Three Years Ago...........
I built a street-legal race car starting in 2012, and it was fast, scary fast. I terrorized BMW and Audi owners as well as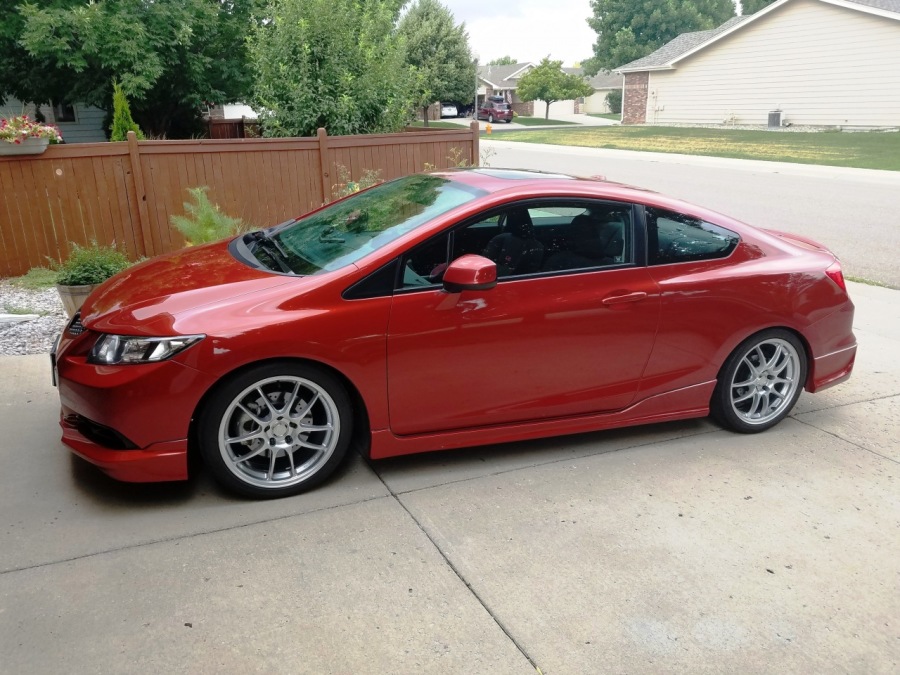 some of the American muscle carboys because my car was 1500 pounds lighter than theirs, and with the assistance of a supercharger, I could spool up a lot of speed very quickly.
But then, suddenly, I changed, and I was bored with the race car. The car was complete with nothing else to add, and it was time to move on to something new, so I sold it to a gentleman in Indiana in 2017.
Return to the Future
Yet again, it wasn't something that new, more like reviving something that ended too quickly in 2012 on that mountain in Crested Butte. You guessed it - I bought a mountain bike! I realized that I wasn't finished with this sport, and I still liked adrenaline. All of 2017 was a re-learning year to get back my skills but maintaining a cautious stance to avoid any more hospital stays.
A New Beginning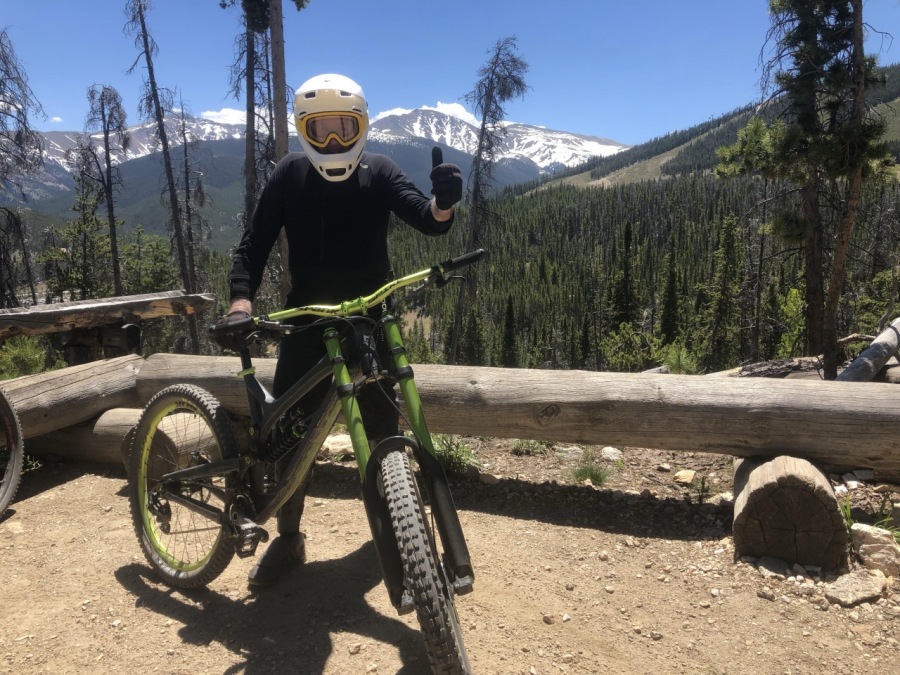 The spring of 2019 came along, and that is when I knew I had to "get back on that horse that threw me," and I obtained a used but very serviceable downhill mountain bike. For those of you that don't know the distinction between a mountain bike and a downhill mountain bike, picture an off-road motocross motorcycle without an engine that requires gravity to make it go fast. It is heavy, with lots of suspension travel, a beefy frame, and massive brakes and wheels/tires. I had a great summer at a local bike park in the mountains of Colorado, chasing guys that were old enough to be my grandsons until one day, in August, I once again realized that gravity always works, on Earth anyway, and I hit the ground hard. An out-patient surgery followed, which got me upright and riding my mountain bike again, but winter closes down all of the bike parks in Colorado until June.
Balderdash!
I am sure that, by now, you can guess that my friends (and wife) were not very supportive of my return to downhilling, but I
am not as stupid as I look and resolved to return in 2020 with realistic expectations about the sport. As of this writing, I am 68, upright, taking nourishment, and still riding downhill, but at a much slower velocity, and enjoying it immensely.
So, for those of you that would still be inclined to tell me to act my age, my response is,
"I am."
You have no groups that fit your search