3 years ago · 4 min. reading time · visibility ~100 ·
Not All Who Wander Are Lost
NOTE: J.R.R. Tolkien has been paraphrased by many when he wrote the following; "All that glitters is not gold" in his groundbreaking trilogy, 'The Lord of the Rings.'  I took that theme and wrote this letter to a young person that asked for my advice about decisions regarding their future. As always, you can find all my blog posts from 2013 to the present on my website at http://stevemarshallassociates.com/steves-blog/.

Time Out!
I have taken two life breaks (so far) in my short sixty-five years on the planet. The first was in fall 1976 when I left college at the end of my junior year and moved to Spain. Backing up a little; I was discharged from the Green Machine in April 1973 started college in the fall of 1973 - probably a little bit too short of a transition time but I didn't know that then. I was motivated! I sat in the front of all my classes and asked lots of questions - I figured that I was paying the professors' salaries, so I needed to know all that they knew.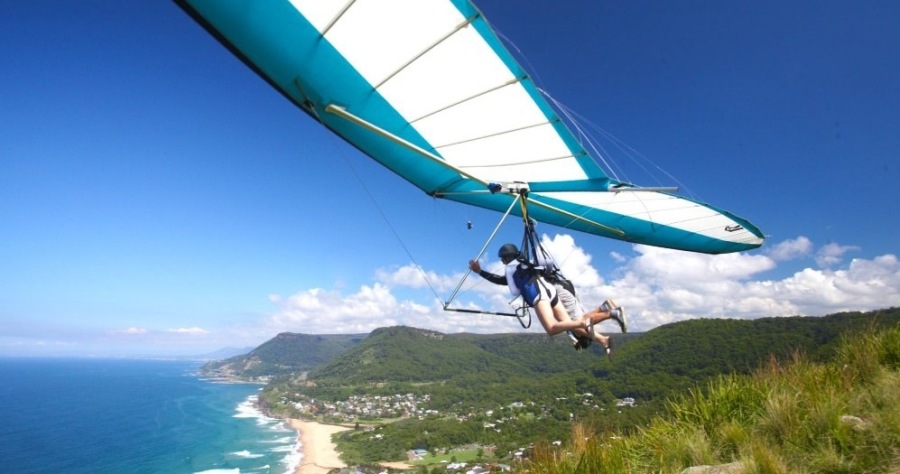 Then, after going to school full-time, summers included, I hit the wall of "why am I doing this?" in the winter of 1974-1975 and barely made it to May of that year. At the same time, I had been hang-gliding for about a year and decided I needed to see what that was all about on a full-time basis. I had a friend named Stuart who was an incredible pilot and was pioneering new advances in design and practices for flying hang gliders. He had constructed a flight park for gliders on a farmer's field and hills in mid-state New Hampshire, and it was literally "taking off."

Unfortunately for Stuart, what he didn't know, combined with hubris proved to be fatal for him. On a beautiful summer day in early June, as he took off from a concrete ramp at the flight park, he had just entered a turn, stalled, went inverted, and the glider structurally failed. He then spiraled down to the ground from 500 feet and died from the impact.

Getting High in the Sky!
Before he died, Stuart had mentioned that he had been in Spain at a ski area in the Pyrenees the previous winter flying hang gliders and getting paid for it, but he didn't want to go back. He said that he could connect me with the right people for me to go and take his place, with a living situation and a job! I thought about it for one second and said yes. Even better, his Spanish girlfriend (my living situation) was coming to the US to tour around with him after the summer of 1976. His girlfriend, Amaya, was present when Stuart's glider folded up like an inverted umbrella and was first at his side as he died. After the funeral, she left to return home to Spain, and I thought the whole dream in Spain was over.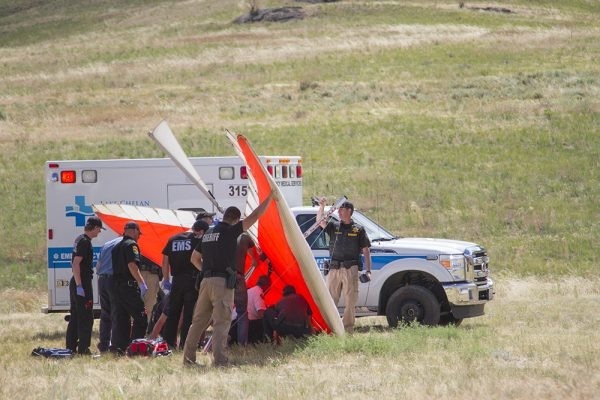 The farmer that owned the flight park called me shortly after Stuart's accident and asked me if I could take Stuart's place for the summer to manage the park, and I immediately agreed. It was a great summer; I flew a lot, taught a lot, and just plain had a great time. In August, I received a call from a gentleman in Barcelona who was calling to inquire when I was coming to Spain! I was floored but said I could be there in early October. He gave me some details, we conversed a few more times by phone and post, until I jumped on an all-night flight from Boston to Madrid in October of 1975. Good to my caller's word, a young woman named Elena, was waiting for me at the airport and was there to transport me on the 12-hour drive to Arties, Spain. After a very long and slow trip in her Citroen Dos Caballos, we arrived at midnight to my new home; Amaya's personal residence, in a village built by the Romans in the 4th century.

Es Espana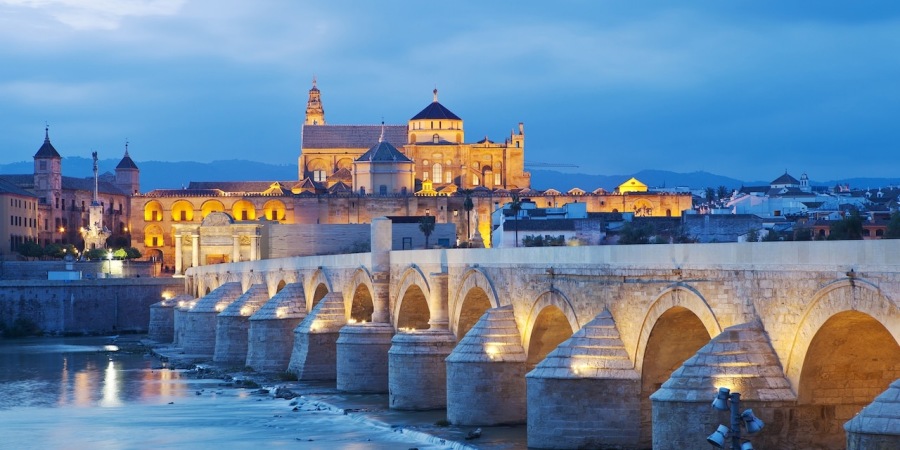 The following year was an amazing learning experience for language, culture, life, self-imposed poverty, and knowing how different Spaniards were from Americans. After six months, I could function at an 8th grade level in Spanish; enough to freely converse with the locals and business contacts. I also then started to understand that I would most likely never become Spanish - our two cultures were too far apart. Nonetheless, I continued on; after becoming a Spanish resident, I competed and became a member of the six-person Spanish National Hang Gliding Team going to Kossen, Austria in July 1976, for the International Competition. We numbered 4 Spaniards, one Australian, and me. (It was very new sport in Spain, and there were only 4 Spaniards that could qualify to fly at a high level of competence.) We did a great job of representing the national flag, but we got "whupped" by the Americans and the Germans.

After returning to the mountains, I had become increasingly bored with the sameness of the hang gliding life and the singular points of conversation with my comrades. In August of that year, we went to the Canary Islands for a regional competition. A serendipitous fluke in the trade winds produced a steady 20mph wind for an entire day with me flying a record 8 hours at 500 feet off some cliffs on the coastline of Grand Canary Island. When I landed; rather than feeling elated, I was just empty. I realized that I had climbed the far-off mountain I had always sought, and I was finished with hang gliding.

Shortly after that, I packed up and left for Boston. Before I went, I called the Dean of Admissions at my college and inquired if I could be admitted for the fall season, set to begin in just a few weeks. I had GI Bill and access to student loans, so he responded in the affirmative. I came home, ready to finish my final year and it was a great one.
What did I learn from this fantastic year in Spain? A couple of things.........one, I was not Spanish and never would be; I am an American and always will be. The laid-back Spanish lifestyle just didn't work for me, even though I love the people and will forever treasure the time I spent there.

The Wizard of Oz
Two, I finally realized that I was really looking for myself - fulfilling the old phrase - "who am I" and I didn't find that answer. I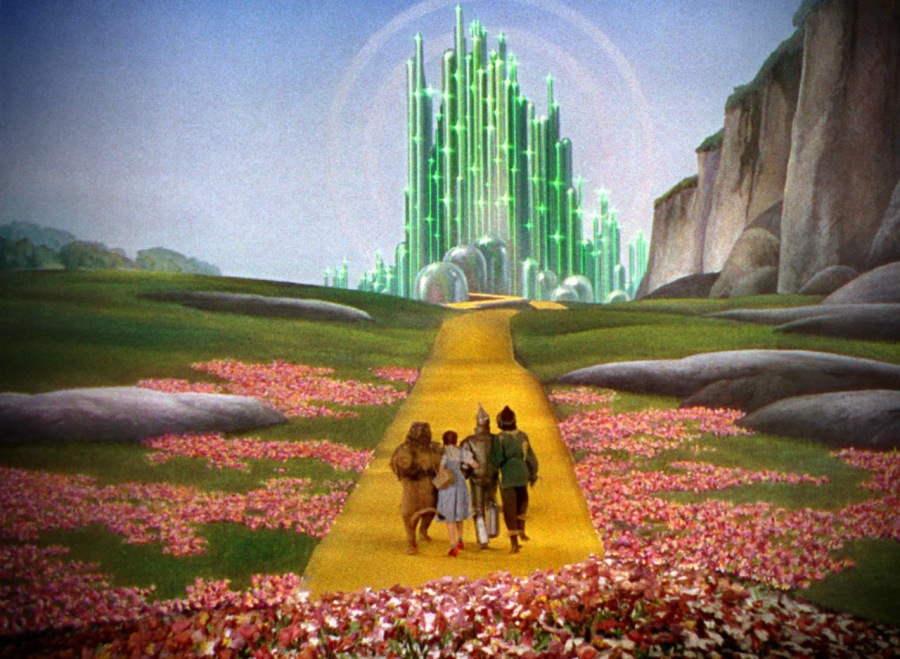 happened to catch the classic 1939 movie, 'The Wizard of Oz' while I was in Spain (in Spanish!) and a couple of lines from that excellent adult movie resonated with me. One was when the team had returned from killing the Wicked Witch of the West and were seeking their rewards from the Wizard. Even though he couldn't produce what they wanted, he did change their thinking about what they thought they desired. The best one was for the scarecrow who wanted a brain. The Wizard responded, "You don't need a brain; you need a diploma." Such wisdom.

Then he finally came to Dorothy, and the plot takes us all the way back to Kansas when she wakes up, and everyone she loves is all around her. At some point, she states, "What I learned was, that if you can't find your heart's desire in your own backyard, then it isn't really your heart's desire." Wow! That hit me hard as I realized that it was true for me, too. I had traveled 3,500 miles to find out what I already knew. Would I trade that year for another? Never.

Seek and Ye Shall Find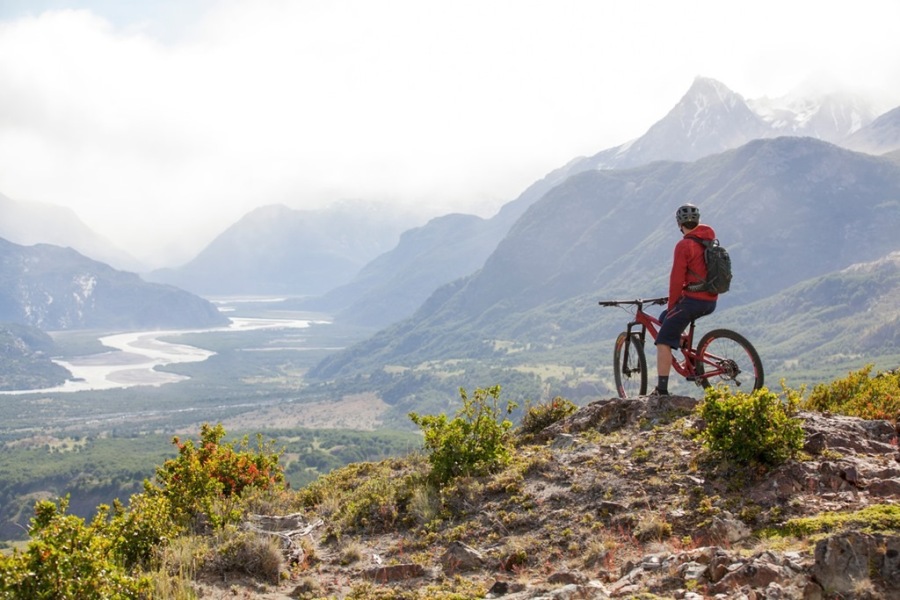 This is where you come in, my friend. Go and seek what you want in far off places. Find your smile and enjoy your life. Even if you don't find any answers, the journey alone will be worth it. In closing, "Adventure is never in the guidebook and beauty is not on the map."

You have no groups that fit your search