11 months ago · 3 min. reading time · visibility ~10 ·
Eloquence and Elegance
Note: I have been listening to the final exchanges between members of the Senate Sub-Committee hearings for the nomination of Judge Amy Barrett to fill Justice Ginsburg's seat on the US Supreme Court. Some of it has been profound and uplifting; some has been nothing short of sycophancy. Enjoy. Previous installments of my weekly blog from 2013 can be found on my website at https://stevemarshallassociates.com/steves-blog/

A Quick Review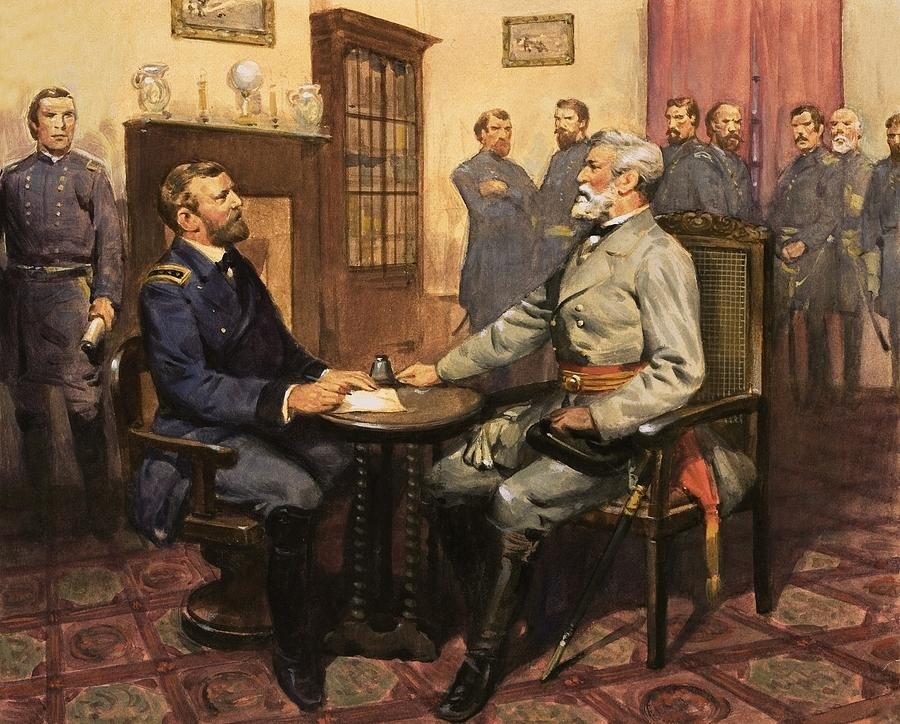 In June of 2018, I wrote an offering for this forum on the subject of "Grace, Civility, and Humility." I cited the manner in which General S. Ulysses Grant accepted the surrender of General Robert E. Lee that brought the bloodiest conflict in American history to a close. Over 750,000 lives on opposing sides of that 4-year civil war were lost and the resonance of that conflict still echo in parts of this country to this day.

These two men fascinate me as they shared three character traits that are noticeably absent from the current national dialogue, be it political, social, or cultural in nature. These traits are grace, civility, and humility, and they exemplified these traits constantly in their behavior toward one another as they threw vast armies against each other in the final year of the American Civil War.

The ultimate personification of their behavior came on the morning of April 9, 1865, when Lee's Army of Northern Virginia was finally defeated at the Battle of Appomattox Courthouse by the Union Army of the Potomac. Lee and Grant met that afternoon at the courthouse to formalize the surrender. Grant surprised Lee and most everyone else (except Abraham Lincoln) when he accepted Lee's surrender with the provisions that he and his men could walk away with all of their possessions, including their horses, but minus their weapons! Even after the war was over and Grant was named Commander of all Union Armies, he resisted any efforts to prosecute Lee and any of his commanders and men for treason over the secession of the south from the north in 1861.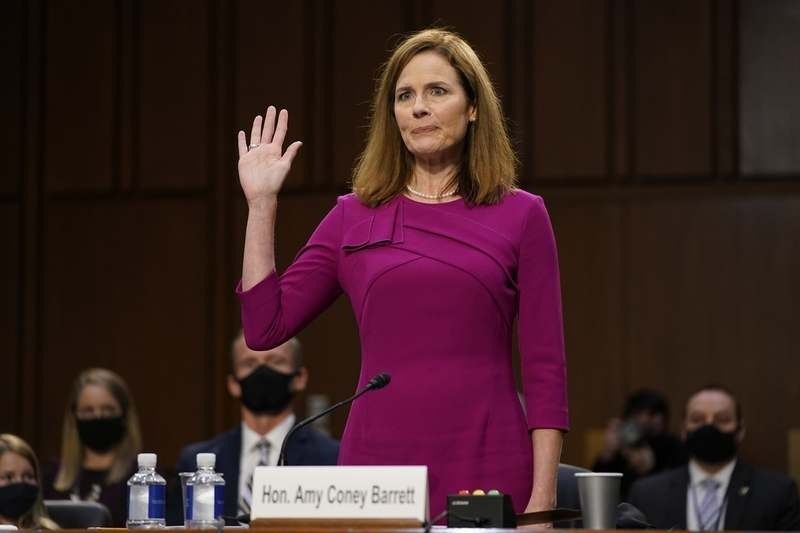 Fast Forward to October 15, 2020This morning I watched the final arguments between members of the US Senate Sub-Committee on the subject of the nomination of Judge Amy Barrett. I was not disappointed by the statements made by the Republican members of that group - more and still more pablum about let's wrap this up and vote on her nomination.

The surprise for me came from three of the Democratic members of the committee; Senators Booker, Whitehouse, and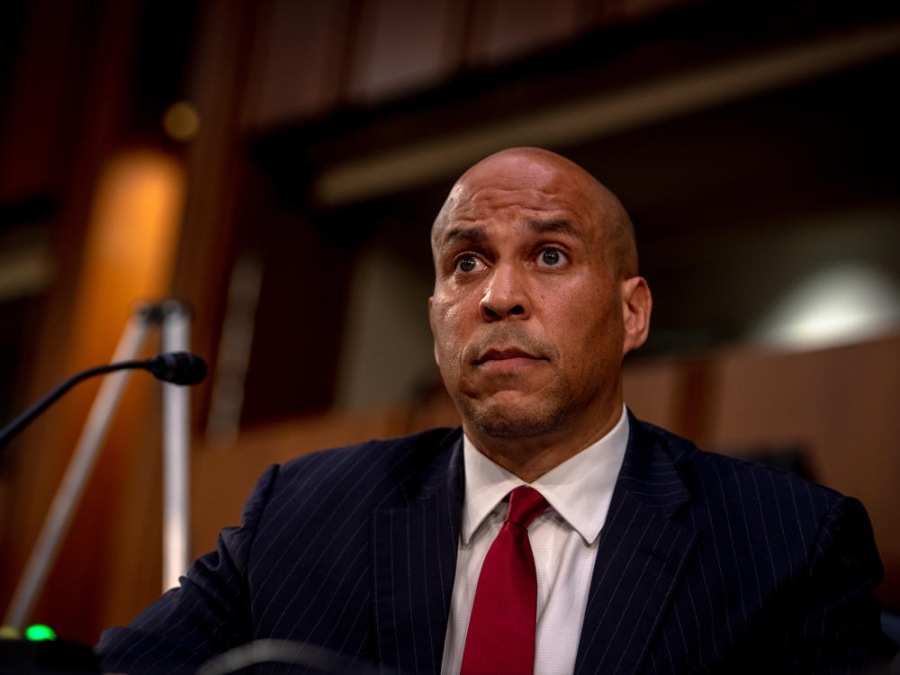 Blumenthal. Senator Blumenthal made a motion to table the nomination until after the Presidential election just 20 days from today. Before Mr. Blumenthal called for the question, Senator Booker made an eloquent and impassioned speech about what was happening in this country as the fabric of its soul has been ripped apart by strife, pandemic, a failing economy, and general division at all levels of our society.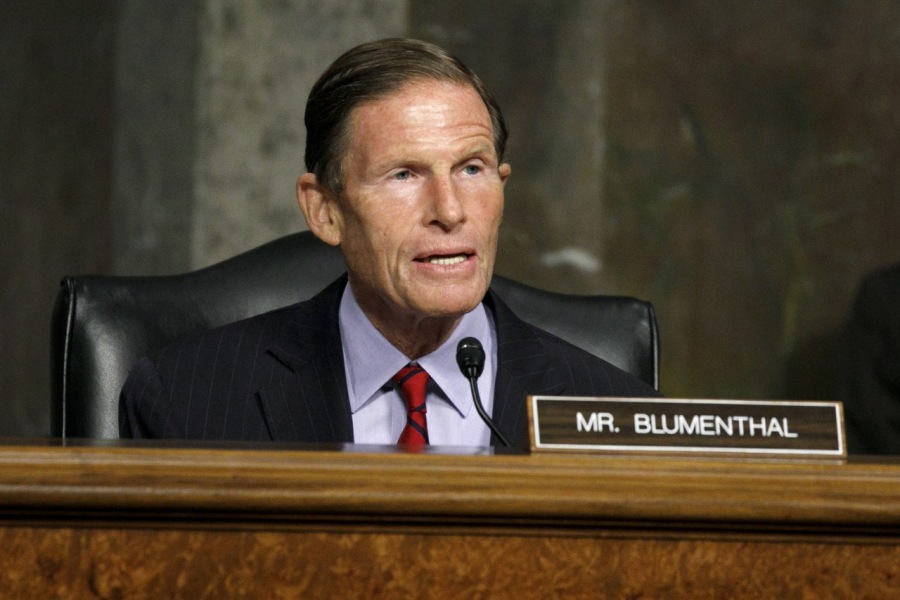 His summary question went to the very heart of the current challenges we are facing today; he cited the manner in which opposing members of the Senate body can still have civil discourses on subjects of what's good for the country instead of what's good for each of the lawmakers that make up the 100 members of the US Senate. To my point, he concluded with the statement that I have found to be true in almost all conflict resolutions with which I have been involved - as we delve into our differences, we most often find that we have much more in common than in where we differ. The important factor here is the focus; much like anything in life, where we look is where we will go. Ergo, if we focus on our differences, that's all we will see.

Senator Whitehouse's stance on what he is seeing in the decline of our political bodies came from a slightly different POV,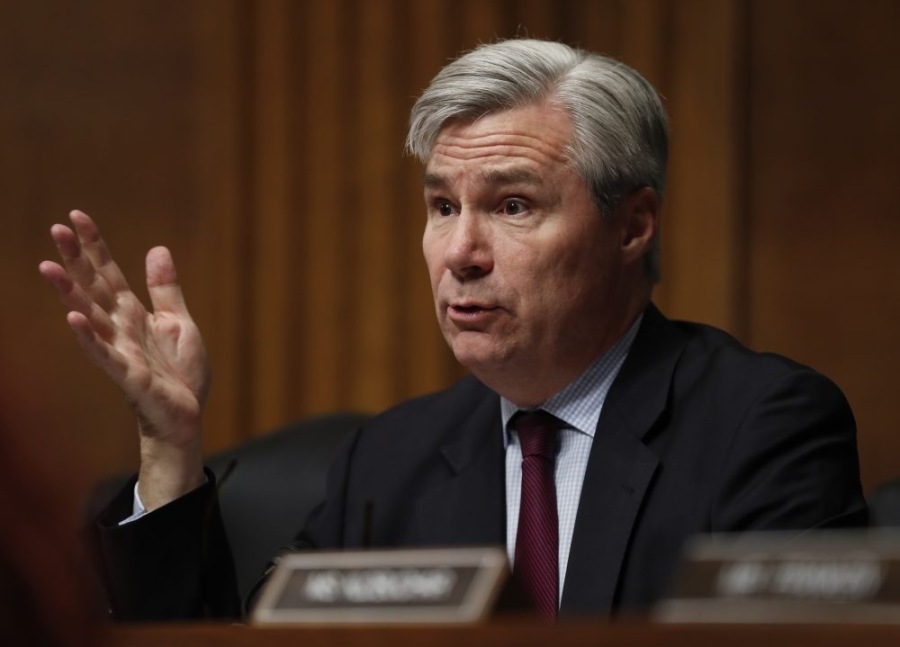 but also addressed and supported Senator Booker's viewpoint. He pointed out that the Republican stance is consistent, "We are going to win because we can," (Republicans hold a majority in the US Senate). I believe what he was saying was that we seem to have adopted a bias toward discussion and debate as a zero-sum game where, if one side wins, the other side has to lose just as much as the other has to win! He echoed Senators Booker and Blumenthal in asking for a delay in the nomination process until after the election on November 3rd. I call that elegance.

No surprise, but when the roll call for the vote was tallied, the motion went down 12 - 10.

Please vote on November 3rd!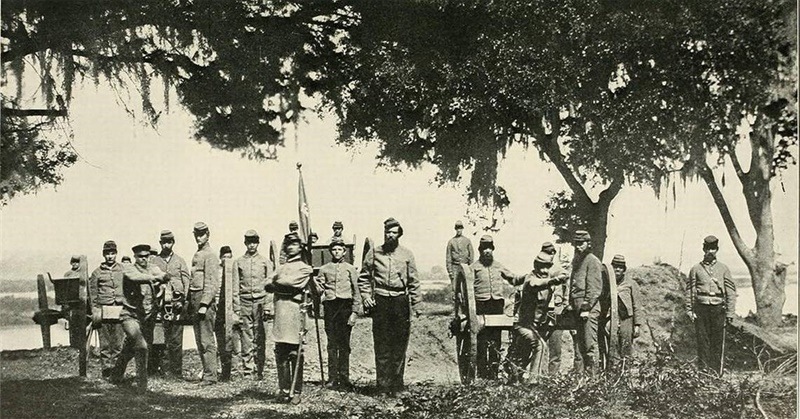 Did the 1% Club Exist Before the Civil War?
Note: I found this article somewhere and it both i ...
5 months ago · 4 min. reading time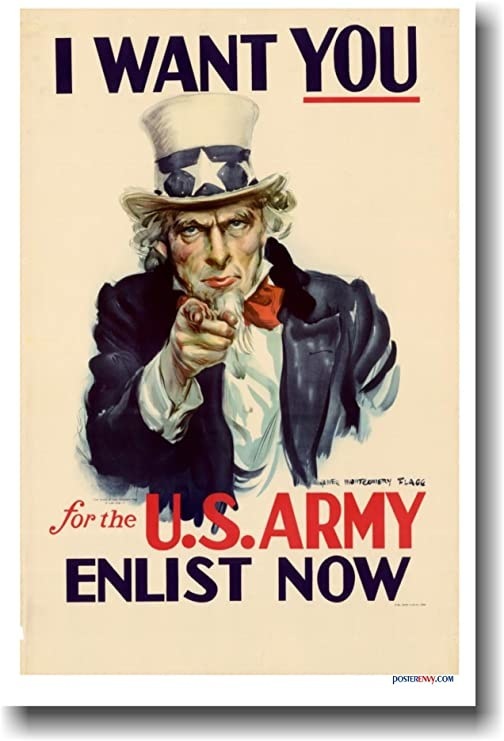 Why Don't You Act Your Age?
Note: I have heard the title of this blog numerous ...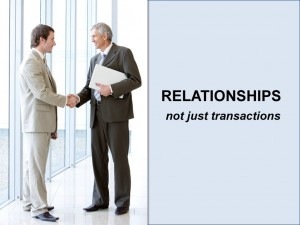 Here Is Some of the Crazy Stuff That I Think About
Editor's Note: I enjoy driving because, quite ofte ...
You have no groups that fit your search