4 years ago · 2 min. reading time · visibility ~10 ·
Why, do we ask, why?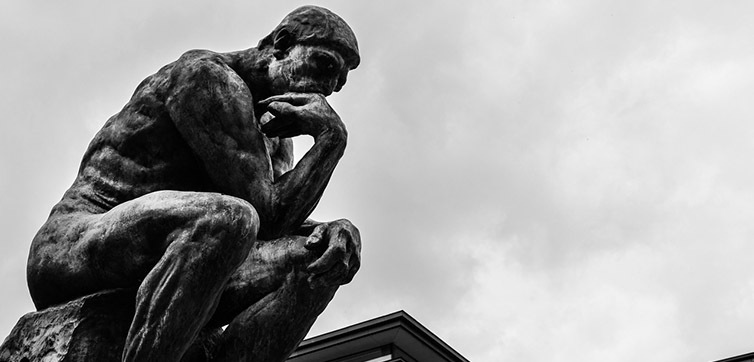 When you start to think about all the awful things going on in this world, your mind starts to swirl around, you begin to act like a child asking, "WHY?"
'Why do I have to go to college'?
'Why do I have to work two jobs'?
'Why do I pay taxes for people who don't want to work'?
'They say I need a college education, when I need a job first to pay for it yet, they won't hire me without hands on experience, why'?
It is quite interesting how a child has the ability to see things that parents are too busy to recognize. We often tell kids to hush up, when quite often than not, wisdom comes out from the mouths of babes.
We are all working hard to make a buck. Some more than others with two or three jobs per person, because of the failing government, unfair wages, companies sending jobs to other countries. We are lacking the stability we need, to live a more financially secure life.
It is sad that we are forced to literally kill ourselves earning enough to pay loans, mortgages, taxes, children's expenses, healthcare, and more, but it is harder to handle all the valuable time we could be spending with our children, that we unfortunately can't!
Which leads to another problem of why our kids are so disobedient, and disrespectful. They are raising themselves around the influence of other kids getting into mischief. Dropping out of school, taking drugs, bullying, getting pregnant, etc.
This all leads to why other cultures are beating us at our own game. Many of these countries, understand the importance of family, maternity leave, and respectful children. 
Look at the progress of many other countries verses the United States, such as the United Kingdom, Japan, Saudi Arabia, & Austria, just to name a few. 
Who made the decisions that we have to live this way?
Where are the large groups of people standing up for our rights, on the behalf of our children. 
Why do we sit back and allow people to suck precious time out of our lives? 
Why can't we stand together in unity, by fighting for change, (not rioting) if Egypt can over throw their government leader, why can't we?
Why are the people who complain on a daily basis, not willing to stand together for generations to come!
DO YOU REALIZE THE POWER THAT WE WOULD HAVE IF WE CAME TOGETHER IN A GROUP OF ONE MILLION OR MORE. STOOD TOGETHER TO PUT A STOP TO ALL THE INJUSTICES. THE ONGOING MONEY WASTING BATTLES IN ARAB COUNTRIES. THE INFRINGMENT OF PRIVACY USING DRONES. THE STEALING OF OIL, FUEL FROM WEAKER COUNTRIES, THE UNNECESSARY BULLYING BY OUR GOVERNMENT. SPENDING ON CONGRESSMEN, WAR, PRISONS, AND IMMIGRANTS...
Religion doesn't help either, by asking for donations to build beautiful structures, and not lending a hand to help those in serious poverty, in serious medical need, or homeless to sleep in their empty pews? 
We demand change, yet we complain, curse while watching the news but, we are not getting up to do anything about it. 
I am well aware that several of us can't change everything, and most of us don't have the time with working, and taking care of our children, but if you can write that is a start. 
I personally wrote President Clinton and expressed a few of my personal concerns on behalf of a cause that I am founder and survivor of, after the fifth letter, I finally got my long awaited response, with help.
I also have written News Stations, Mayors, Judges, Police, and Military, with issues I needed help with, I was amazed by the results of just asking. 
I am in no way saying this is easy, all I want to convey is, if there is a will, there is a way. 
You hold the power with, social media, radio, press, journalists, blogs, and more. Start using your voice, for more than just to rant, rave, brag, whine, or post selfies. 
Author: Jacqueline Williams
(aka Fancy J London)
All Rights Reserved ©2021
"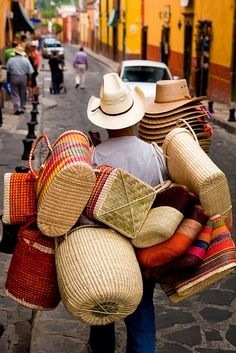 Profitably, Unprofitable!
I see this every day here in Mexico, people making ...
4 years ago · 2 min. reading time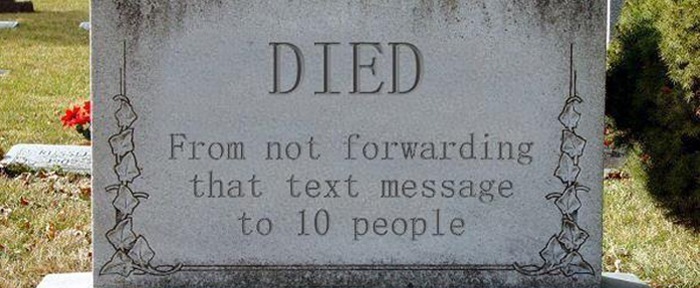 Read this NOW, or you will be run over by a mail truck!
We have all received those asinine chain letters a ...
4 years ago · 3 min. reading time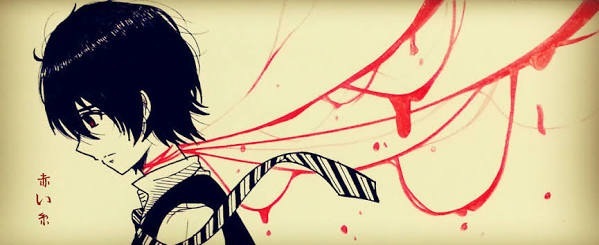 Crimson Thread
Image by: deviantartist sai26 · A journey can neve ...
4 years ago · 1 min. reading time
You have no groups that fit your search