1 year ago · 4 min. reading time · ~10 ·
What About the Nuremberg Code?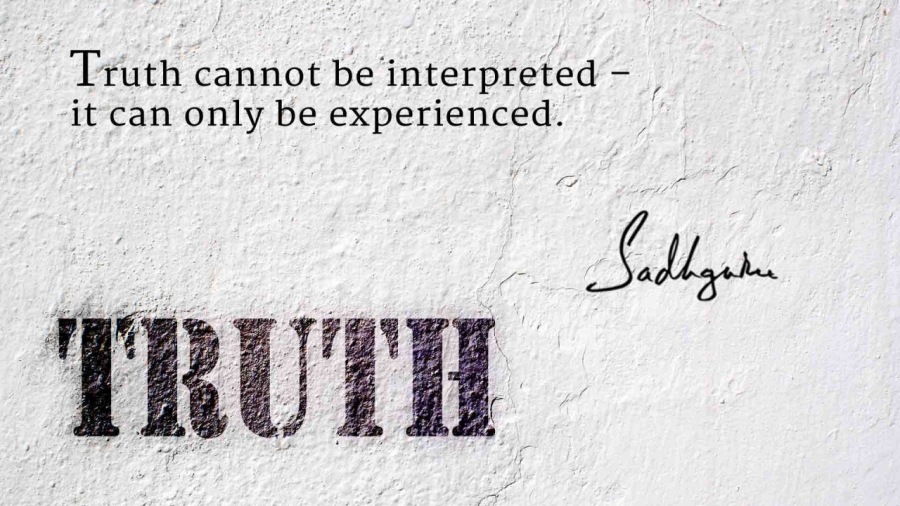 When I ventured on to the Internet in October 2016, I was sick and getter sicker. Some of you knew me and were concerned. Thank you for that.
I kept going to MDs to look for solutions but found none. MDs put me on a few pharmaceutical products until I refused more.
I had constant UTIs, Autoimmune Disease, a galloping heart, failing kidneys, and I was well aware of where my liver was located because it always hurt so bad. I suffered intense insomnia, anxiety and a bevy of other conditions, and was distinctly aware that those wearing those white coats were giving me the brush-off.
I marched to the medical drummer, did everything I was told, and never returned to good health or even improved. It was obvious I was dying so I stopped. Stopped what, you say? I stopped listening to MDs.
I stopped taking pharmaceutical products—some right away and some slowly and I'll be damned if I didn't improve. The pain I was experiencing 24/7 stopped. I had been taking a pharmaceutical product for insomnia and when I stopped that and a few others, I slept for five weeks.
My kidneys improved; my liver inflammation cleared up [but it took over two years]; my mind cleared and drastically improved; I was able to maintain my core body temperature and more.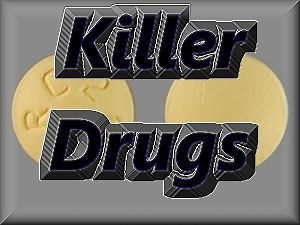 .
.
I wrote this:
.
.
.
I began to rely on scientists rather than MDs for answers to my health problems.  Dr. Stephanie Seneff of MIT help me figure out my Reactive Hypoglycemia.  There were others instrumental in saving my life [and making it better.]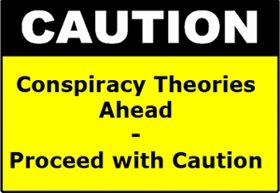 .
.
.
The most astounding thing I've experienced is [after having personally experienced all this] I'm being called a conspiracy theorist. I have two words for those people.
.
.
.
.
I don't recall exactly when I came to beBee.com, but I've been a Brand Ambassador for a while. I migrated most of my time to beBee from LinkedIn after Microsoft bought it. MS changed LI's awesome platform and I didn't like their changes.
[I felt more than welcome on beBee until I rebuffed a stalker and my numbers went down. You don't need to know a name, but if he gives me guff I'll tell you who he is.]
So where am I going with all this?
I've written most of my personal near-death and life experiences here and sometimes there.
I'm up against it now because politicians are trying to pass laws that will force-feed me the very things that were killing me.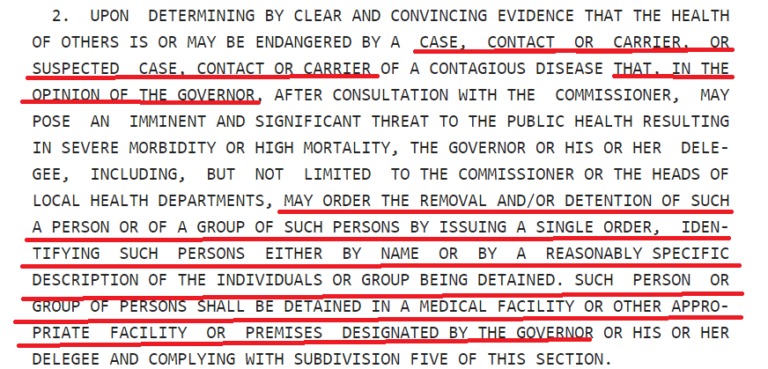 .
.
The link to the proposed law is here: 
https://gellerreport.com/wp-content/uploads/2021/01/document.pdf

.
.
.
The most frightening thing I've learned in the past three years is that these people are lying. I mean really, really lying. They are reviving this: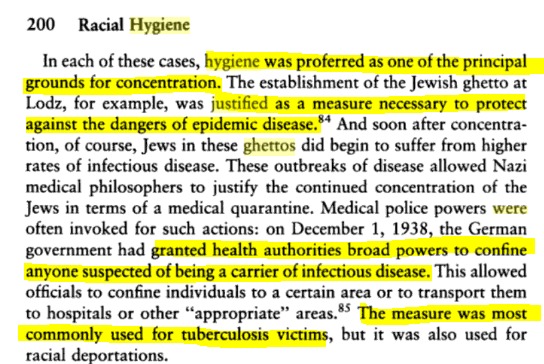 Yes—this is how it all started in Nazi Germany. It's a shocker, I know.
Those of you who know me, remember me? I am a truth-teller. I hold honesty and integrity above all things. Some of you hate me for it but that's okay. The truth is important to me and always has been.
SO HERE IT IS:
The Nuremberg Code. I found a link to an article in the New England Journal of Medicine that I had saved it in a word doc long ago.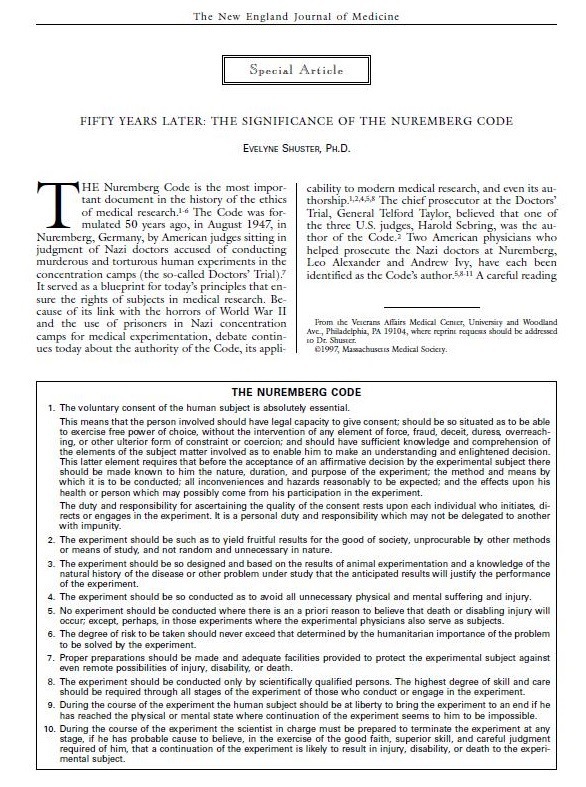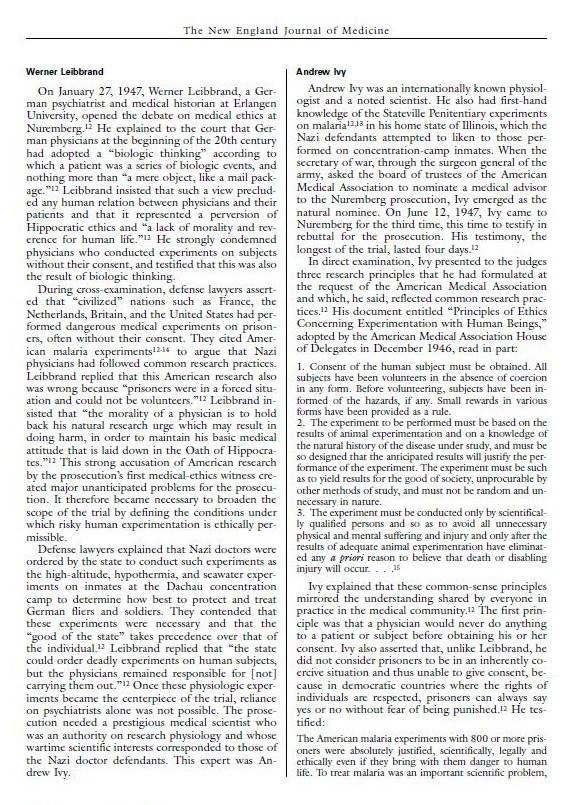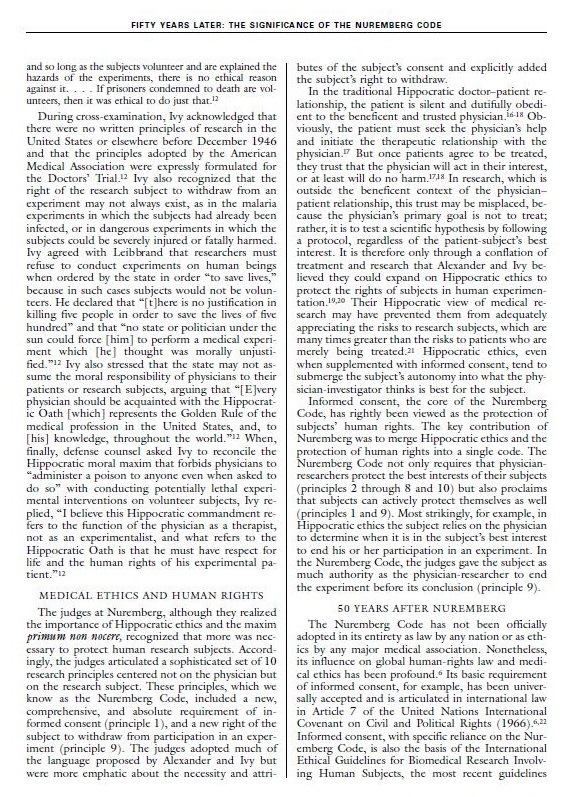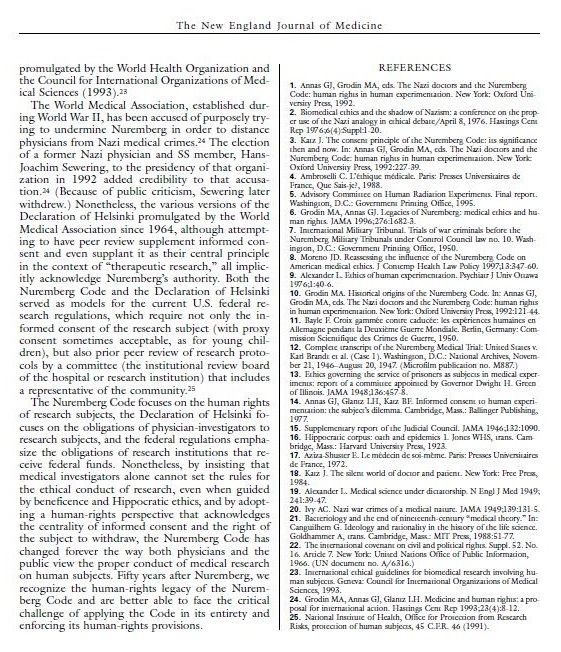 The link is here:

FIFTY YEARS LATER: THE SIGNIFICANCE OF THE NUREMBERG CODE
https://www.nejm.org/doi/pdf/10.1056/NEJM199711133372006?articleTools=true
.
Why are they suppressing this information?  They are asserting these toxic products do not violate The Nuremberg Code.
Do Vaccinations Violate Human Rights Under The Nuremberg Code?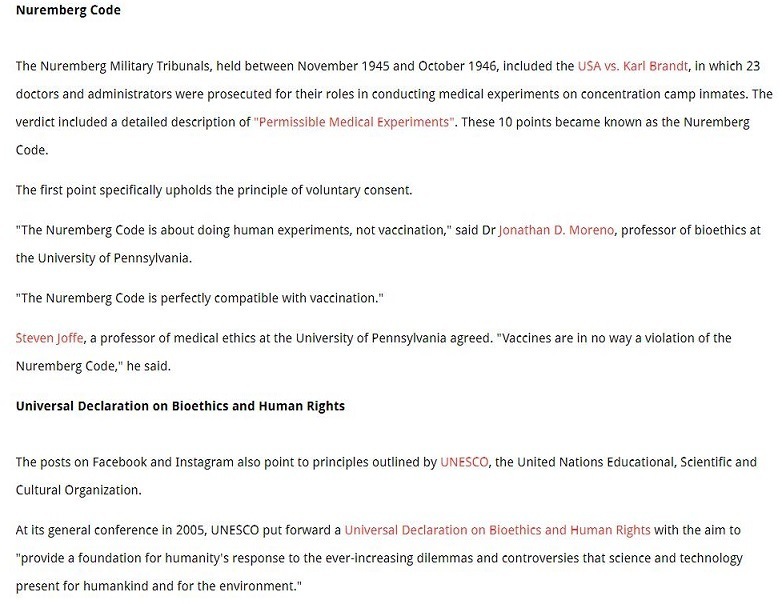 About six lines down, Dr. John Moreno says, "The Nuremberg Code is about human experiments, not vaccination."
I assert that these shots are nothing more than toxic shots laced with viral material to legitimize them as vaccines. I demand these shots be tested against saline placebos. They are not and have not been tested against saline placebos for decades. They are tested against another [non-saline compared] vaccine or a toxic chemical component of vaccines.

And no, I'm not talking about efficacy, I'm talking about safety.

https://renematosruiz6663.files.wordpress.com/2014/11/excipient-table-2.pdf

The above link contains ALL ingredients that have been removed from the main list because they were reclassified.
.

.

.




Tell me you want to inject all these into your baby by the time s/he is one-years old:

.

.

.
These shots are experiments—not vaccinations. The killing and maiming of our children and adults must stop.
Our infant mortality rate is a national embarrassment
.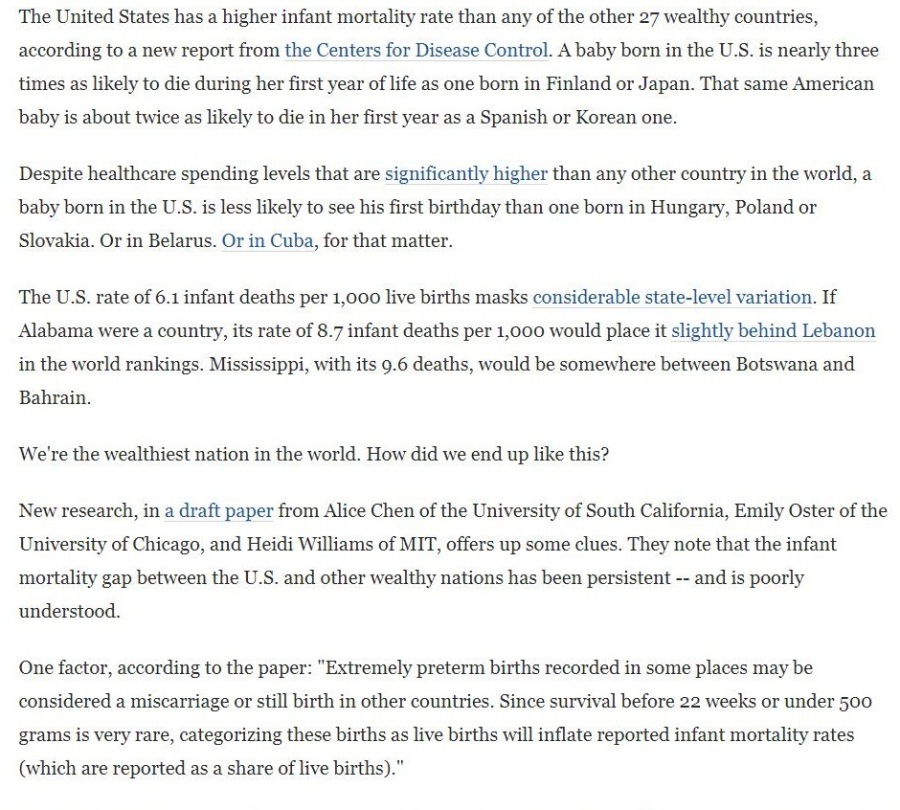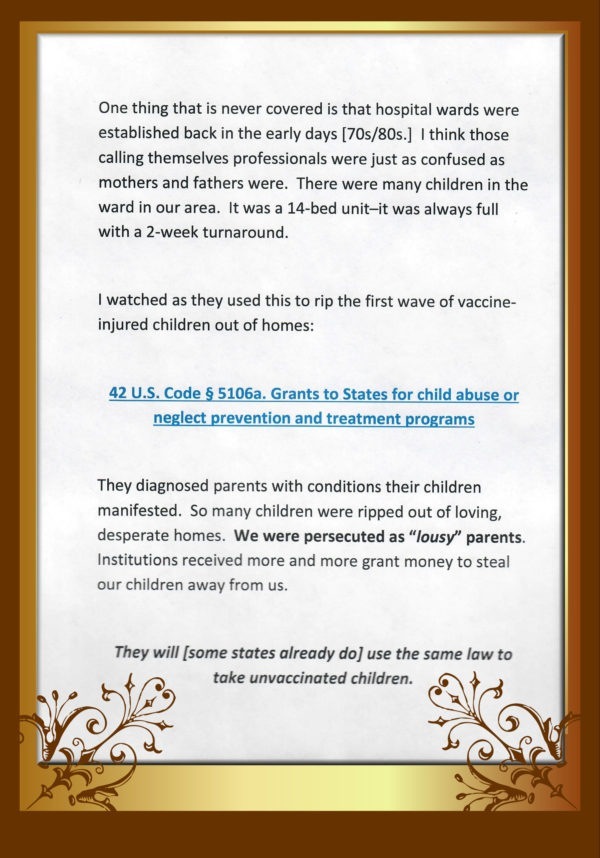 .
.
.
.
.
.
.
I have a brilliant mind.  The only reason I do not have a Ph.D. or two or more is that I declined a free pass to medical in 1976 to take care of my vaccine-induced brain-damaged toddler.
.
.
.
.
.
.
.
.
.
Mainstream Media is owned by industry.  You probably don't want to know even a fraction of how they are pulling the wool over your eyes.  I've experienced it first-hand in trying to get stories out about these toxic shots.
I started this journey here. I regained some health through writing and exploring and studying. I worked hard to try to understand why saving my own life was an apparently criminal act. I sought to save yours.
I sought to save what was left of my sons. I found out how bad those toxic shots are and tried to do my part in stopping them. I easily recognize children harmed by them and I'll tell you, it makes me cry.
In February of 2019, I begged a journalist to do the research. His answer to me was clear and terrifying:
.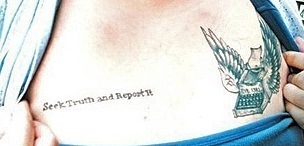 "What a crock of shit. I'd laugh but people like you are literally getting people killed."
.
.
.
I deserve to live. I deserve to keep breathing. I've lived a goodly life.
Please don't say to me the same as this man did.
Copyright January 2021 by Joyce Bowen
The Nuremberg Code
Click on the below link to view a 2-minute video on The Nuremberg Code
https://www.bitchute.com/video/Q5c7G6nfI8nZ/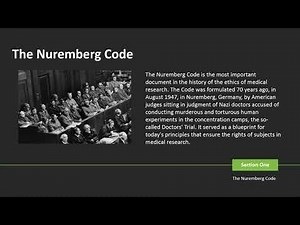 You may be interested in these jobs
Found in: Talent US± - 1 week ago

---

Your time. Your Goals. · What is DoorDash · Available in over 4,000 cities in the U.S, DoorDash connects local businesses and local drivers (called Dashers) with opportunities to earn, work, and live. · As a Dasher, you can be your own boss and enjoy the flexibility of choosing w ...

Found in: beBee S2 US - 9 hours ago

---

DoctorsManagement

Buffalo

Full time

Certified Medical Assistant · The premier medical practice of VKP Medical is seeking a Medical Assistant to join its team · VKP Medical is in search of a Medical Assistant for our Williamsville, NY Office . · The ideal candidate(s) will be team players who carry out assigned ta ...

Found in: Indeed US - 5 days ago

---

Vintage Woodwork & Construction

Ventura

Full Time

What You Would Do: · We are a busy construction Company and are always hiring dedicated construction laborers to join our team. You will be responsible for operating and maintaining various machines, load and unload frequently heavy materials, and follow directions from superviso ...