3 years ago · 1 min. reading time · visibility ~10 ·
We Love Our Dogs by Bill Stankiewicz
A special thank you to: Islands Pet Center in Savannah, Georgia 31410 where I take my pets.  Their # is 912-898-4PET (4738)
Please enjoy this short poem & some pictures.
In my life, I've had about five . . . . . . . . . . . DOGS 
 What naughty chewing little beasts they . . . ARE 
 Nonetheless, I still think they are . . . . . . . . .COOL; 
 However, I've had twice as many . . . . . . . .. CATS 
 Independent, sweet and clean they usually . . ARE 
 For that, I find cats to be just a tad bit. . . . COOLER 
 Written Aug. 2015 for the "End Line Word" Poetry contest of H Garvey Daniel Esquire
MY DOG
 
Every time you look at me Brown eyes say, "I love you" 
When you're lying next to me Your snuggle says it too That soft brown skin's inviting smell I pull you to me tighter I hope you know, 
somehow can tell You make my days much brighter So playfully, you steal a kiss Like a child, 
I wipe my face What have I done to feel such bliss 
This gift of "amazing grace" Each day you show me in some way 
The meaning of true love For you my friend, each night I pray And thank The Lord above. for my dog friend, Buddy:) 
 by Daniel Turner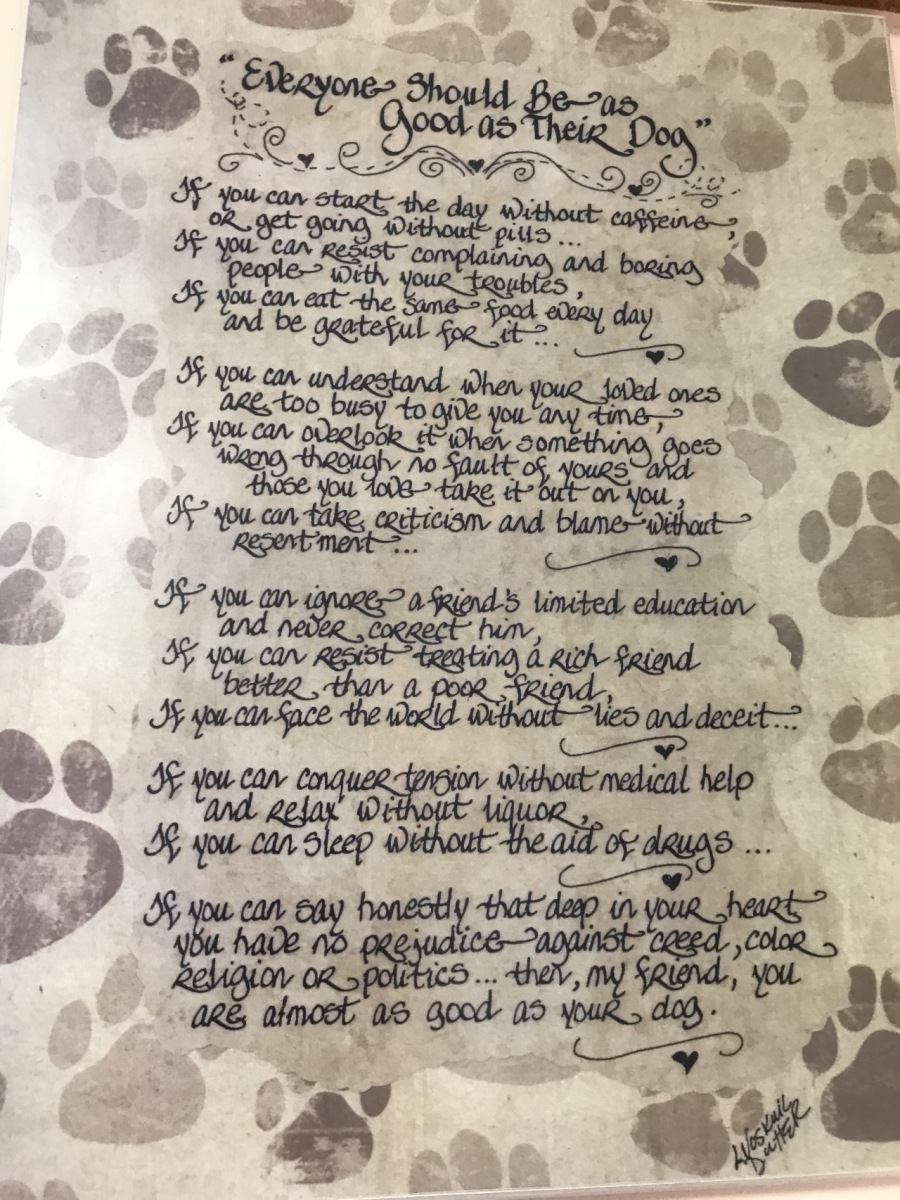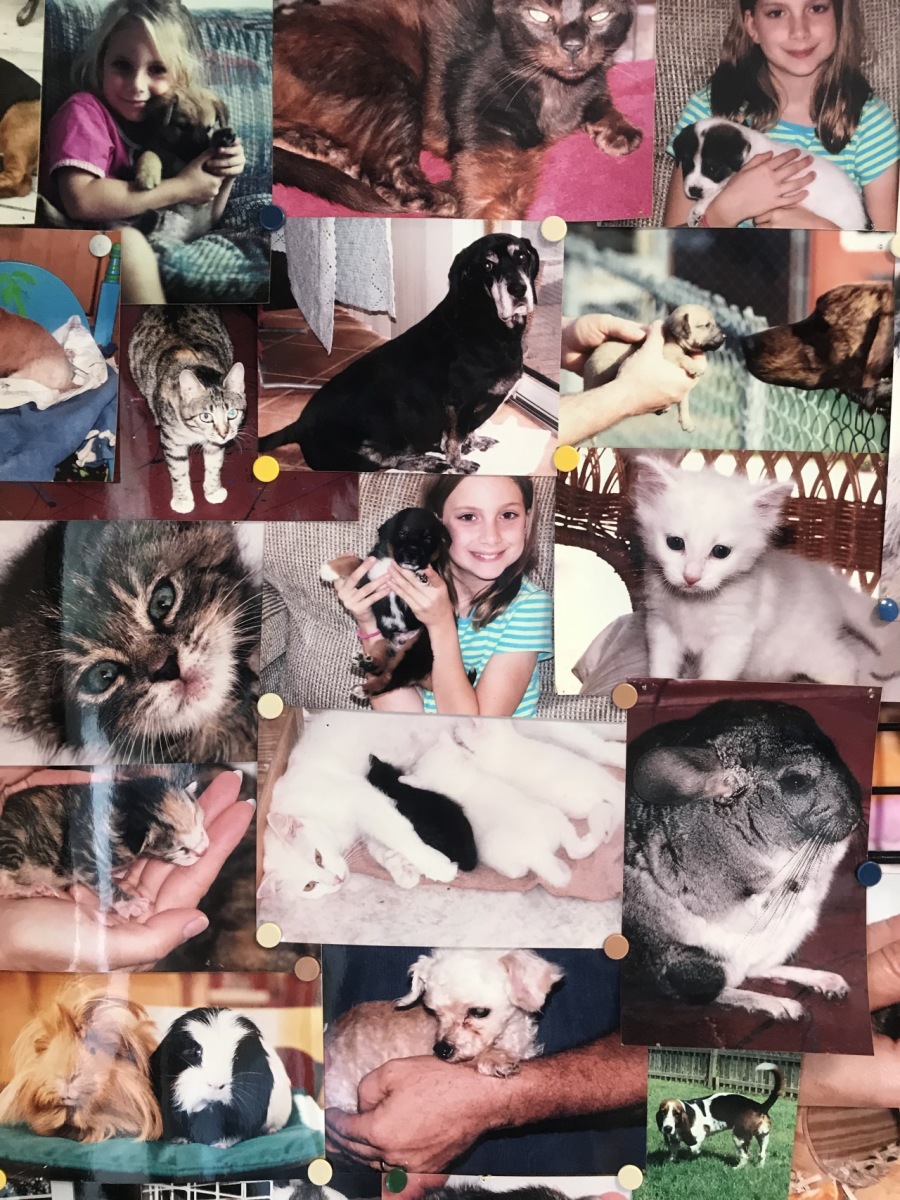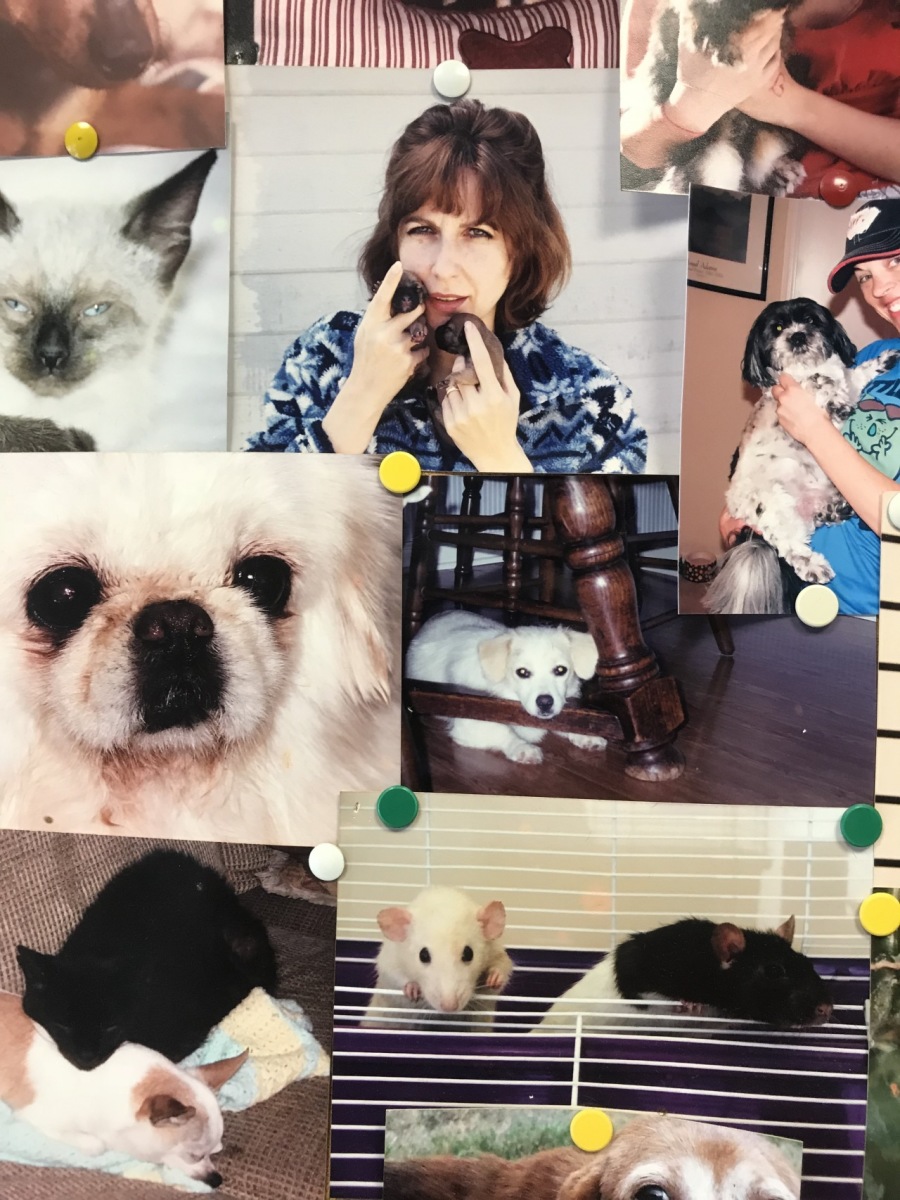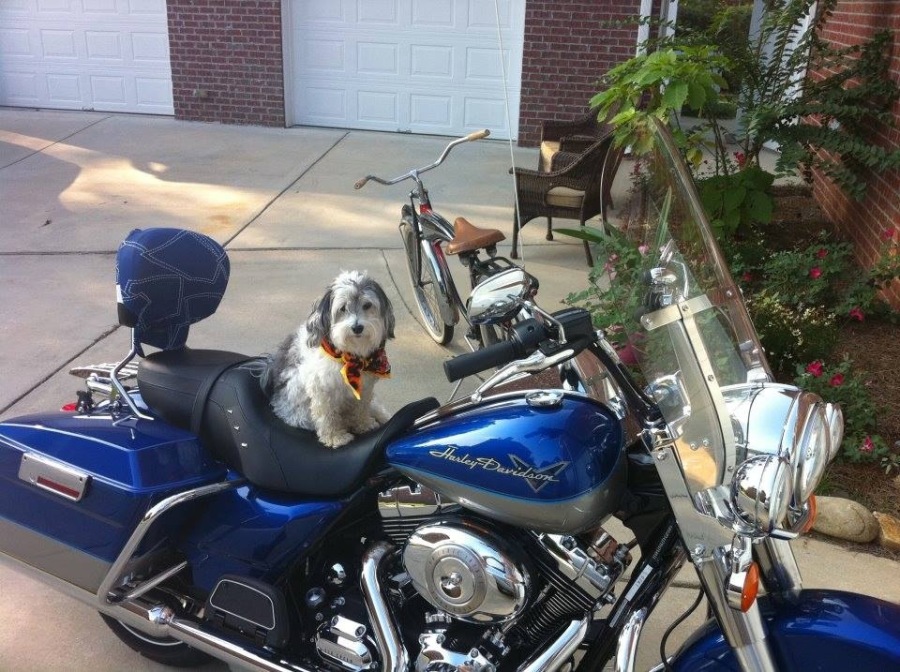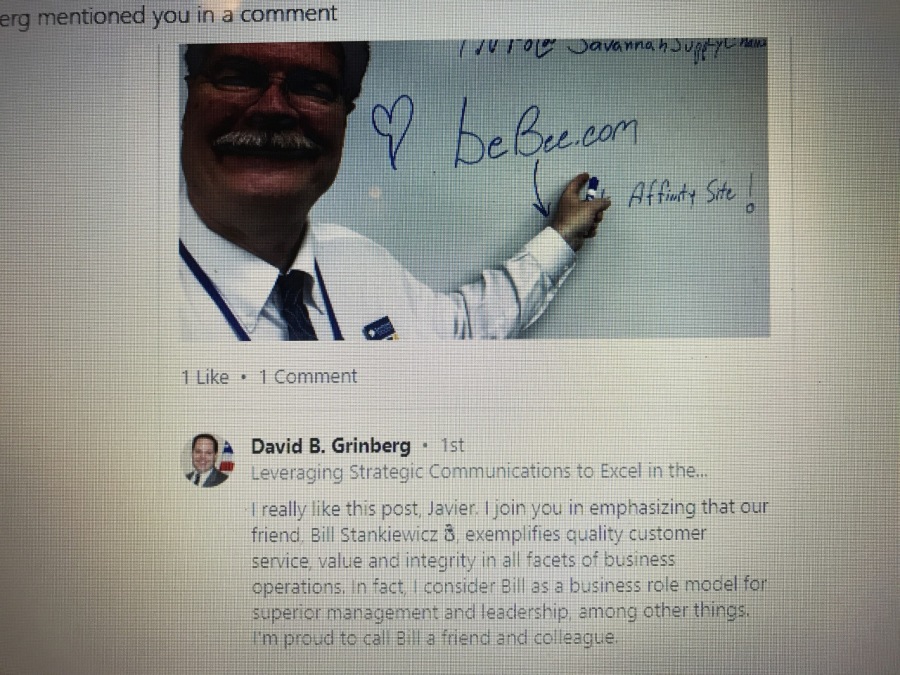 Have a great day where ever you are & please enjoy all your pets.   We love all the bee's out there!!!  
regards,
Bill Stankiewicz
Phone: 1.404.750.3200
You have no groups that fit your search