1 year ago · 1 min. reading time · visibility ~10 ·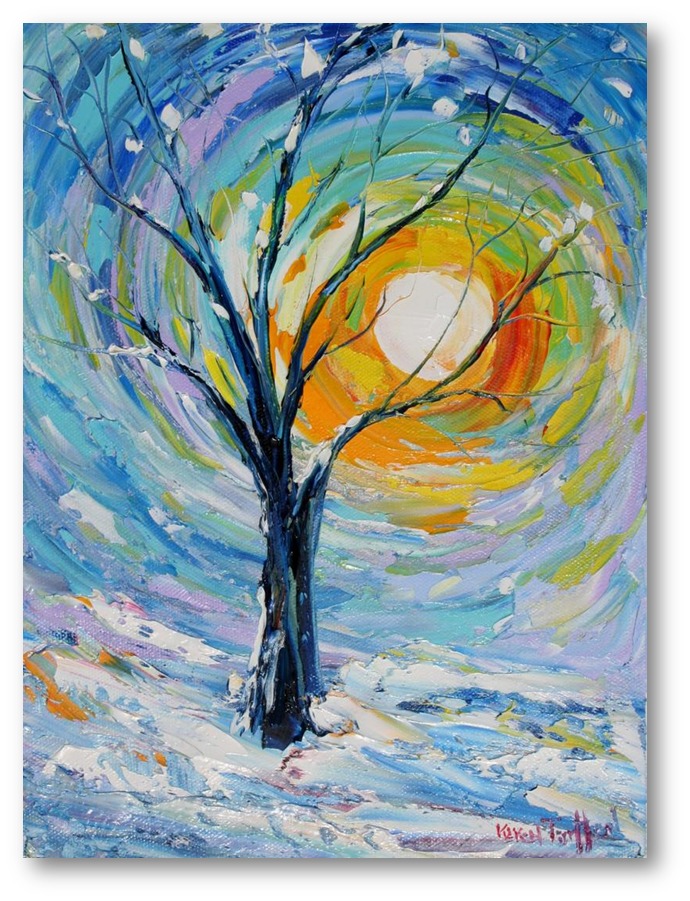 "The Covering"
Lord, please help me to rest .. to sleep
 
Too many thoughts for my mind to keep
Its dark outside and the sky is reigning .. snow
Huge .. soft .. quiet .. wonderous flakes
Falling like manna from heaven
A feast for my eyes
If time would freeze
I would paint forever pictures
Then frame them on the walls of my mind
Of all the people I love
Those who touched my heart .. with their heart
Some for a lifetime and some for a day
Are kept my heart and always will stay
Memories are like trees .. growing outward & upward
Branches dipped in white forgiveness .. bowing down
A grace covering .. a soft white blanket
Laid quietly upon the earth
Snow hugging the trees
Feels like God hugging me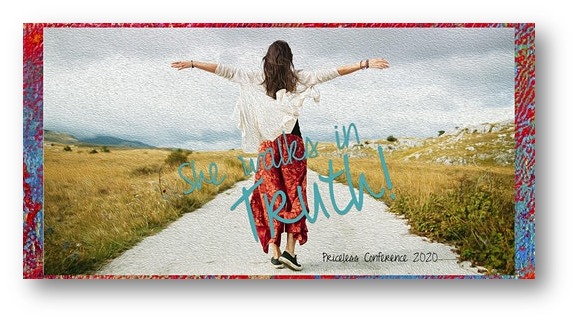 I have a Friend who walks with me
.. but He's a Spirit you can't see ..
You think He is far .. but He's ever so near
Consider His Presence. Be blessed thru the year
Falling ever so gentle .. His grace is like snow
If you open your heart .. this too you will know
Our days and our times are held in His Hands
His Grace is extended to all in the Lands
January 9, 2020
(image) recognition to:     "Winter Poetry" by Karen Tarlton
I write: "In His Light"~ Fay Vietmeier
 
If my words make you think … Great ;~)
As "iron-sharpens-iron" … I enjoy bantering with other BEES … your feedback is as "honey"
A glimpse of the "Bee" called "me" ;~)
My caring nature makes me an advocate. My curious nature makes me a "queen of questions" … but gifted with the ability to listen ;~) I am a woman of deep faith, a blessed mother, a voracious reader, a blossoming writer, a grateful person, and a lover of beauty … I treasure family, true friendships and my loyal clients ... enjoy traveling, learning, good movies, good wine and golf. I'm a "heart-to-heart" communicator.
https://www.bebee.com/@fay-vietmeier-pennsylvania
https://www.linkedin.com/in/faymarmalichvietmeier/detail/recent-activity/
https://spillwords.com/the-covering/
You have no groups that fit your search