2 years ago · 1 min. reading time · visibility ~10 ·
The Bermuda Triangle of Marketing & Sales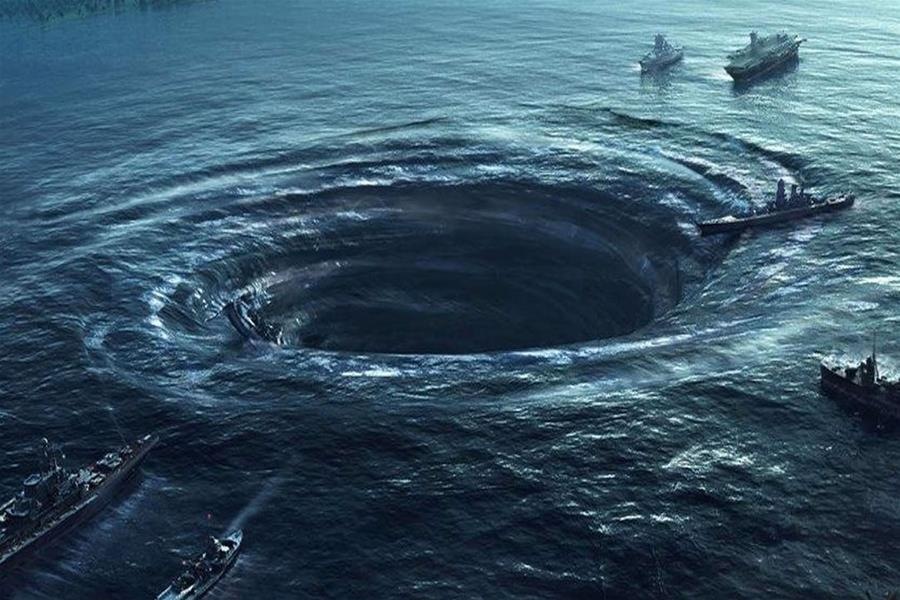 While your brand is concentrating on its subtle differences to position itself above your competitors, consumers are mainly concentrating on the many similarities you share with your competitors.
Product quality and excellent customer service is required just to get to the table for consideration. These factors are rarely viewed to be key differentiators from the viewpoint of the consumer.
There is an area of marketing and sales, much like the Bermuda Triangle, where so many brands go, disappearing into oblivion.
And it is this…..
You have to align your entire marketing strategy, your content, and the training of your sales teams around the purchase experience.
"Forty-three percent of B2B marketing decision-makers report that their companies have lost sales as a consequence of not having necessary content at the right time for a specific customer."
Forbes
What Is The "Purchase Experience?"
The purchase experience includes the entire process that the prospect engages in as they move from status quo to purchase. The status quo represents what the prospect is doing before they embark on the purchase experience, while purchase represents the final step that moves someone from prospect to customer.
Examples:
What are you teaching your customers with your content and sales presentations? 

How you challenging old ideas and sharing insights?

What valuable perspectives are you sharing?

How are you helping them navigate potential landmines? 

Are you bringing up issues they never considered?

Are you leading them to become better on many levels which they never suspected or imagined?

Are you helping them to make the best choice between your competitors and you with honest and transparent comparisons? 
When your content and sales teams are integrated around such a comprehensive and coherent purpose and messaging, you build trust and a clear distinction away from all the other "me too" brands who only talk about features, benefits, and pricing. 
And this is the new competitive advantage to increase sales and brand loyalty.